About Our Products: Part 2
Hey Gang!
We're back again with Part Two of our two-part series about our products. Last time, we learned about the what of our products, namely the physical production of them. This time we wanted to go into the how and why of these products, by focusing on our range of products, their selection and what we do to get them to you on time...especially ahead of this busy holiday season.
We sat down with two members of our Production Team--Director of Operations, Jerzy Shustin and Production Manager, Cass Hay--who were able to dig into the details with us. Thanks, you two!
It always helps to get a little context, so Shustin explained how we started offering the Classic Tees you all know and love today:
Alstyle had a shirt that had pretty much all the same specifications as the [American Apparel] 2001 [the blank we had been using for all of our tees]: same thread count, same quality, and it was a little cheaper overall. Another thing they could do was to run a relabel program for us, so they were able to [customize] everything in-house before it got sent to the printer before it got shipped out, which no one else was willing to do at that time.
Their ability to provide this product has meant that we've been able to provide our consumers with a consistent product over time, which means good things for you and your customers.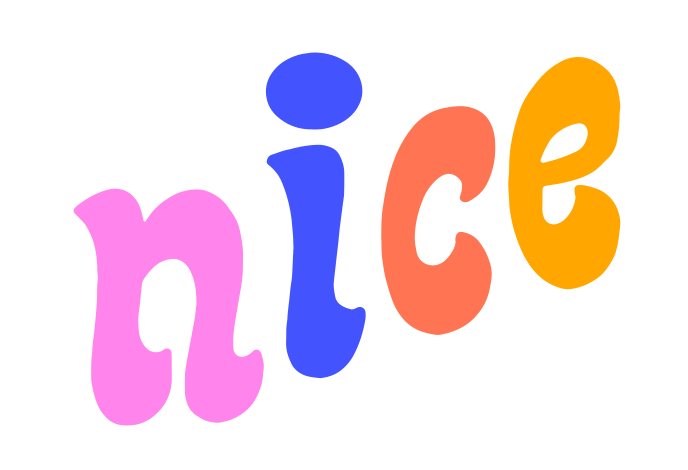 But, as you know, we're not just tees! When it comes to adding new products to our roster, we take into account feedback from a few different sources. We note each piece of product feedback we receive. We additionally review which of our products are selling well and ask ourselves why that product might be selling well. In addition, we check with our suppliers to ensure that the supply stream can withstand the number of orders that may come in. Finally, we ask our printers which products excite them. After that, we consider our options and develop a plan with our Dev team to build the tools on the site to send the orders to our printers.
To Hay and Shustin, expanded sizes in fleece products, our front + back-print tees and youth items are the products they're most excited about currently.
We also have a few new products coming up…
In the future, you'll be able to get more expanded sizes and styles, in addition to another fit for women's tees, which is a priority for Hay:
Better-fitting women's clothing is essential, especially since half our population deserves to look and feel good in what they wear.
With all that in mind, it makes sense as an artist to shift your holiday marketing plan to focus to include heavier apparel and impulse buys, to align yourself with what's selling now, like long-sleeved tees, mugs, and stickers (pro tip: Those were our highest selling products over the holidays last year, besides our classic tees!)
And as for what the holidays mean for our Production team the closer we get to the holidays, we will focus especially on our order flow and any sudden shipping delays that crop up so that we can be agile when sending you your stuff so that you can get it on time :)

We hope this entry gives you a quick glimpse into the how's and why's of our production team and product offering.
Happy almost-holidays and, as always, happy selling! If you have feedback for us, feel free to hit us up at [email protected].