Announcing: TeePublic Artist Instagram
⭐⭐⭐ HEY GANG ⭐⭐⭐
Super exciting news! We have been working hard to launch a designer-specific Instagram account for all of the TeePublic artists who want to learn more about the ins and outs of TeePublic, and about the POD business as well!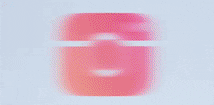 We wanted to give y'all a source for finding all the information you'd need for optimizing your TeePublic experience as designers. Even if you're not on TeePublic, but considering selling your art as an independent artist, this Instagram profile will give you lots and lots of applicable insights.
We are launching on July 31st, make sure to check us out and give us a follow...you might even win a prize 😉
Our handle is @TPArtists, so get those thumbs ready to smash that FOLLOW button!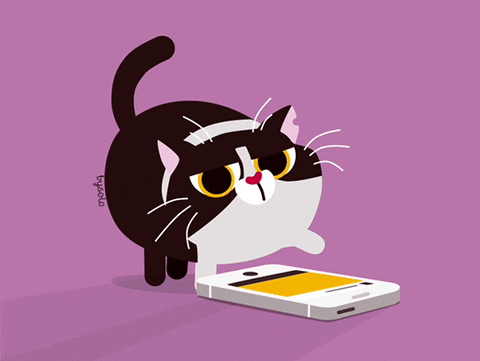 What you can expect to find:
- Direct links to helpful blog posts and guides
- News about any updates made to the TeePublic designer experience
- High-quality art design features
- Artist spotlights (i.e. interviews from some of your favorite designers that detail how they struck gold with TeePublic)
- Weekly New Art Who Dis? selections
- Future Q+A sessions via InstaStory
- Photos of your designs out in the wild
- Much, much more! Stay tuned!!
And as always, if you have any questions or suggestions for us either before July 31st or afterwards, shoot us an email at [email protected].
...And don't forget to MARK THOSE CALENDARS FOR
JULY 31ST

!

See you on the Internet :)

PS. In the wise words of our Lord and Savior Betty White: