Artist Spotlight: Mathiole
Every Wednesday for the next few weeks, we'll feature an exclusive interview with one of our top artists. This week, meet Mathiole!
---
What inspires your work?

"Mostly, the things I like in my life and the things that surrounds me: Music, art and pop culture in general are the things I like to explore most."
What's your creative process when creating a new design?

"I guess the process changes depending on the concept I have. Some designs I do with pencils and watercolors on paper, some I do directly on Photoshop. There's not an exact path that I follow every time. I like to change the process so I can have different aesthetics and also to not get bored. Doing the same thing over and over, it's not my thing."
How would you describe your design aesthetic/style?

"I wish I could do that. For the reason I explained above, my designs trend to differ from each other because I don't like to get stuck into repetition. But in the end I could point out at least two styles that I've been doing with a lot of pleasure over the years. One is more playful, positive, colorful, surreal kind of, mostly made with watercolors, and the other is more nostalgic, vintage, retro, funny, mostly exploring pop culture themes."
Where'd your name come from?

"It has no real meaning actually, it's a nickname that comes from "Matheus", my real name. My friends used to call me Mathiole back when I was a young kid and I decided to use it."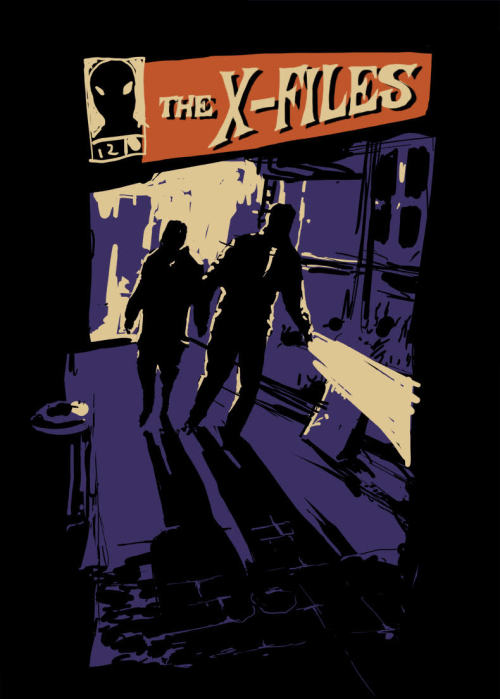 What do you like most about being a designer?

"I like to create stuff. I feel good about it. I feel that it's the way I'm most comfortable to express myself."
How did you come into t-shirt design?

"It was all by accident. I was in college and a friend of mine saw that I had some skills with illustration and told me about a t-shirt contest. I got addicted to it so much that I started to dedicate myself 100% into that. I'm still addicted and I can't see myself doing something different now."
What are your favorite two designs of yours?

"Geez, that's hard to pick, I don't like too much of the things that I do, I got used to them so much that everything is too common. But, since you're asking me to pick, I like 'The Optimistic' and 'Great Idea' a lot, mostly because of the message that they carry along."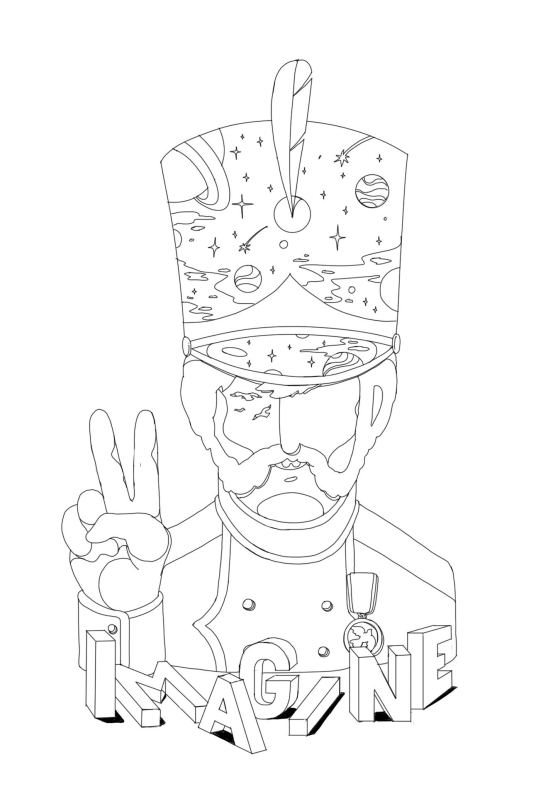 Do you have a design and/or series you'd like to highlight?

"There's a project that I did way back that I feel is so far the best thing I've done: http://unicverse.com/"
Are there any current artists in the t-shirt design community that you're a fan of or collaborate with?

"Ah there are tons of people. Most of them are my friends now and we've done some collaborations too! Naolito, VoMaria, Hafaell, Steven Rhodes and many others!"
---
Check out Mathiole's TeePublic shop and follow him on social: