Artist Spotlight: Meet Barrett Biggers!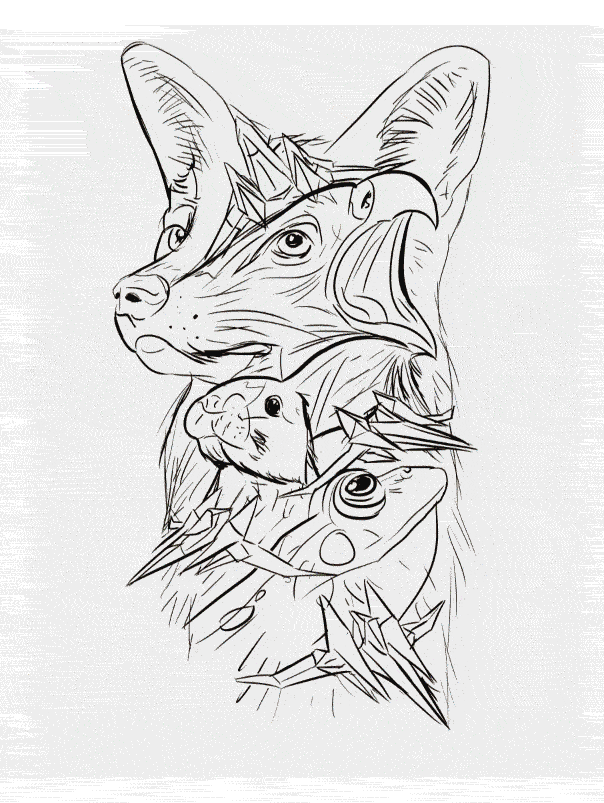 Welcome! You'll want to make yourself comfortable and settle in because we've got a good one for ya.
We're very excited to re-introduce our artist interviews, and we're kicking it off with one of our very favorite designers on the site: Barrett Biggers!
Every Wednesday for the next few weeks, we'll be unleashing more artist spotlights, so check back here often!
With no further ado...BARRETT BIGGERS!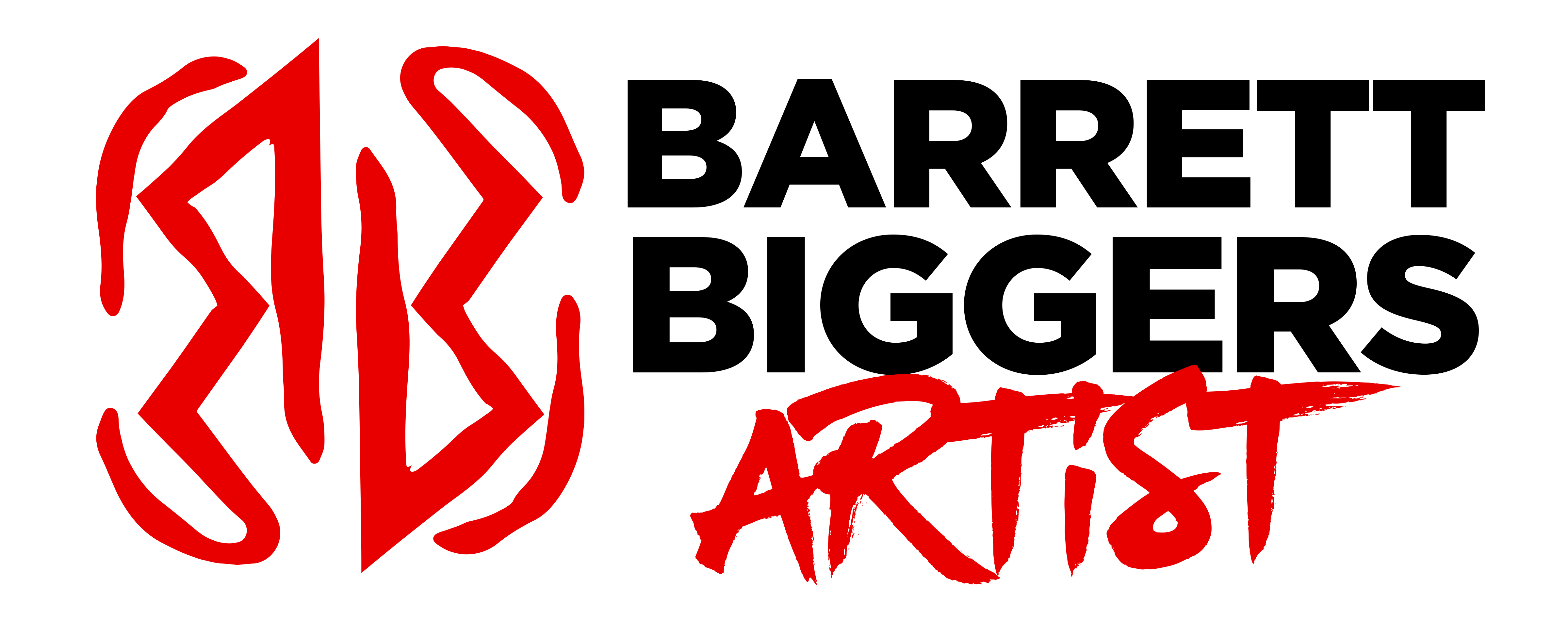 ---
What inspires your work?
I'm inspired by darker realism fantasy fine art, clean and impactful graphic design and vintage illustrative design. I love the challenge of integrating pop-culture references into fake products and also making my own artistic take on my favorite characters from my favorite films, anime, and books. I love surrealism and dreamy, organic sci-fi themes.
---

What's your creative process when creating a new design?
I do research and try to make things as efficient as possible by having good ideas made ahead of time. I also do a lot of photobashing using stock photography to get ideas before committing to a design. I use many references because I want to make it look correct and be accurate. It is a clean and smart way to design.

How would you describe your design aesthetic/style?
I have many styles! I do not like to stick to only one look. Art is more fun with variety. I would say if you look at all my work you could pull more natural humor and darker fantasy/ emotional vibes from them.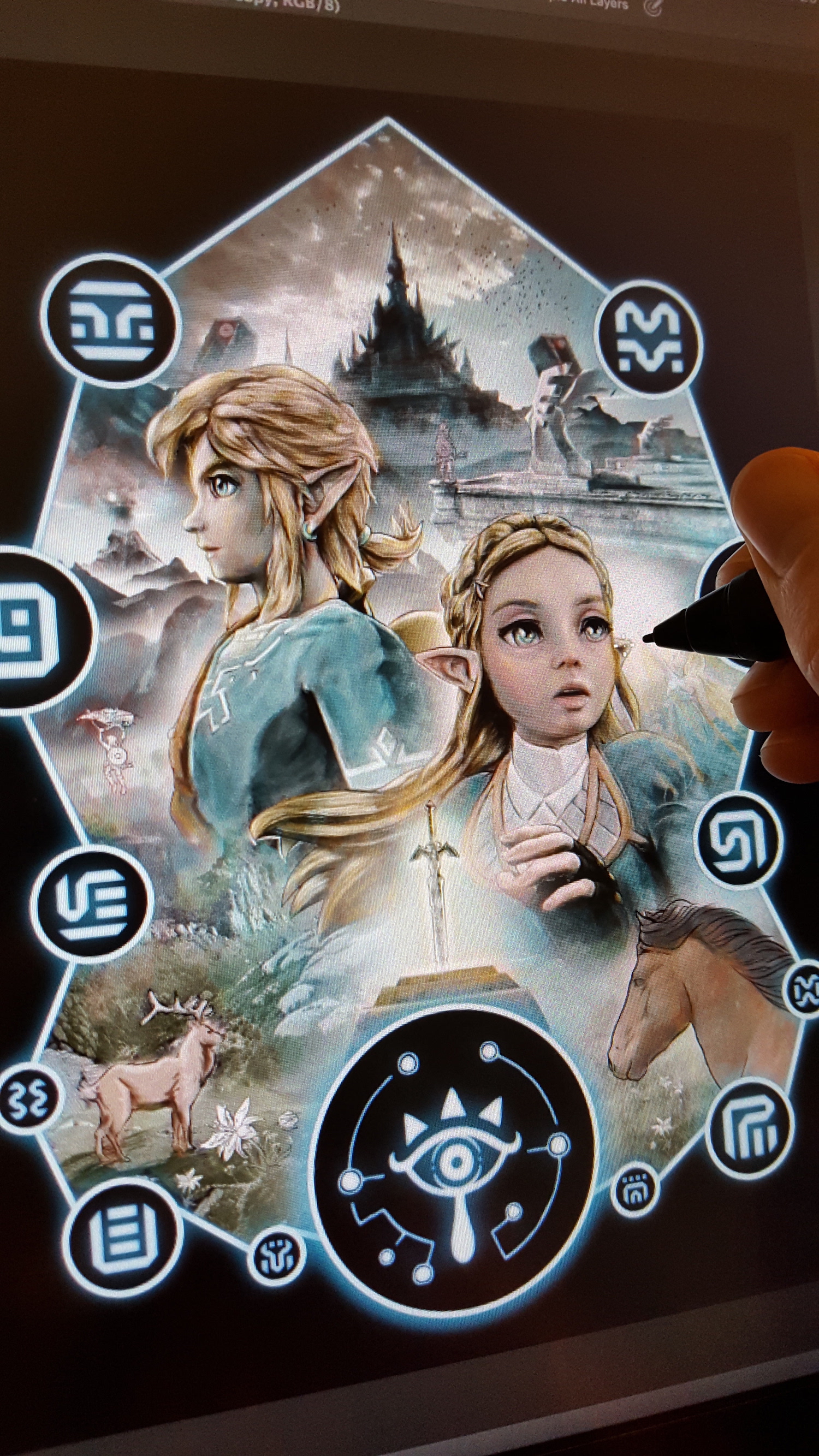 ---
What do you like most about being a designer?
The fact I can make something someone is willing to walk around with on their chest is an incredible feeling and honestly, it makes me feel very grateful.
---

How did you get into t-shirt design?
I was told my art would do well on shirts. Thanks to places like TeePublic that do DTG printing, I was able to use my art that was not color-separated and too complicated for silkscreen processes. Now I do more color sep work but it is still very nice to be able to take ANY painting or design and make it printable on products.
---
What are your favorite 2 designs of yours?
One of my favorites is my "Heroes of Lylat" design which is my realistic animals illustration/painting inspired by StarFox. Second would be my "The Upside Down" Stranger Things-inspired design.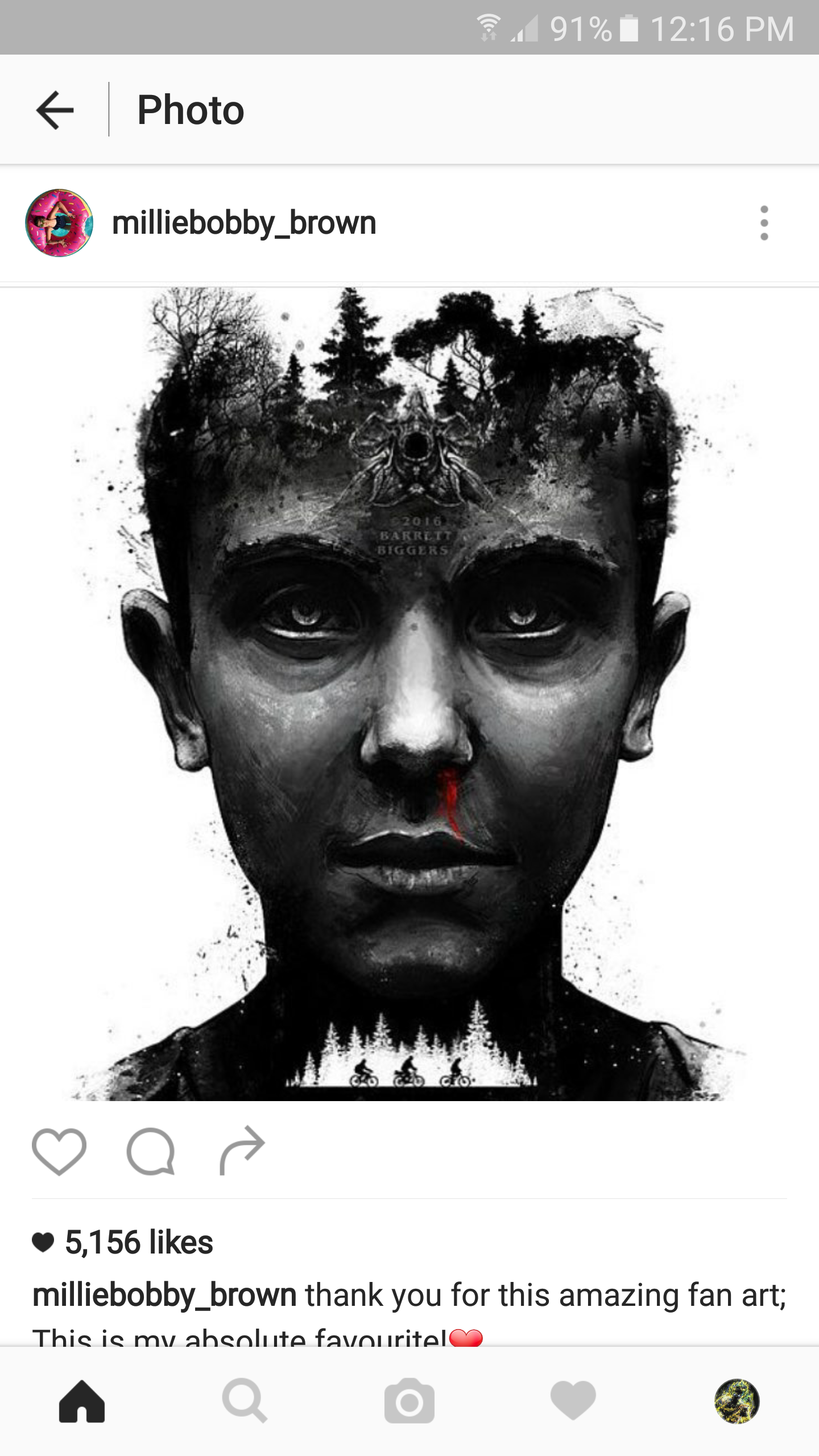 ---
Do you have a design and/or series you'd like to highlight?
Well, I am doing a lot more original animal/nature surrealism arts, so I would love to move forward in that style and direction with my future work. I love nature, animals, and biology (I have a degree in Biology, not art lol).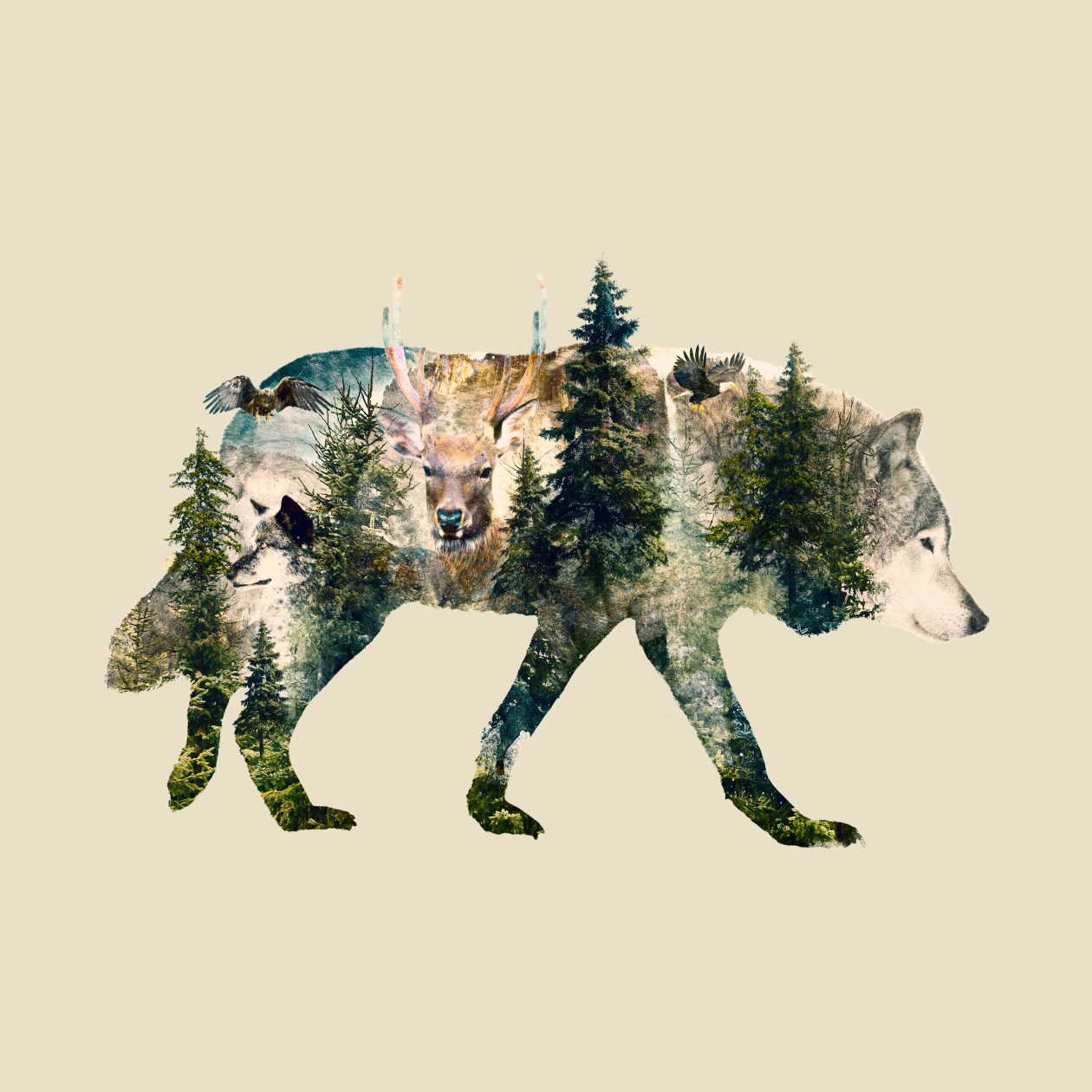 Are there any current artists in the t-shirt design community that you're a fan of or otherwise collaborate with?
My favorite designer/artist currently on tees is Medusa Dollmaker - huge fan! I collaborate with JP Perez very often on many designs - he is an incredible illustrator and very humble. Also, I work with CoD Designs on artwork as well - he too is great to work with and has excellent ideas.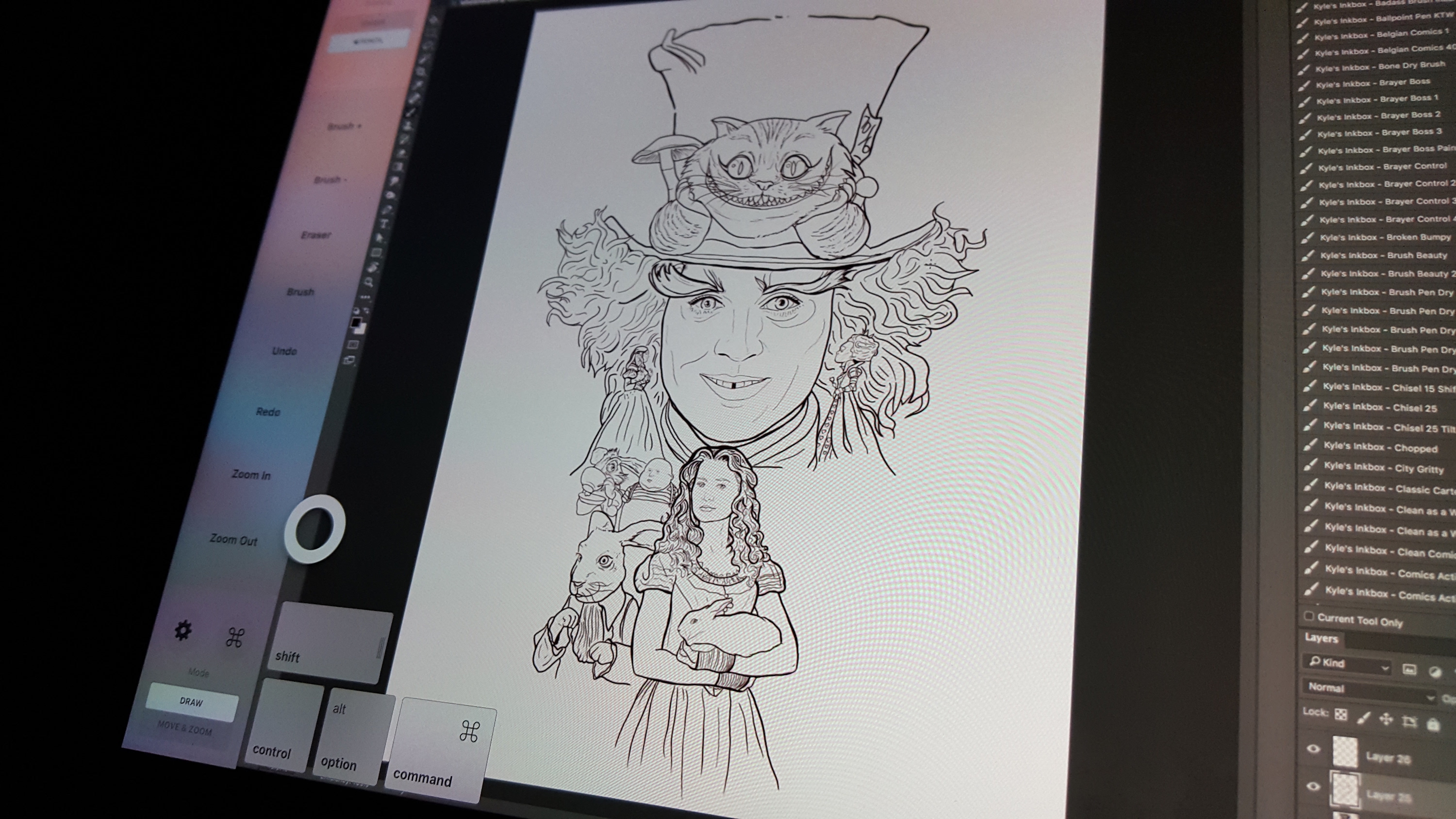 ALSO!
What movies/shows/books/music/podcasts are you really into right now?
I'm watching Game of Thrones, the new Twin Peaks and I'm finally watching Breaking Bad (I know!!) I love ambient electronic atmospheric music artists like David Helpling, Michael Sterns, Steve Roach, Erik Wøllo- just to name a few.
What is your spirit animal and why?
WOLF. I am very much a loyal hound who is very protective and incredibly concerned about taking care of my family, eating, and being free. I enjoy the simple things in life: good food, good drink, and good company - don't need fast cars or big mansions. I'd rather be in the middle of the forest.

What's your favorite tee you own?
My Butter Beer shirt (editor's note: "A Magical Tradition") I made recently is worn way too much! Shameless self-promotion I know, but I'm happy to show my work. I really enjoy people's reactions to it and not knowing I'm the one who made it. I also do many live art sessions at Universal Orlando so it helps with conversation starters!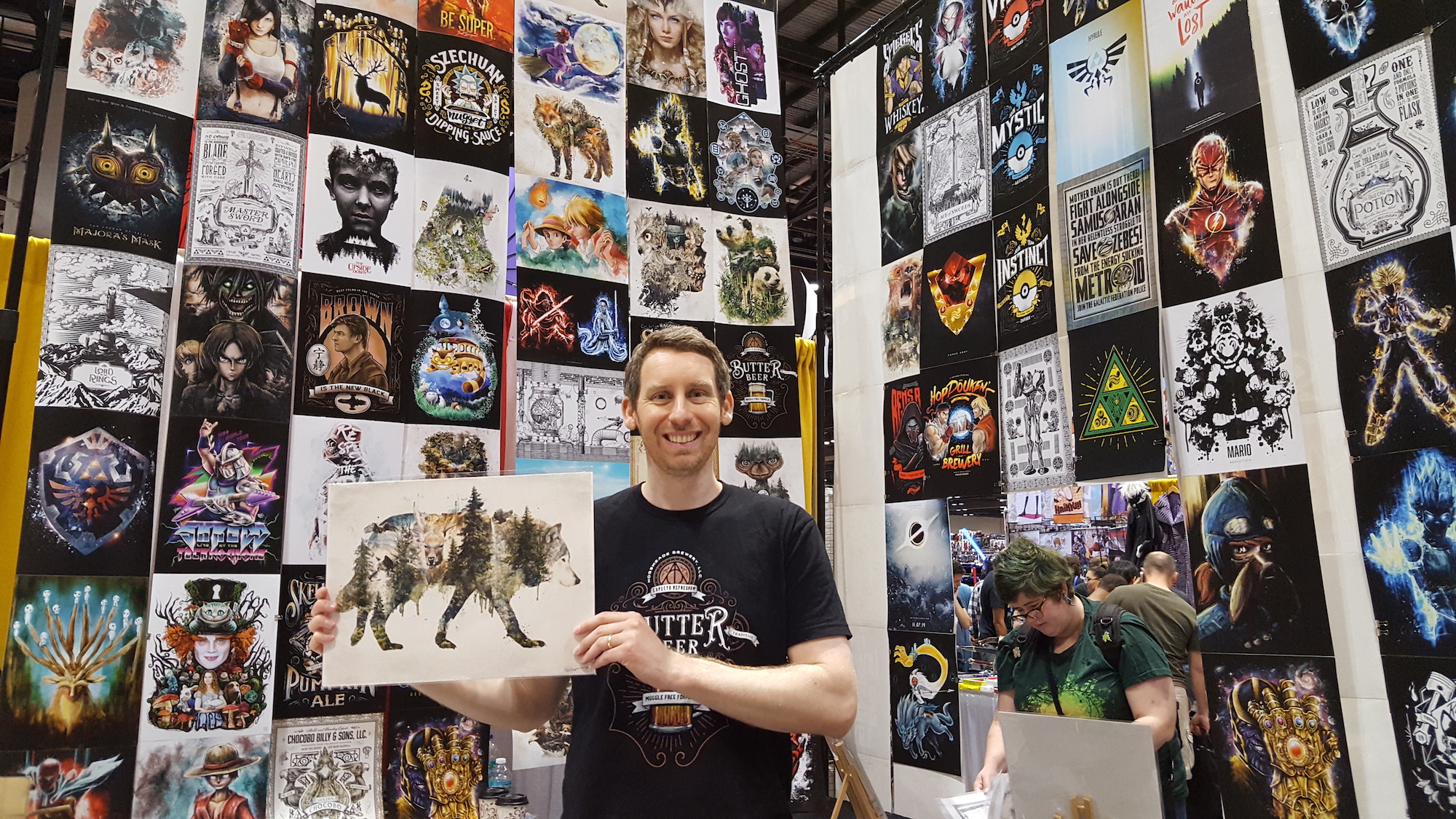 ---
Thanks again, Barrett, for the great interview! He's such a cool guy, huh?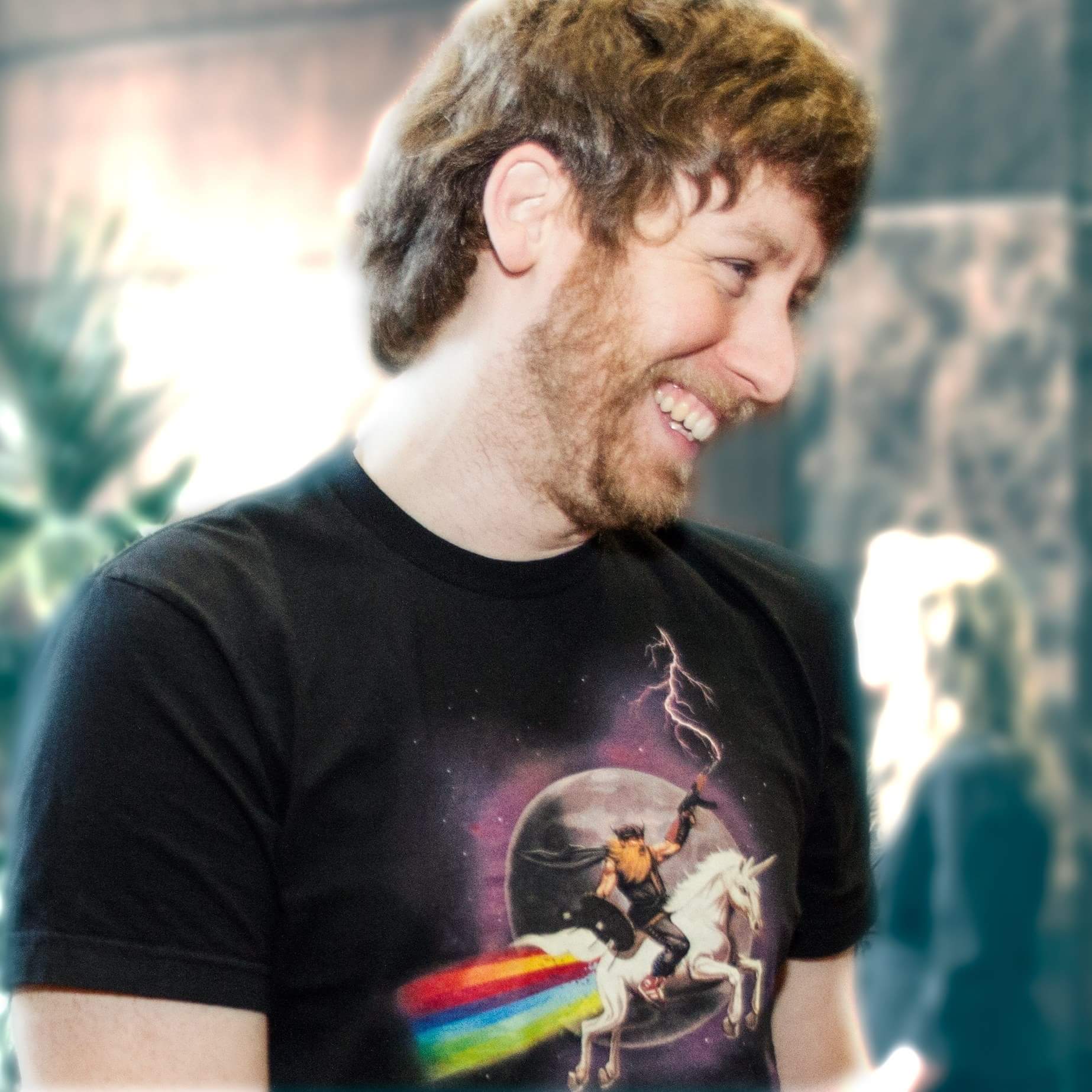 Next Wednesday, we'll publish another designer interview from the archive, so stay tuned!
XO, TeePublic