Artist Spotlight: Naolito
Every Wednesday for the next few weeks, we'll feature an exclusive interview with one of our top artists. This week, meet Naolito!
Designer Nacho Diaz aka Naolito started his website, Naolito.com, in 2009. Originally just a way to share his adorable pop culture designs, his popularity skyrocketed and hundreds of thousands of people all over the world started to see his work! Read on to get to know the man behind your favorite art...
---
What inspires your work?
Trying to be a better artist is the only thing that motivates me to work harder every day.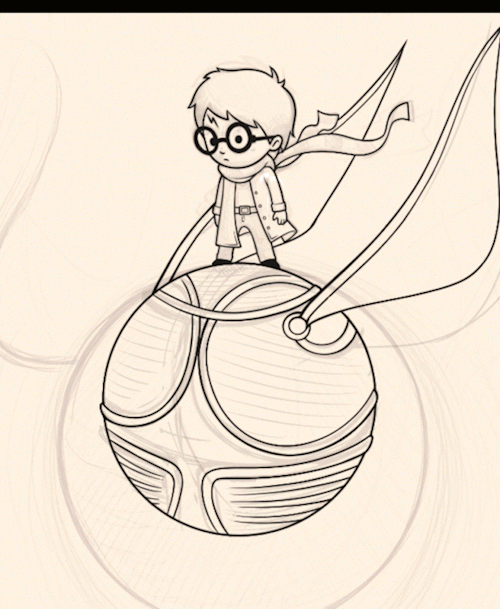 What's your creative process when creating a new design?
Once I have a theme I want to work on, I dissect it into tiny pieces. I try to know a lot about it to be able to find a funny detail that nobody found before and twist it in a funny way. Once you have the idea, everything goes smoother. I make a lot of sketches and color sketches to decide the right focus on the idea and illustration, I usually wait a couple weeks to decide on the best one, and when I'm sure which one is the best, I have a lot of fun drawing it!
How would you describe your design style?
When designing, I have two priorities: to try to be pleasing to the eye and to the mind. So I always try to think and execute clever and polished and simple designs, I don't always achieve it though!
Where'd your name come from?
I wish I knew! It was my nickname I used in IRC chats, it's been awhile since then! I kept using it and of course it had to be my name as a t-shirt designer, but I don't really remember how I came up with it.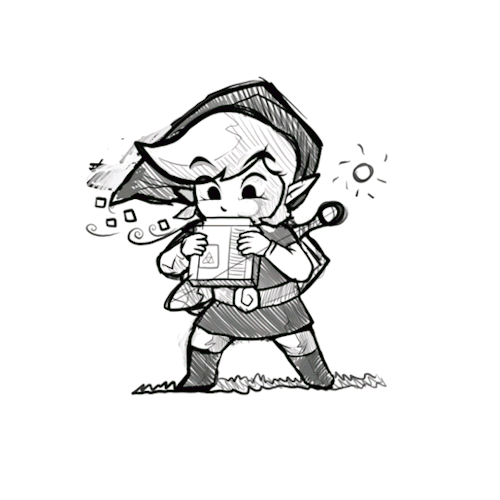 What do you like most about being a designer?
Freedom! To be able to draw exactly what I want is a dream came true.
How did you come into t-shirt design?
Like most t-shirt designers, I wasn't really pursuing a career designing t-shirt, I just loved to draw and I did it every day. One day I discovered a t-shirt design contest in Spain, I entered, I won, and I couldn't stop designing!
What are your favorite two designs of yours?
My favorite designs aren't my most popular ones. I really love when I worked on cute characters backed by clever ideas:
Half Full
Cosmetic Surgery
Are there any current artists in the t-shirt design community that you're a fan of or collaborate with?
I had the chance to collaborate with fantastic artists, but the one I feel most fortunate to have worked with is Mathiole.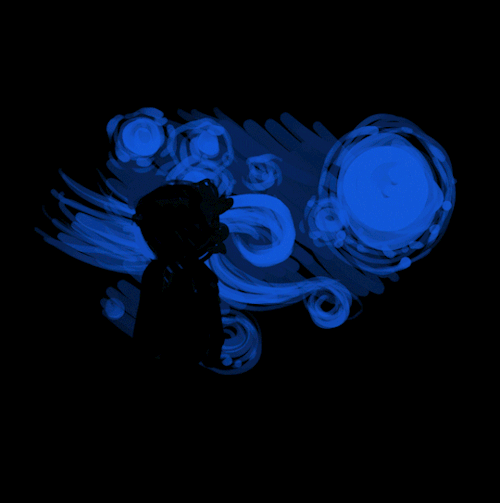 What is your spirit animal and why?
According to an online test I just did, I'm a crow!
What's your favorite tee you own?
That's impossible to decide for me, I own more than 300 graphic t-shirts!
---
Check out Naolito's TeePublic shop and follow him on social: