Artist Spotlight: Vinsse
Every Wednesday for the next few weeks, we'll feature an exclusive interview with one of our top artists. This week, meet Vinsse from France!
---
What inspires your work?
The source of my creativity is fueled by many things such as nature, comics, movies, video game, textiles, poetry and all things colorful. But my deepest well of inspiration is simply in the process of creating something.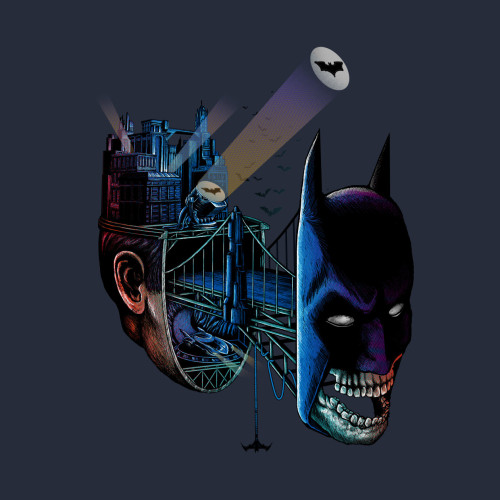 What's your creative process when creating a new design?
I never know what my drawings will look like before I begin and this mystery is exactly what creates the motivation. The rest is research and experimentation.
How would you describe your design aesthetic/style?
In my work is generally found very different styles …sometimes it is rather cartoon in the shape, cute with something disquieting, I'm using this creepy cute style for funny stuff. Another part of my work is in a more elaborate style, without necessarily being realistic but with many details.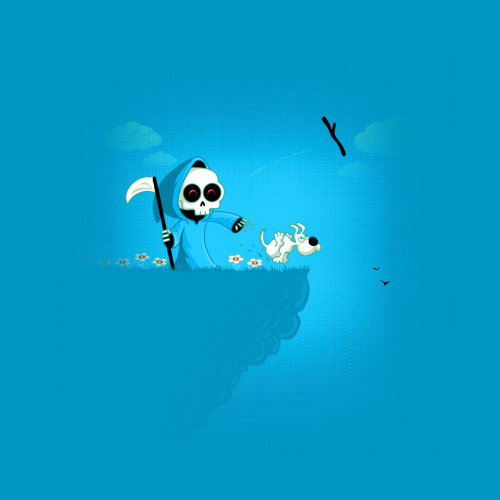 What do you like most about being a designer?
Good design is about so much more than just making things look nice, design as a discipline never stands still and as a designer you will be constantly developing. A creative mind never stops learning!
How did you come into t-shirt design?
Tee design is a good way to use my love of drawing… so I just started with a t-shirt design competition on the web!
Are there any current artists in the t-shirt design community that you're a fan of or collaborate with?
Yes, I love the work of this guy.
What movies/shows/books/music/podcasts are you really into right now?
Actually I'm reading "Lastman," a series of French comics scripted by Bastien Vives and Balak and designed by Bastien Vives and Michael Sanlaville. They live "Lastman" at full speed, with a strong sense of narrative and spectacle.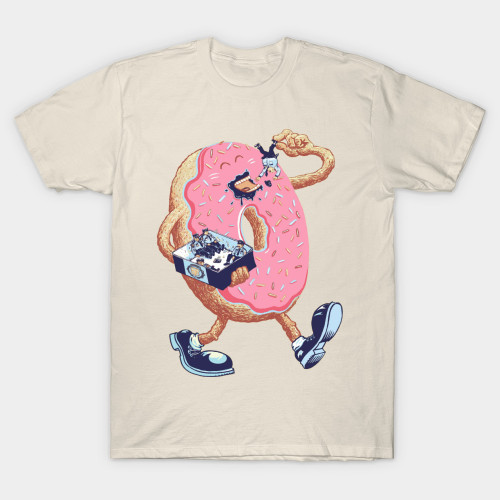 What three things would you bring with you to a deserted island?
A knife, a big book and my glasses of course!
What is your spirit animal and why?
The divinity wolf is absolutely awesome, is symbolic of nature, with its positive sides and negative…and I'm a big fan of Mononoke :D
What's your favorite tee you own?
This is my favorite shirt on my personal collection.
---
Check out Vinsse's TeePublic shop and follow him on social: