Community Holiday Marketing Tip: Help Yourself AND Your Friends!
Hope you're getting amped for the holidays!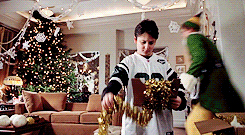 This pre-holiday marketing tip is a two-fer of sorts: a super easy way you can make more money AND help out your designer friends.

If you refer a friend to TeePublic, we will pay you $1 for every item your friend sells, up to $1000. If they sign up right before the holidays when site views and sales are highest, we're confident that you'll make that $1000 in no time! You can refer as many friends as you like and get paid on all of them. WOO!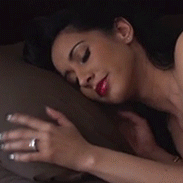 To refer a friend, go to your "My Account" page on TeePublic and click "Make $1000." There, you'll get your custom referral link. Send that link to your artist friends and tell them to use it to sign up, and you'll get paid as soon as they start selling! EASY PEASY.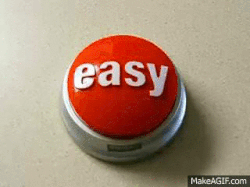 Feel free to drop us a line at Community@TeePublic.com if you have any questions.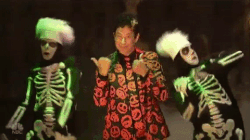 XO, TeePublic