Quarantine and Chill - Coronavirus Inspired Artwork #3
Hey All,
This is a difficult time for everyone. We are doing our part by staying inside and socially distancing, to try and flatten the curve, and hope you are too. That being said, there has been some wonderful art to come out of this pandemic. We thought we would share with you some of our favorite new uploads, inspired by the current climate, to show how artists have been interpreting today's struggles brought on by COVID-19.
1. kimblackart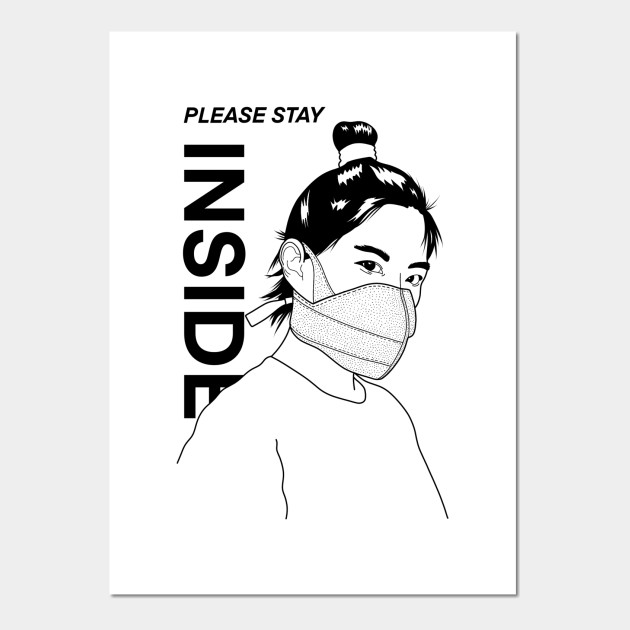 2. OniSide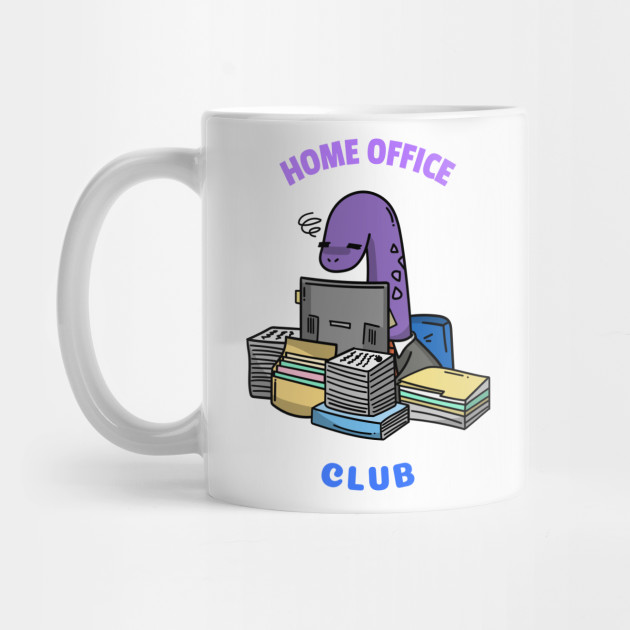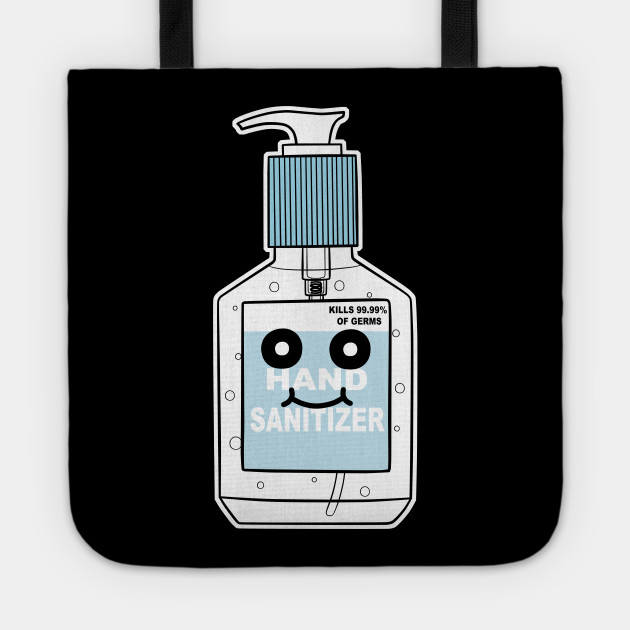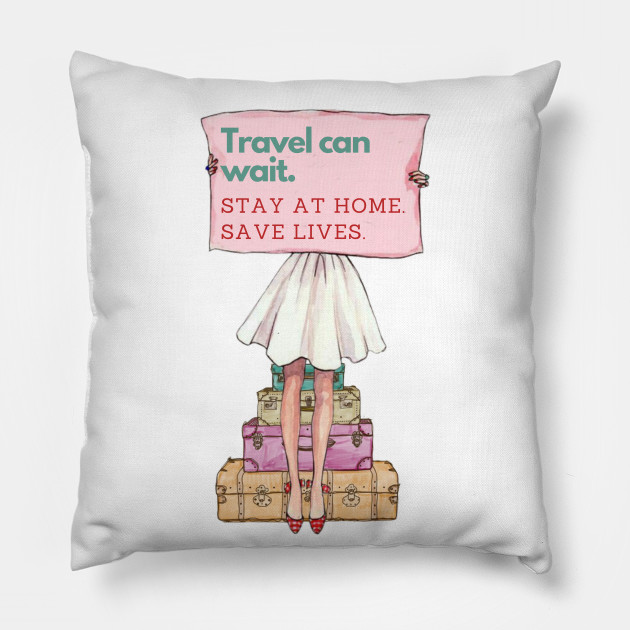 5. Noah Sturm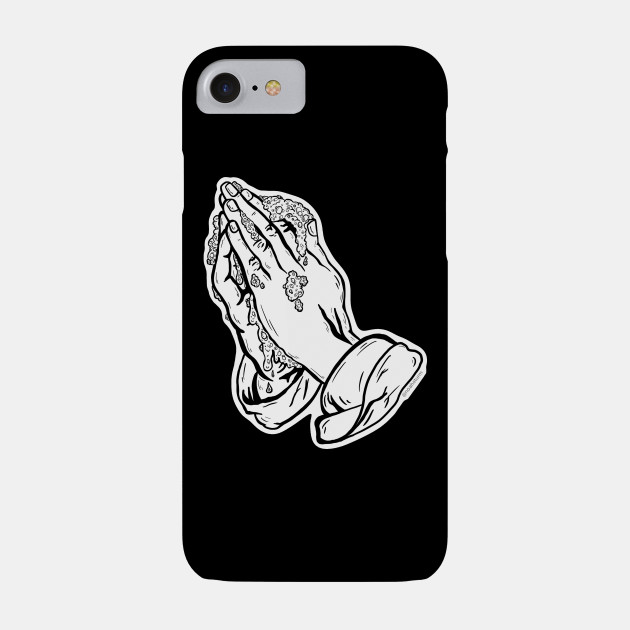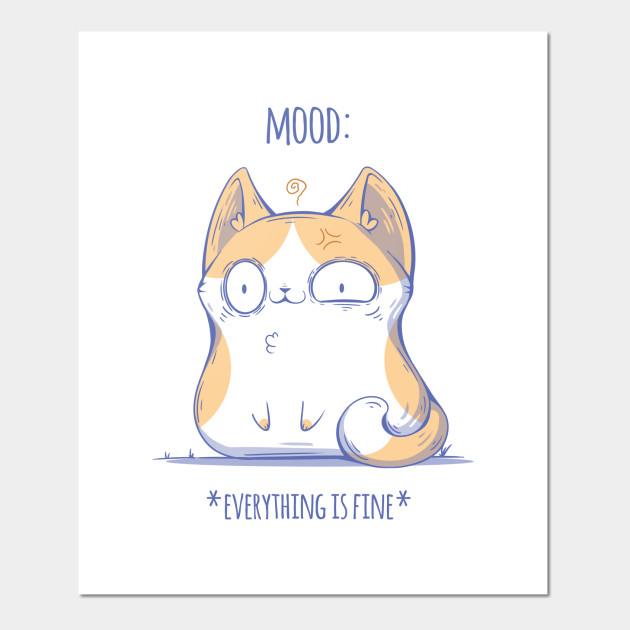 7. Sauher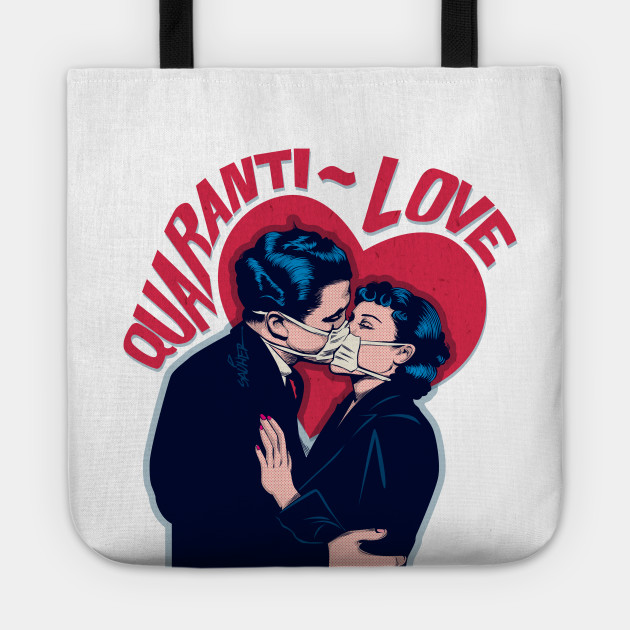 We're always looking for new topical designs, including ones about current events like this. We'd love to see your uplifting, hopeful, heartfelt and funny designs; we ask that you keep your designs from straying into any territory that could be seen as making light of the situation, or anything that violates our legal terms. If you upload new designs to TeePublic, be sure to use relevant design tags to make sure we see it! And if your customers have questions, you can direct them to our COVID-19 FAQ.
Till next week, sending positive thoughts to you and your families. Please stay healthy and safe ❤️
XO,
TeePublic