Crash Course to Fan Art
Hey, Gang! We're so pumped to see the response to our new Fan Art Program. If you don't know about the program already, TeePublic is working with various rightsholders to empower independent artists like yourself to create awesome fan art with the opportunity for official licensing!
We wanna set you up to succeed, so here we've outlined answers to some of the most popular questions we've received. With no further ado...
What are the guidelines?

First things first, check out our guidelines! The basic gist is:
1. Check the guidelines of the specific property
2. Tag your work properly
3. Watch your inbox!

EASY. PEASY. LEMON-SQUEEZY.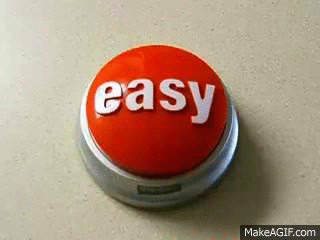 Which partners have teamed up with TeePublic so far?

Bookmark this page so you can always keep up-to-date: We're excited to announce these current brand partnerships, and we're adding more to our program all the time!
How can I apply to the program?

There's no "application," per se, and there's nothing extra you need to do in order to enter the program. Just create great art, tag your art, and wait for the brand's decision! As long as your design is properly tagged, we promise that it'll be pulled in to the review process. :)
How should I design for the program?
This is a great (but individual) question, so it's hard to answer in an overarching way. We've loved seeing the different kinds of creativity this fan art program has inspired. While you should feel free to be inspired by the property, we ask that you keep one thing in mind: to put your own personal spin on it!
To kick things off, let's say you were going to use Rick and Morty™ as inspo (hot tip: the Season 4 trailer just dropped during NYCC last week!).
Let's see how a couple officially licensed designs have interpreted the property: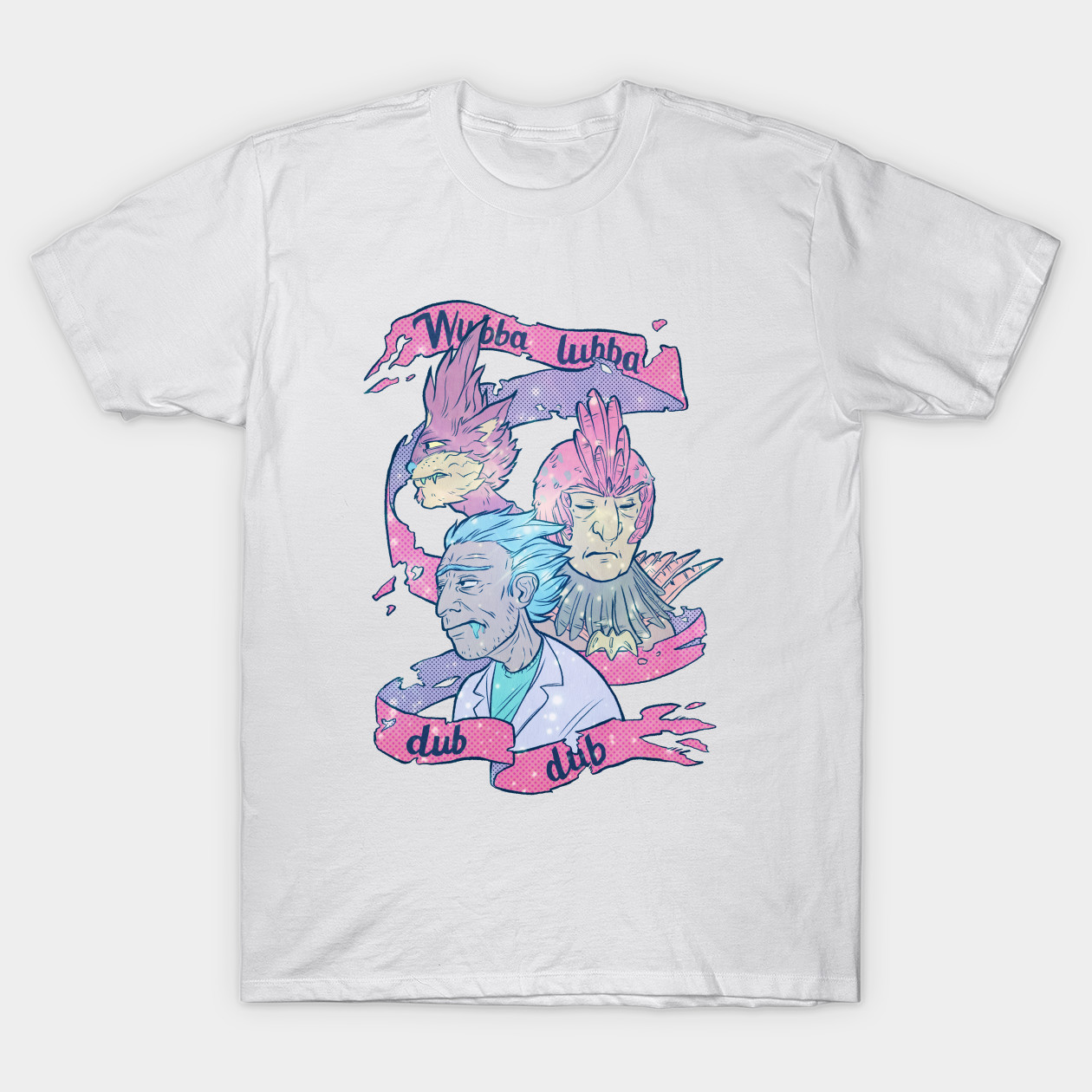 "Wubba lubba dub dub" by iisjah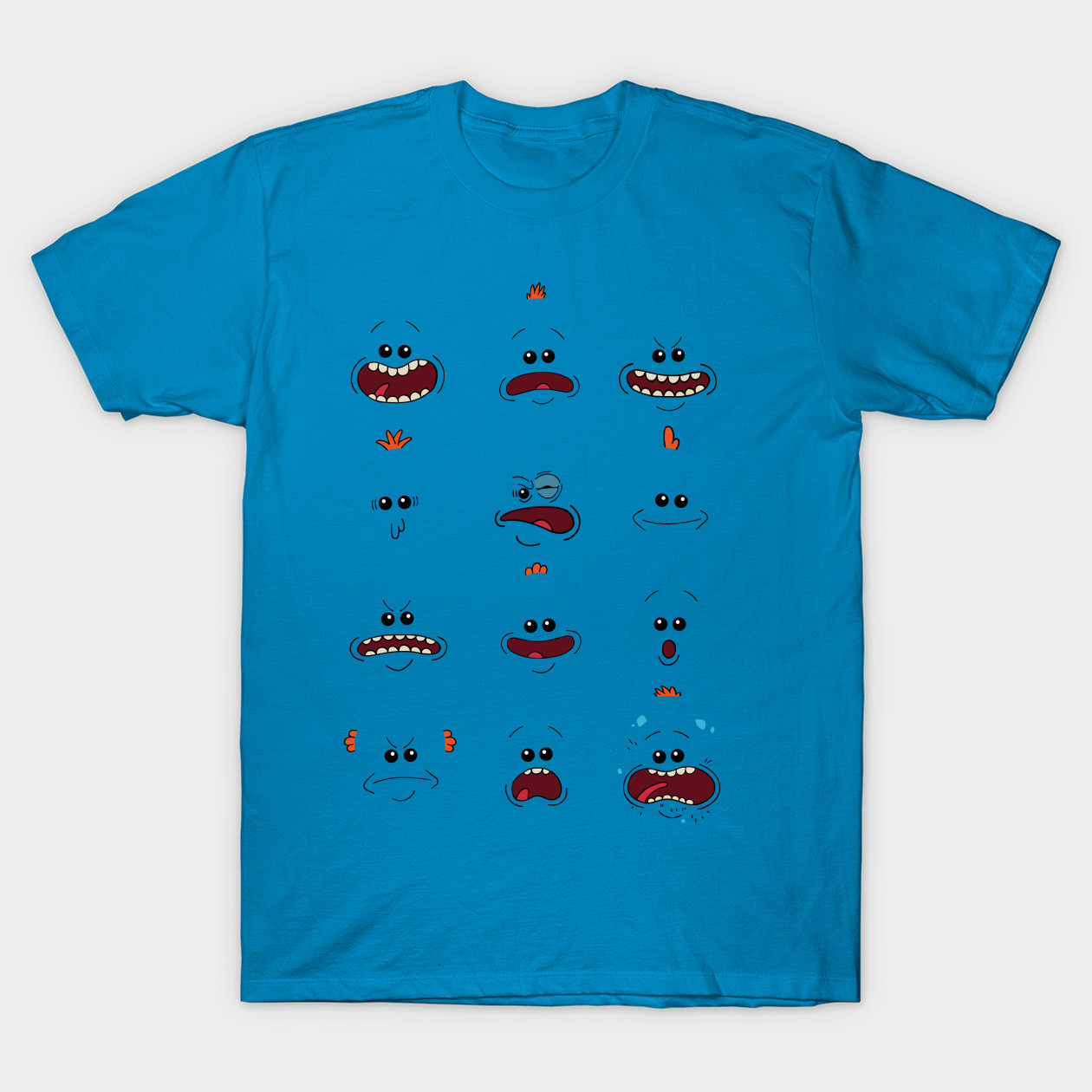 "I'm Mr. Meeseeks, Look At Me" by ApgarArts
Do you see how the artists put their own transformative touch onto Rick and Mr. Meeseeks? When you create your original pieces, you should strive for the same kind of creative interpretation! Now...IT'S YOUR TURN! Go on, take your best shot...maybe you'll even get licensed! :)
Good luck, and if you have any questions about how any of this works, reach out to [email protected] or [email protected]