Fan Art Friday #22
Welcome to our newest celebration of all things Fan Art on TeePublic - Fan Art Friday!!
Each Friday we will select our top 5 picks of recently licensed fan art designs on TeePublic. We are so excited about this new Fan Art program and have been seeing some seriously incredible designs coming from the artist community. This is our chance to recognize some of them!
Here are this week's top 5 picks. Keep an eye out for their features on TP Instagram throughout the week!
1. cpthabit, "GUESS I"LL DIE v2"
Borderlands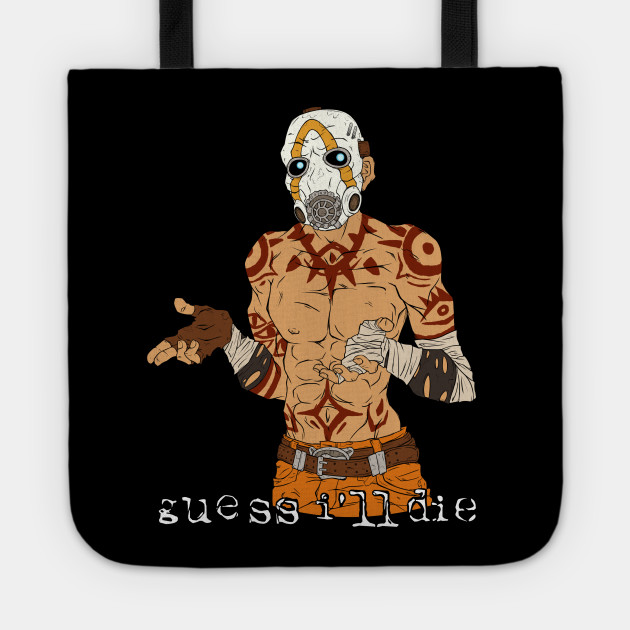 2. yamsgarden, "Over the Garden Wall"
Over the Garden Wall
3. anji, "Clap Trap Block"
Borderlands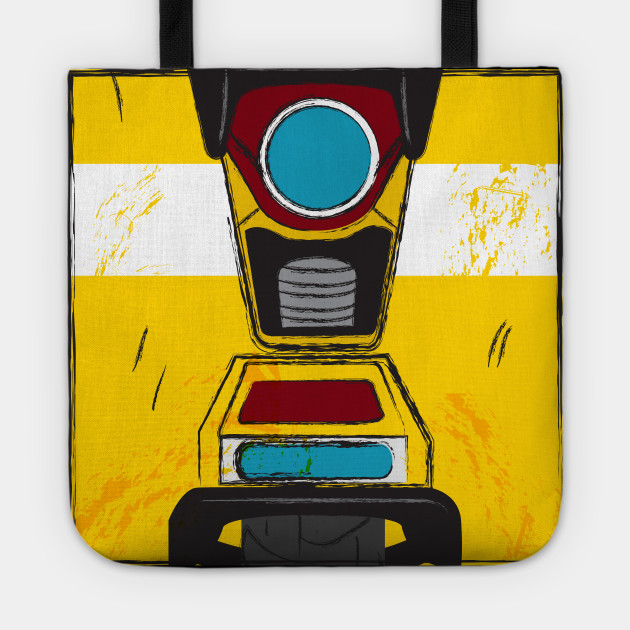 4. badgerinafez, "Finn's Swords"
Adventure Time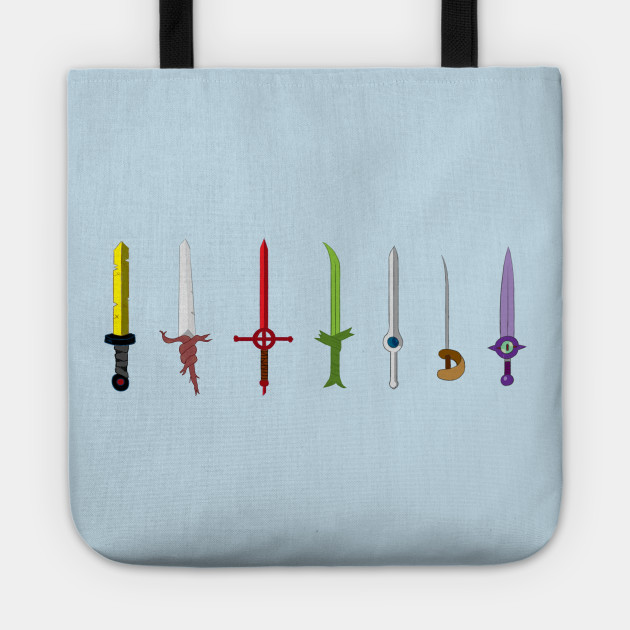 5. adriansfinalfrontier, "Star Trek - Text Enterprise"
Star Trek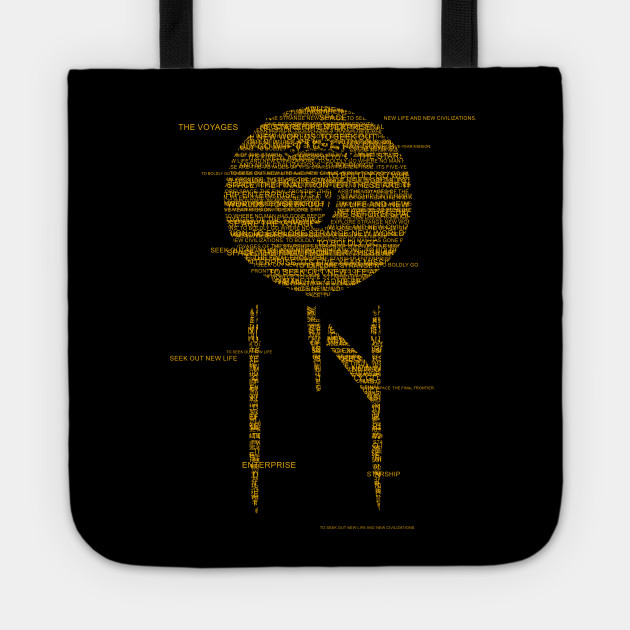 ARTISTS: Keep these sweet designs coming and you too might end up with a feature on our blog and Instagram!
XO, TeePublic