2019 Holiday Tip: Making Ads for the Holiday Season
The holiday season is coming up, and we want you to be ready to crush Black Friday and Cyber Monday! We see a 5x boost in traffic and conversion rates during the November/December holidays, which means extra customers looking to shop and a way higher potential for growing your sales!
One huge thing you can do to better help customers find and buy your work is to actively promote your TeePublic store on your social media!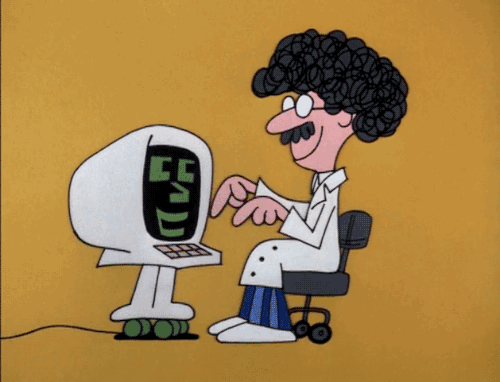 65% of Black Friday shoppers say that limited-time sales and promotions convinced them to make a purchase, so it's super important that you share and promote your shop during this time.
To help make it easier for you to promote your store, we created some free downloadable Photoshop ad templates that you can use. Whether you use Photoshop, Illustrator, or GIMP, you can create your own flyers for your store and products with our templates. Once you get the hang of it, making your own ads is a snap!
You can download templates to make ads for Facebook, Instagram, Instagram Stories, and Twitter (you get a 1080x1080 Square option and a 1200x628 Rectangle option for the various platforms). If you're feeling ambitious, you could even make your own GIF ad!
What are you waiting for? The holidays will be here before you know it, so download these templates and start creating ads now!
Click on the icons below to download the templates for each platform:
You can also watch this quick video walkthrough showing a basic overview of how to use the ads templates*:
Interested in creating video ads? Check out PlaceIt.net, and watch their tutorial on creating a t-shirt video mockup!
If you have any questions about making or using your ads, send an email to [email protected] and we'll help you out :) Happy selling and here's to a successful holiday season!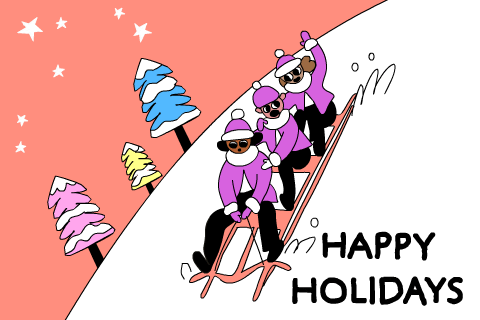 *Please note: by using this file, you agree that you possess the necessary rights to any content you use in connection with this file, including (1) company names and logos, (2) any person's name and face, and (3) any words or images created by someone else.