Holiday 2020 Starts NOW!
Hey designers! 2020 has been a year like no other. Nobody knows exactly what the next few months will bring, but we're expecting a very different holiday season this year.
One big prediction? Customers will start their holiday shopping as early as October, with many more people shopping online this year. We've compiled some tips and insights to help you get your shop organized!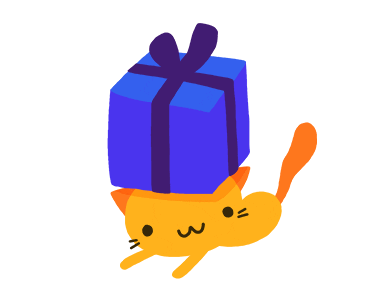 Holiday shopping will start earlier.
Thanksgiving and Black Friday traditionally mark the start of the holiday shopping season, but many companies are kicking off their holiday 2020 sales much earlier. In June, Pinterest reported seeing a spike in searches for holiday ideas as early as April!
More people will be shopping online.
With the Coronavirus pandemic influencing worldwide commerce, this holiday season is going to look a little different. This year, 75% of shoppers say they plan to make their purchases online rather than in-person (a 17% increase from 2019).
Black Friday and Cyber Monday will be bigger than ever.
The holiday season typically results in a 5x increase to traffic and conversion rates on-site. Since we've already been experiencing holiday-level site traffic this year, we're expecting our Black Friday and Cyber Monday numbers to skyrocket!
More than ever, people will be looking for thoughtful gifts.
2020 has taught us to focus on what's important and to be grateful for the close connections we have. According to a study by Bazaarvoice, shoppers this year will be looking for gifts to show their appreciation for and foster a sense of togetherness with their loved ones. People worldwide have spent much of this year physically separated; gifts with a personal touch will be at the forefront.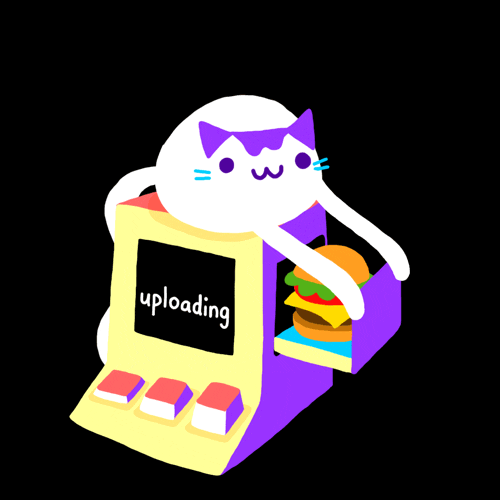 Ready to prep your store for the holidays? Here are some essential tips to get you started:
Upload all your designs! Artists with 25+ designs published earn 500% more during the holidays than those with fewer. Not sure what to design? Check out our designer cheat sheet.
Watch our

Tagging 101 video

for a refresher on tagging best practices. Review your older designs to make sure your tags are up-to-date!
Check out our free Photoshop ad template

s

, and start promoting your shop! While you're at it, make sure you link to your TeePublic shop

in your social media bios!
See the below infographic for a few more tips and tricks. Happy selling!