Holiday Highlight With Artist Barruf
Got friends?! Sure you do! There is no better time to tell them about TeePublic than during the busy holiday season. With the referral program, artists can make $1 for every item a friend they referred sells, up to $1,000 and there is no limit to how many people you can invite!
In addition to some extra cash, referring other artists to TeePublic expands and enhances the artist community.
Read on for the full interview with TeePublic artist Barruf!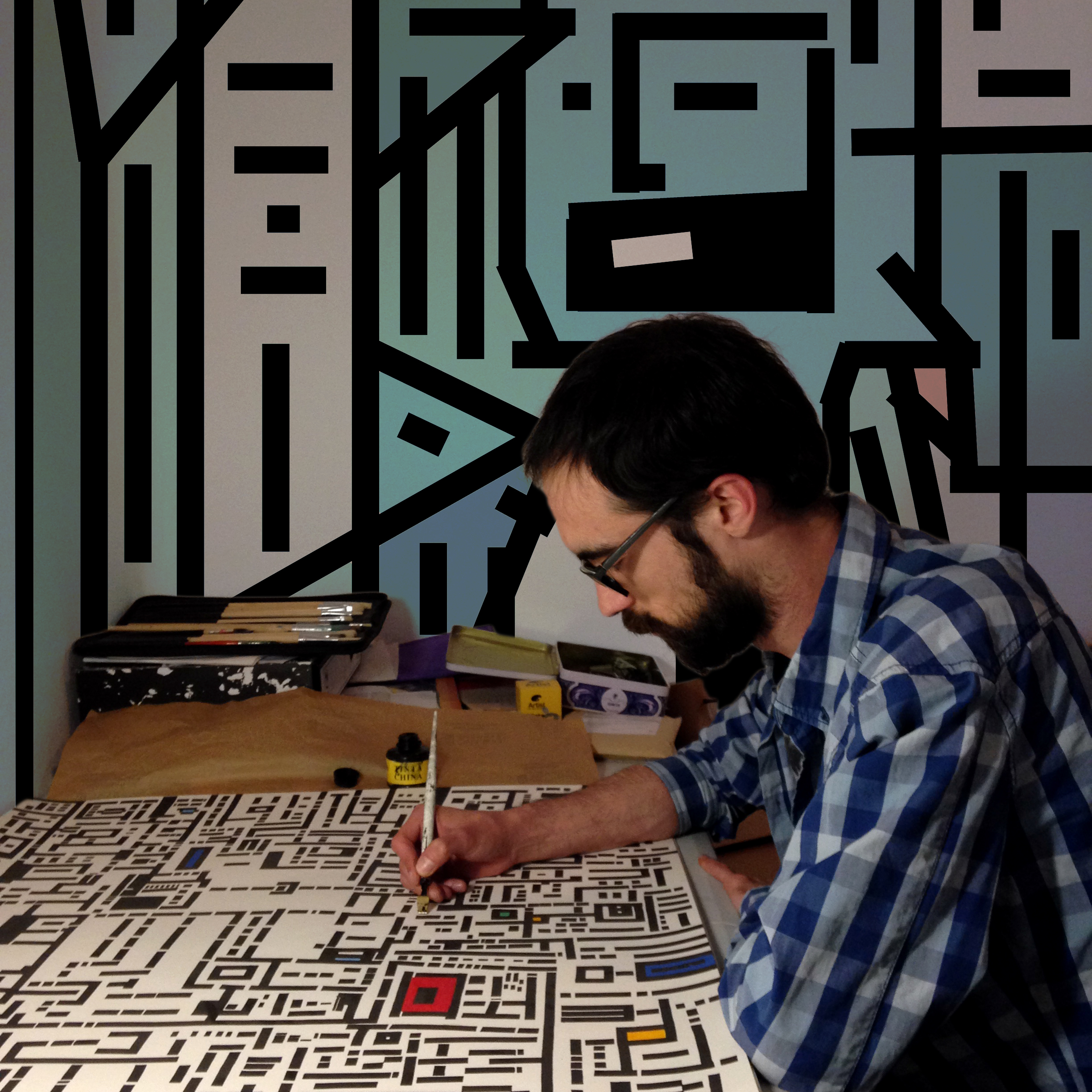 Advice and feedback from artists, for the artists!
Q: How did you hear about the referral program?
A: I saw it on my TeePublic profile.
Q: How has the referral program boosted your earnings on TeePublic?
A: The program increased significantly my earnings on TeePublic.
Q: In your opinion, what are the positives of the program?
A: I think everyone wins. The guest artist, the artist who invites him, the consumers and finally TeePublic. The guest artist discovers the TeePublic platform and all the opportunities it offers; the inviting artist receives a financial bonus for each sale of the guest artist; the consumers have the possibility to buy designs from more artists so more variety of designs.
Q: What would you say the goals of the program are?
A: Attract new talents on the TeePublic platform.
Q: Do you think this program promotes positive engagement within the artist community?
A: It incentivizes the artists to share the opportunity of joining TeePublic between the artist community.
Q: What kind of communication do you two have when it comes to TeePublic and your art?
A: I think I've never had communication with my referral; Probably he joined TeePublic when I shared the referral link between my artists circles on my social media. Anyway, there are many artists I know on TeePublic and we support each other and talk about news and updates on TeePublic.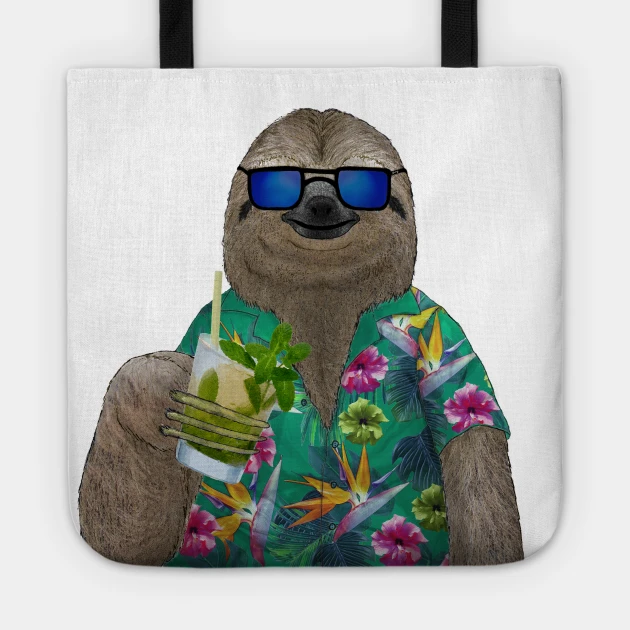 So, really, bring those in your artist community - we can't wait to meet them!