Holiday Highlight With Artist The Peach Fuzz
Make sure you're using social media this holiday season! It is truly a great tool to increase the visibility of your TeePublic shop! There are some seriously easy and simple ways to promote your TeePublic shop, with the benefits wildly outweighing the effort and time spent.
Here to share in the love of self-promotion is TeePublic artist Elizabeth Hudy aka The Peach Fuzz.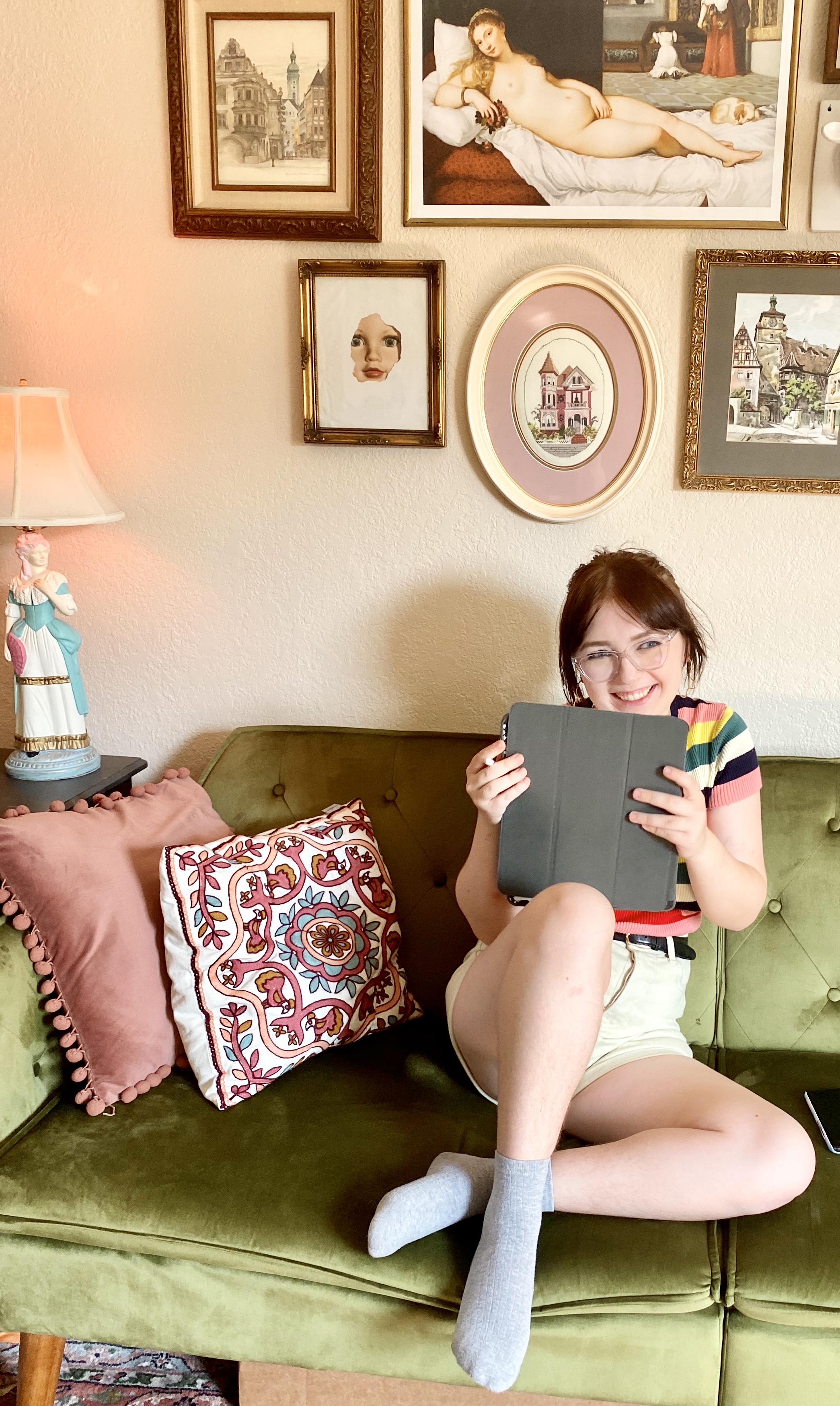 Advice and feedback from an artist, for the artists!
Q: In your opinion, how has self-promotion impacted your sales on TeePublic?
A: I always notice a good bump up in my sales when I promote the fact that a sale is going on. As a whole, I really believe in making my work and what it stands for as accessible as possible for everyone, so being able to promote my work being on products that are affordable is really awesome.
Q: What avenues do you use for promotion? i.e. IG, IG stories, Link in bio, Facebook etc.
A: I have a link in my bio of my instagram page. I really focus on instagram for my main marketing and promotional platform - both with posts and stories. All of my instagram posts automatically are pulled onto a facebook page, so I have pretty low involvement with that side. Instagram has definitely been my biggest and best platform for growing my business.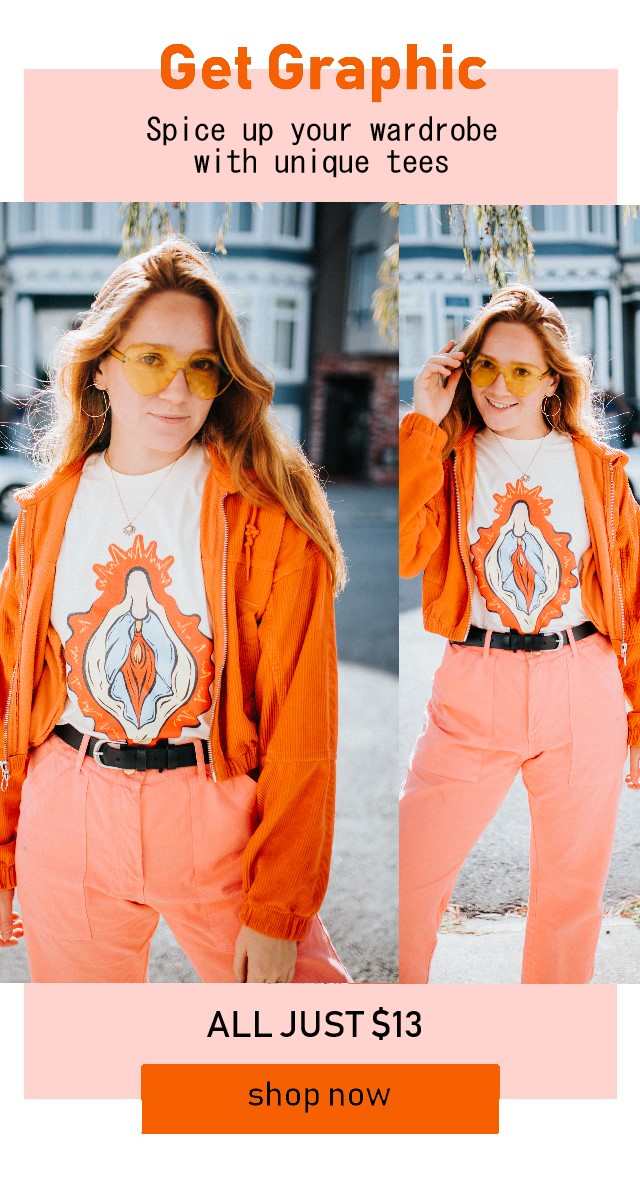 Q: How often do you promote/do you follow a set promotional strategy?
A: I used to be super strategic and planned out with my posts. I used Later to schedule my posts for the full month in advance, which was super helpful to essentially set it and forget it, but planning so much in advance didn't give me the opportunity to adapt my posts to correspond or react to major news events that I could not have predicted. This wouldn't be an issue I imagine for most artists, but being that the nature of my work is quite political, it was definitely something I wanted to be more engaged with day by day. Now I try to just create a nice balance of promotional product posts mixed in with illustrations and infographics because people are a lot more likely to share an illustration to their story (which gets your work in front of potential new followers) than a product, but they need to be reminded that you also sell cool stuff once they do become a fan of your work.
Q: How much time do you put into self-promotion before each sale?
A: Every now and then I have sat down to create images for promotional posts - I'll maybe make a batch ahead of the holiday season that is themed or when new products are introduced. Then I cycle those in whenever I see that there is a sale going on.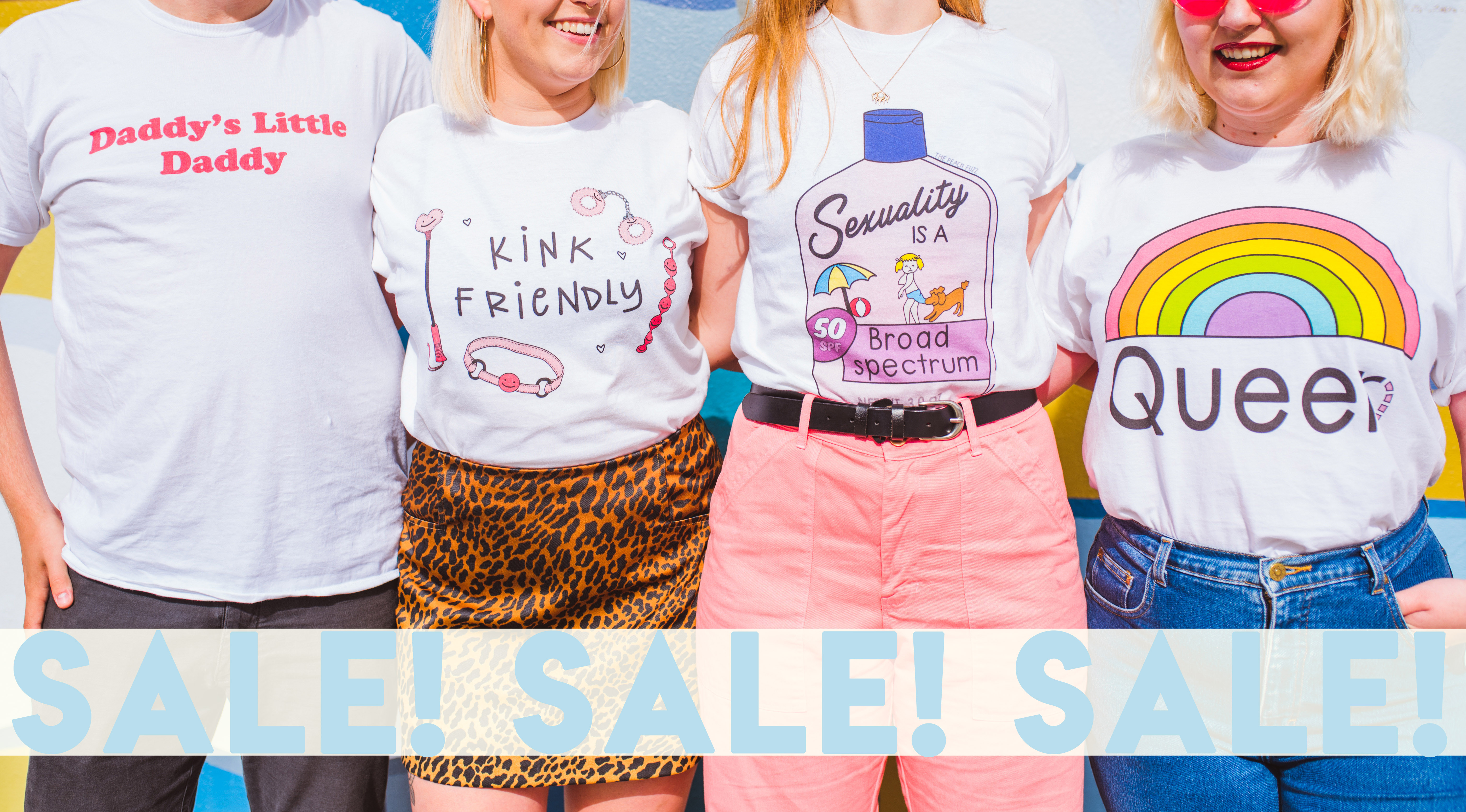 Q: What kind of feedback do you get from your followers?
A:"NEEEEEEED," to which I then reply "then go gettttttttttt" lol. But seriously. I LOVE when I get pictures sent to me of people wearing my products or getting them in the mail. I think that self promotion really reinforces the personal element of my brand and reminds people that there's a real human on the other side of this business who is just as excited (probably more) about your new shirt as I am, and is what makes people want to post a picture of your products and tag you or personally tell you how much they love their new phone case. It is very rewarding.
Q: What do you enjoy most about self promotion?
A: Honestly I love knowing that I did it all myself and that every facet of my brand has been created and at least somewhat curated by me. It gives me a lot to be proud of, which is always a nice feeling. And I know that my self promotion has a real impact. I can't just assume that people are going to find my work among the thousands of great artists on TeePublic. With self promotion, I am able to take control of if and how I stand out.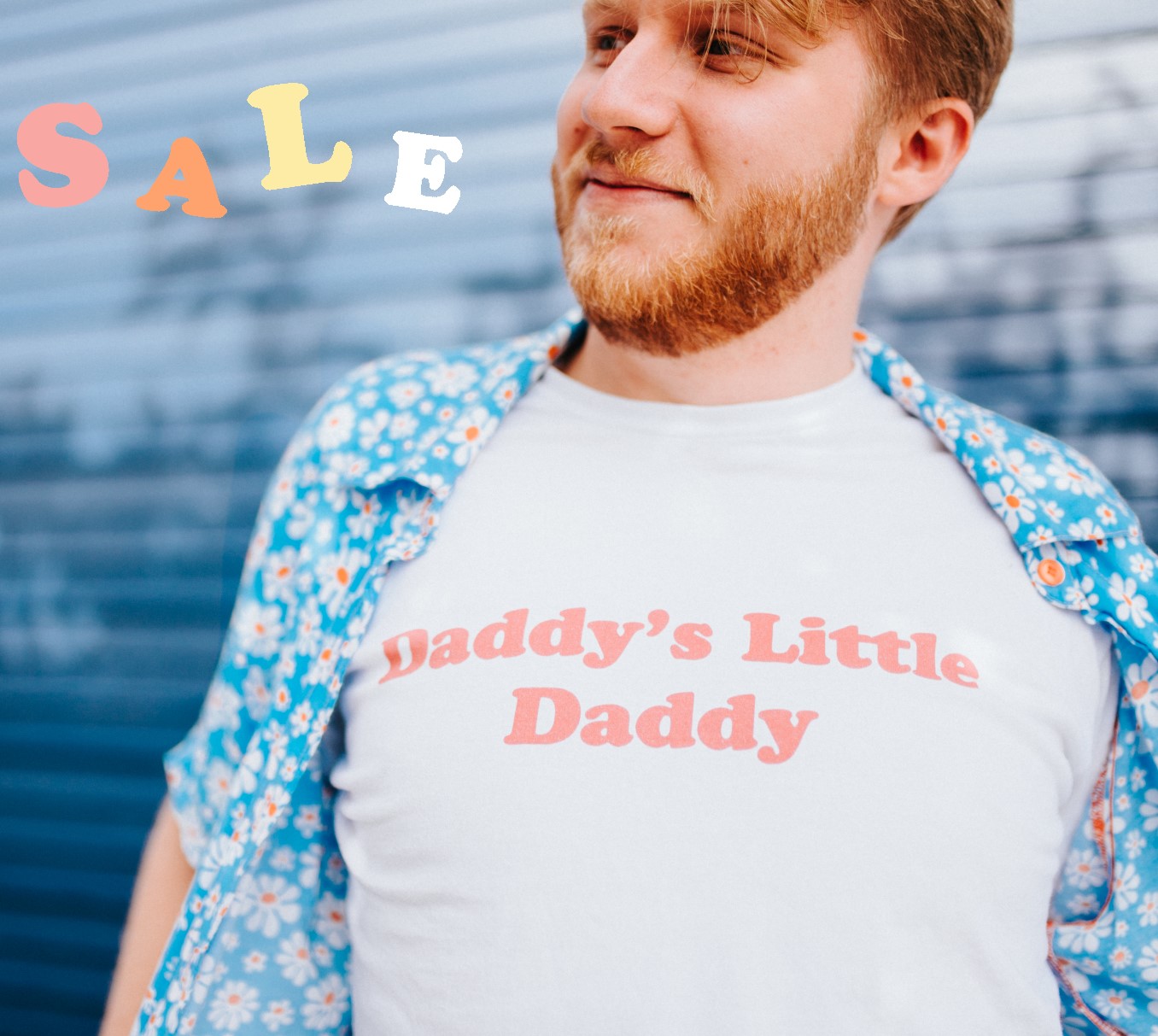 Q: Do you have a holiday promo plan yet? If so, any tips/pointers to share?
A: I don't have a 2020 plan of attack yet but I'm going to start now! I always try to take the angle of "get your holiday shopping done early" and reminding people "hey this would make a great gift for that really outspoken feminist friend of yours". Also, the holidays look different for everyone, and it's important to be mindful of that. If you want to tick off your super republican uncle with what your shirt says, I got you covered! But if your holidays are less communal, I'm going to encourage you to get yourself some gifts and treat yourself - in which case I ALSO have you covered.
If that's not enough inspiration, we don't know what is! Now, get out there and promote yourself :)