Holiday Highlight With Artist Thomcat23
Holiday! Already?! Yes! This year, we are taking a bit of an earlier approach to make sure you get the most out of this holiday season. A number of other companies are promoting early holiday shopping, and we don't want your TeePublic shop to miss out on this. This means the first step in preparation is to upload more of your amazing artwork! Take it from Thomcat23 if you don't believe us :)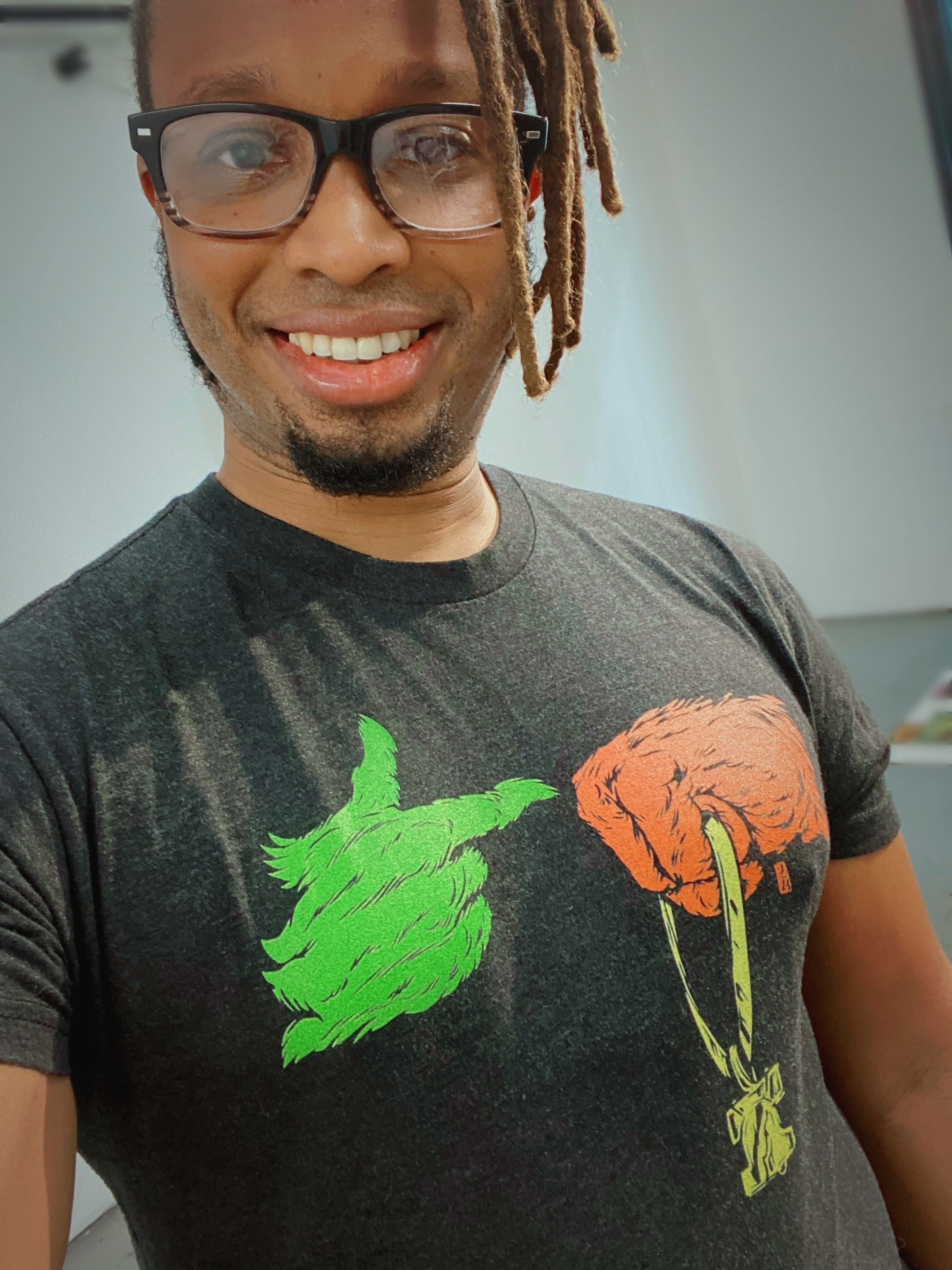 Advice and feedback from an artist, for the artists!
Q: In your opinion, how has uploading your entire catalog affected your sales on TeePublic?

A: I think expanding my catalog on Teepublic has worked wonders for my sales. It has allowed me the ability to hit a wider audience with the larger and more diverse selection of products.
Q: With how many designs did you open your shop?
A: I believe I opened my shop with 5 illustrations.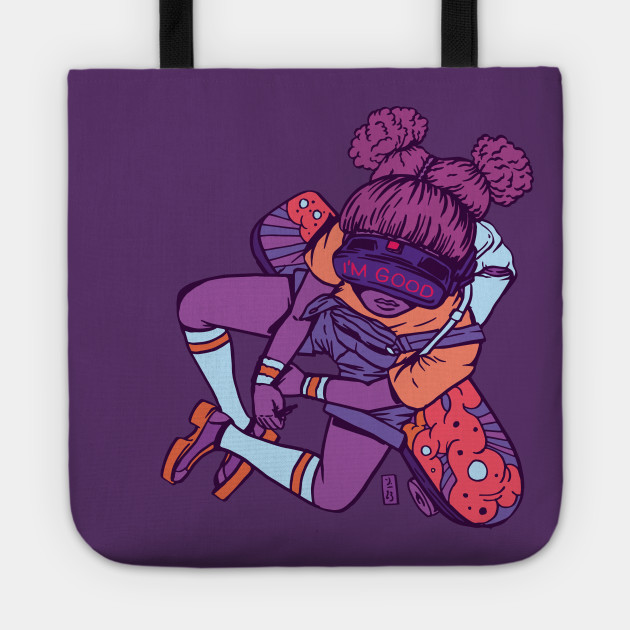 Q: How much time have you put into uploading your work? Do you upload on any consistent basis?
A: I've been putting approximately two hours a week prepping and uploading new files. Recently, I've been uploading new art weekly.
Q: Do you have any time management strategies or any plans for when and how you upload your work?
A: I tend to upload art based on popular demand on social media. Uploading new art has become my night time activity before dinner. So, my advice is to carve out a time of day that works for you.
Q: Have you used any TeePublic informational resources (emails, blogs etc.) to help you learn more?
A: The upload instructions from the blog, especially batch uploading was extremely helpful. Little sales tips in emails have helped as well.
Q: Do you upload designs based on any other factors? i.e. Focusing on topical designs, themes that are popular etc?
A: The designs I upload range from pop culture, sports, Philly (my home) and current events. A lot of what a create is topical.
Q: Do you have a holiday upload plan yet? If so, any tips/pointers you are willing to share?
A: I'm currently developing a holiday upload plan, in time to promote for the season. My big tip is to give yourself promotional time on the calendar, to prime your audience to your offerings. Float the designs well in advance to get a sense of your audience. This could prompt direction changes that can make your offerings more effective.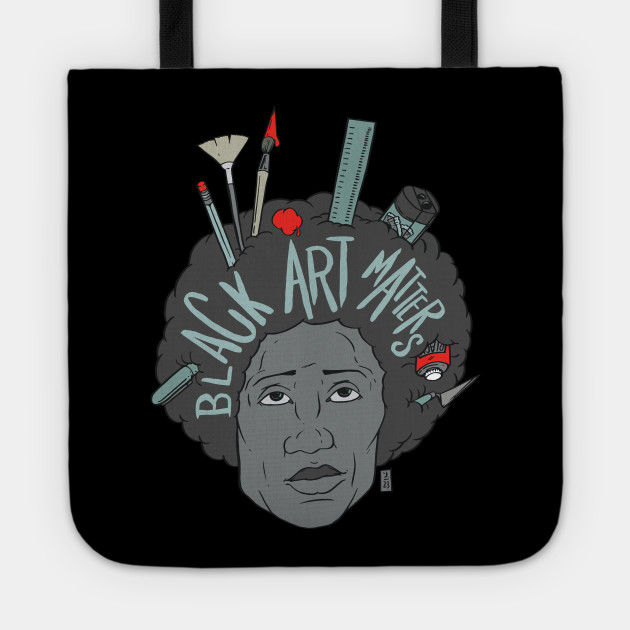 You heard it here! Plan to upload more designs to your shop ASAP, you will definitely want to utilize our bulk uploader if you haven't already. For more holiday uploading tips check out our Bulk Uploader video and blog. (And check out the rest of our holiday tips while you're at it!)