Holiday Highlight With Artist Valentina Hramov
Now is the time! With the holiday season upon us, it's important to take time to do some shop maintenance. First things first, upload more of your amazing artwork! Since you've heard us harp on this very thing so many times we thought you might want to hear it from someone else...one of your peers!
Here is our full conversation with Valentina Hramov!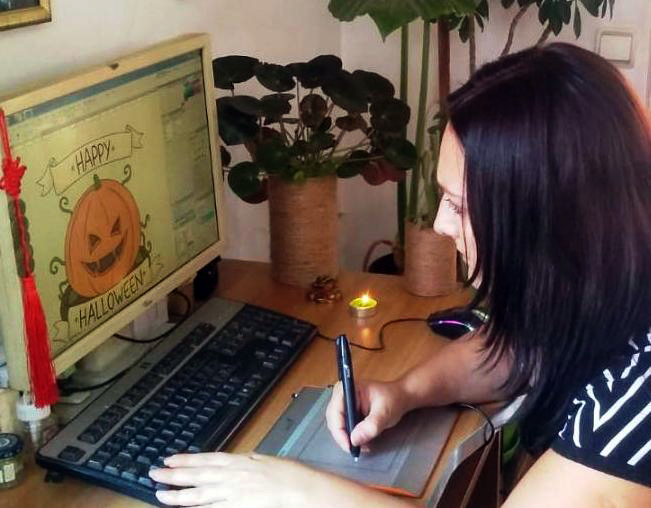 Advice and feedback from an artist, for the artists!
Q: In your opinion, how has uploading your entire catalog affected your sales on TeePublic?

A: I have been a designer on several POD sites for a few years now. TeePublic is the site that has made me the highest first month profit by far. For the first month I made $100, which is unimaginable that soon on other similar sites.
Q: With how many designs did you open your shop?
A: I started with around 100 designs that I uploaded, plus one of my designs was on the homepage of the site the first week. That really meant a lot to me.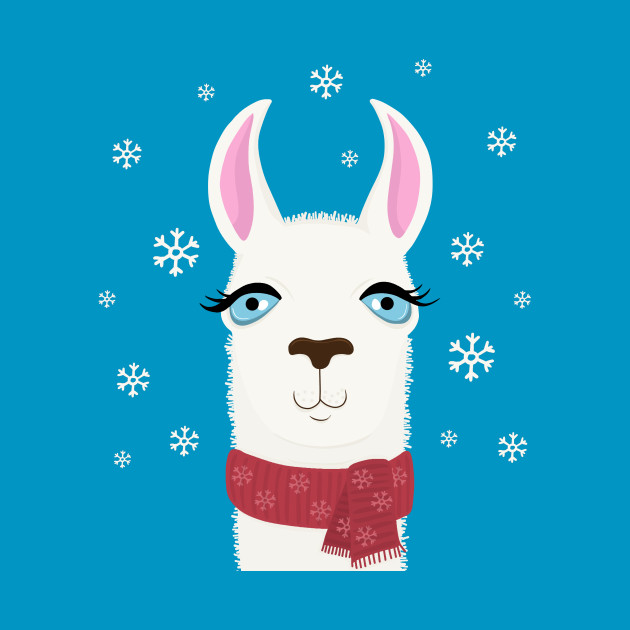 Q: How much time have you put into uploading your work?
A: Uploading a design into my TeePublic shop is quite simple, it's even exciting to see how the design looks on the product. About 30 designs can be uploaded in three hours, including the naming and the tagging, which are simplified on TeePublic. Within days, my store was already alive and running, and sales followed shortly.
Q: Do you upload on any consistent basis?
A: I upload designs everyday! I am very eager to see how they will look on products, as well as people's reactions when I share them on social media.
Q: Do you have any time management strategies or any plans for when and how you upload your work?
A: I believe that a new design should be uploaded as soon as possible so that it has the opportunity to start making money. A design that is not uploaded will not make money. That's my strategy!
Q: Do you have a holiday upload plan yet? If so, any tips/pointers you are willing to share?
A: Yes, of course, I must not miss the best-selling season of the year. I'm uploading old holiday designs and making new ones simultaneously. My plan is to go with a lot of fan art holiday designs. Fan art is very inspiring to me. Designers who prepare well for the holidays can expect a big increase of profits. Sales can go up to 4 times higher than usual. With quality designs that are well-tagged, success is guaranteed!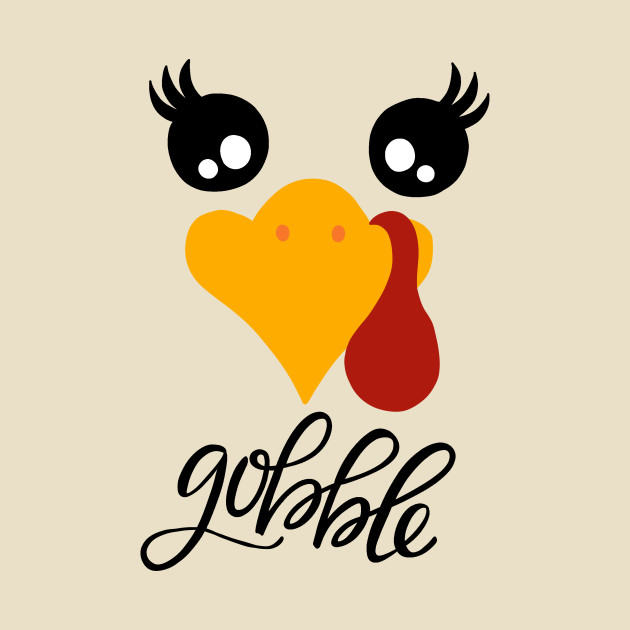 If you're like Valentina and plan to upload more work to your shop ASAP, you will definitely want to utilize our bulk uploader. For more holiday uploading tips check out our Bulk Uploader video and blog. (And check out the rest of our holiday tips while you're at it!)