Holiday Highlight With Artist von Kowen
Upping your self-promotion game for the holiday season is SO important, and social media is a great tool to increase visibility of your TeePublic shop! There are some seriously easy and simple ways to promote your TeePublic shop, with the benefits wildly outweighing the effort and time spent.
Here to share her tips, techniques and thoughts on self-promotion is TeePublic artist vonKowen. Seriously, some great inspiration below!!
Advice and feedback from an artist, for the artists!
Q: How has self-promotion impacted your sales on TeePublic?
A: I'd like to think - a lot! I put a lot of time and thought into promoting my work on my social media profiles, and people often react to that and message me asking for direct purchase links or saying that they just bought a couple of my shirts. I have only been on TeePublic since April 2019, so I cannot talk about measurable trends with certainty, but I did notice an increase in sales directly after I put more effort into promoting my TeePublic shop.
Q: How much time do you put into self-promotion before each sale?
A: Since TeePublic does a lot for me (production, packaging, shipping, customer service and even marketing), I have enough time to focus on designing and shameless self promotion. I spend up to four hours on making each of my promotional animations, videos and mockups - depending on the complexity of it. Then I share the promos on all of my social media. I think it's worth a mention that I don't do any paid promotions, I prefer to grow organically, word of mouth, word of mouse...It's somehow more rewarding and more honest.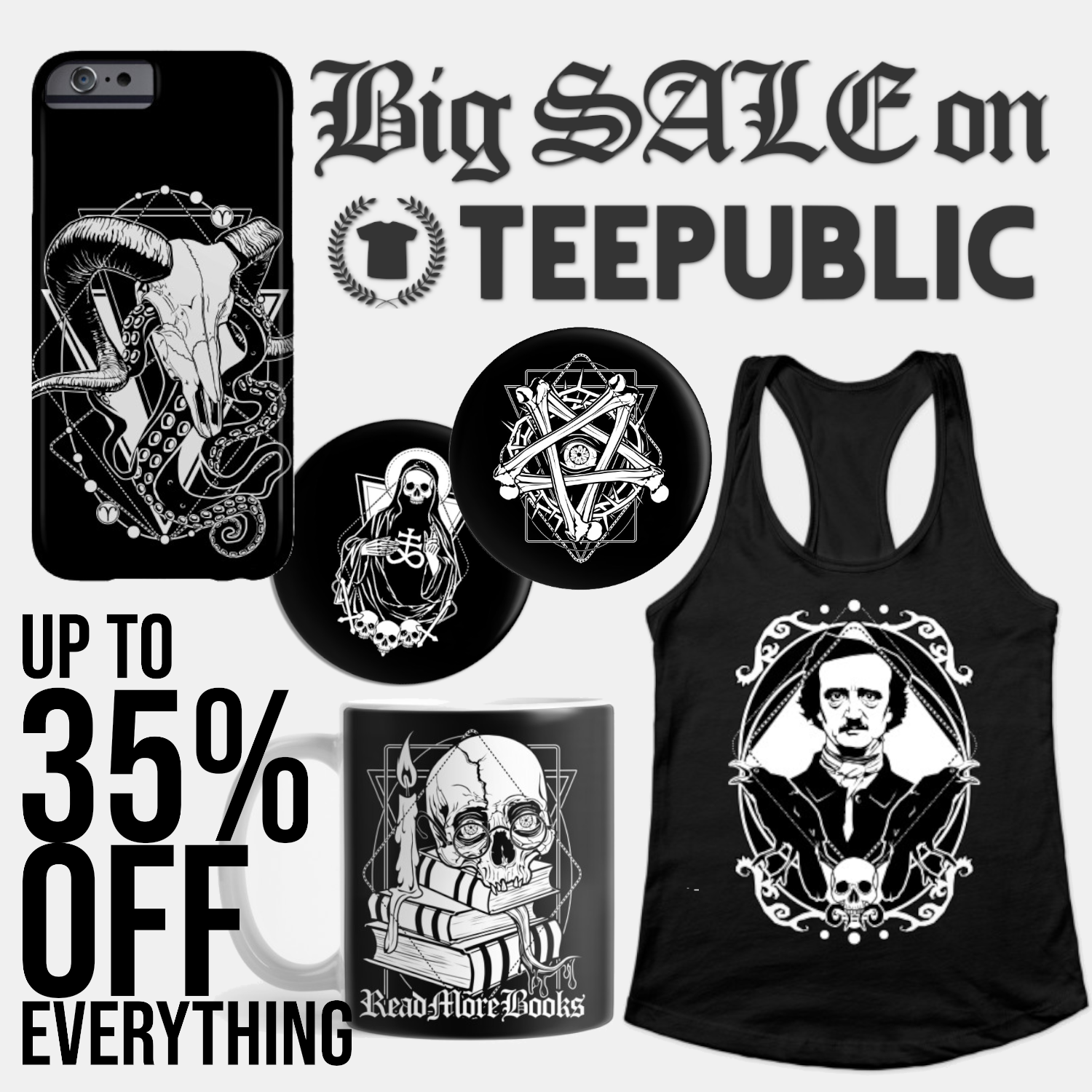 Q: What kind of feedback do you get from your followers?
A: Luckily, I have great followers/customers/digital friends who give me feedback on my artwork and the products they buy, send in their photos wearing my shirts and tell their friends about me and my work! They always say they love their TeePublic shirts and hoodies and that they'll buy more. I also often ask for their opinions in my Instagram stories, I use polls and questions. It's a great way to get them involved and receive some much-appreciated feedback that helps me plan future posts and designs. As for feedback on my promotional activities, my followers love the animations I make and also cool and creative customer photos in von Kowen shirts, they always compliment those.
Q: Have you ever used any of the TeePublic Photoshop templates?
A: Yes, I love making TeePublic mockups! I use GIMP to edit all of the photos and find the work I put into it very relaxing and fun to do.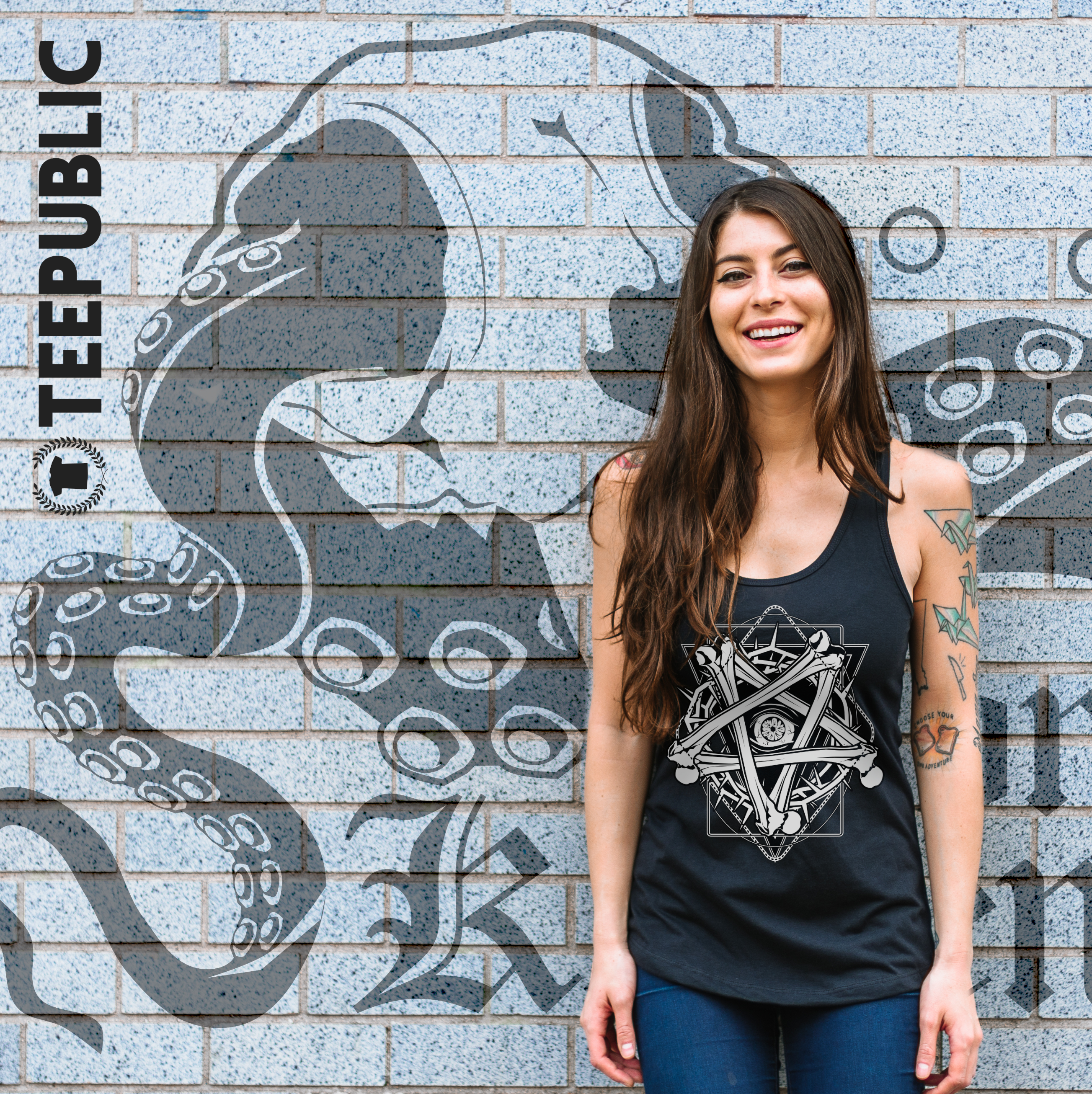 Q: Do you have a holiday promo plan yet? If so, any tips/pointers to share?
A: I have one promo idea that involves buying a vonKowen shirt as a gift from me to myself and then doing a photoshoot. I'm still awkward with taking photos of myself, but I get a good response for that kind of post, so I should use that...I'm planning on being more active on my blog during the holidays too.
Thanks for the great insights, vonKowen, and we hope you have a great holiday season!
Want to follow in vonKowen's footsteps? Get going and...