2019 Holiday Tip: Upload More Using Our Bulk Uploader!
The holiday season is JUST around the corner, and we're starting to see more traffic roll in! We'd like to help you get ready for the upcoming influx of sales with some tips on preparing your stores for the holidays.
Kicking us off is our #1 tip for driving more sales: UPLOAD MORE DESIGNS! We've crunched the numbers, and found that our most successful designers upload their entire back catalog to their storefronts (on average 25 designs; brownie points if you have more!).
The fastest way to upload your back catalog? Using our handy bulk uploader.
You can follow along with our tutorial video and check out how to use the bulk uploader, plus a few including screenshots and details about how the uploader works in general.
And if you really want to get into the holiday spirit this year, consider designing some "ugly Christmas sweater"-style art. Our friend RetroReview shows you how!
We can't wait to see more work in your shop!

So, what are you waiting for?
As always, if you have any questions you can email us at [email protected]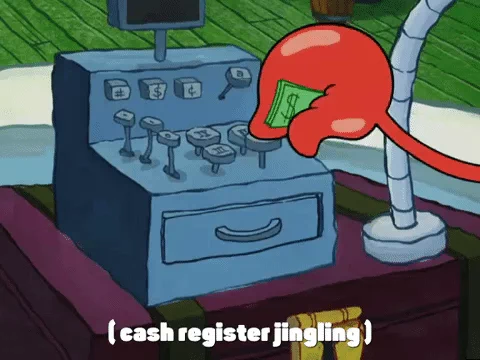 p.s. This tip is part of a series of four. Stay tuned for more tips every Monday until the end of the month of October!