How To Use Our Bulk Uploader
If you're familiar with uploading your designs to TeePublic but find the process time-consuming, we have some great news: you can use our Bulk Uploader system to add multiple designs to the site at one time! The bulk uploader is a great way to reduce the time normally spent adding individual PNG files to the site.
Go ahead and bulk upload along with our handy video here:
Here's how to use the bulk uploader:
Once you've logged into your TeePublic account, hover over your avatar and click "upload a design" like you normally would.

Rather than dragging and dropping a single PNG file to the uploader, click the link that says "Use Multi-File Uploader!"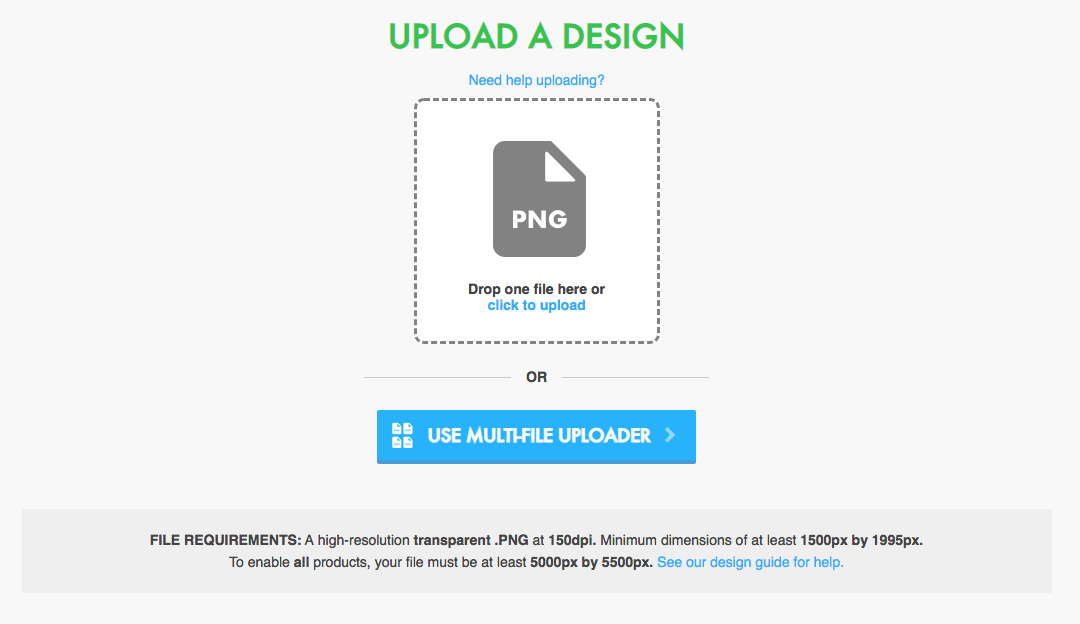 You'll now be on the Bulk Upload page! Here is where you'll drag and drop your PNG files onto the bulk uploader, just like you would with the normal uploader tool.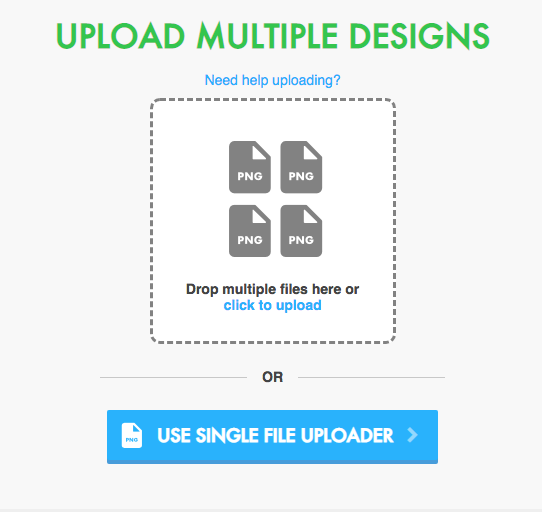 After you've dragged and dropped your files onto the uploader tool, the system will take a moment to process them before you begin editing them individually. The page will look like this once they've been processed and are ready for you to edit them: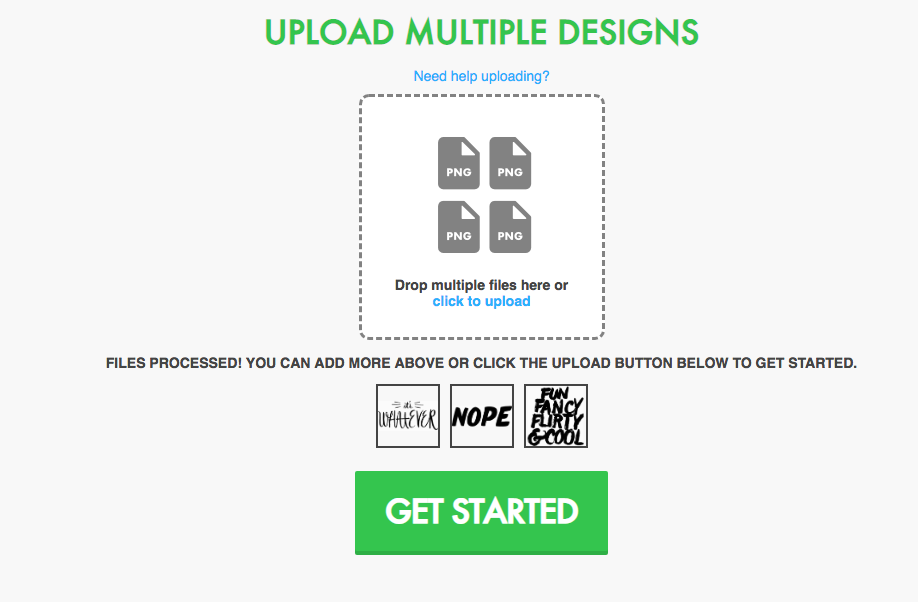 Once you click "Get Started," you'll be able to edit each individual design, just as you normally would. If you decide you want to exclude a design you've added to your bulk upload batch, simply click "Skip & Cancel This Design." Or if you want to cancel the upload entirely, click "Cancel Entire Bulk Upload."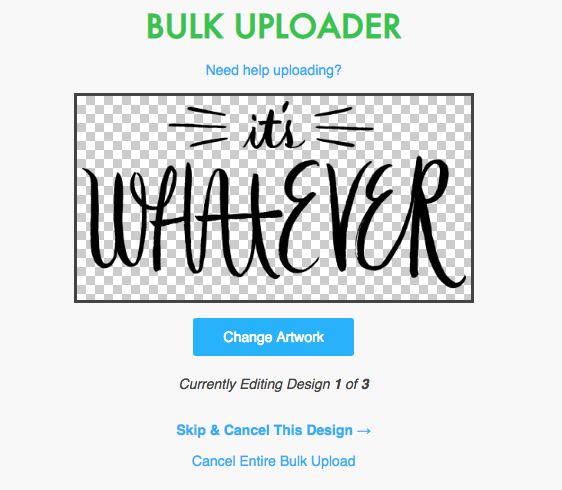 After you're done editing your designs, you'll see the button at the bottom of the uploader will say "Next Design" until you reach your final design.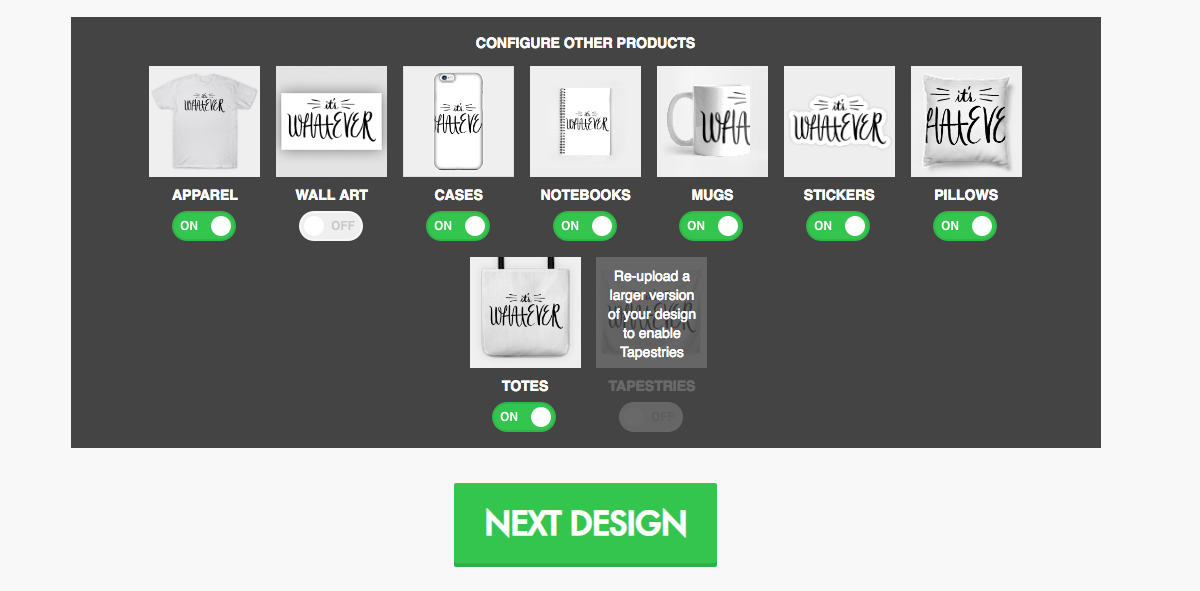 When you're on your final design, the button at the bottom of the uploader will say "Publish All." Click this button to complete your bulk upload and publish your shiny new designs!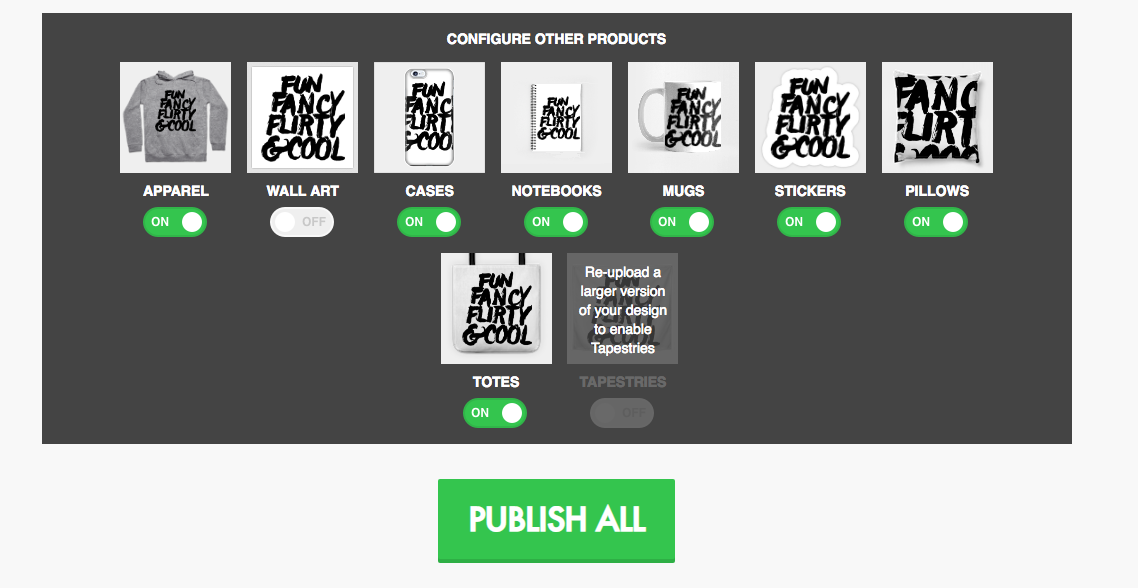 Voila! You've just bulk uploaded!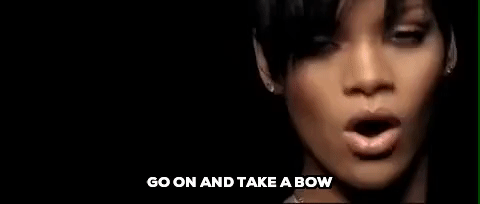 As always, if you have any questions feel free to email us at [email protected]!