Huge News: Super Fast Shipping to Europe!
BIG NEWS, DESIGNERS:
Many of your favorite TeePublic products can now be MADE IN EUROPE, which means they can get to your UK and European customers super quick!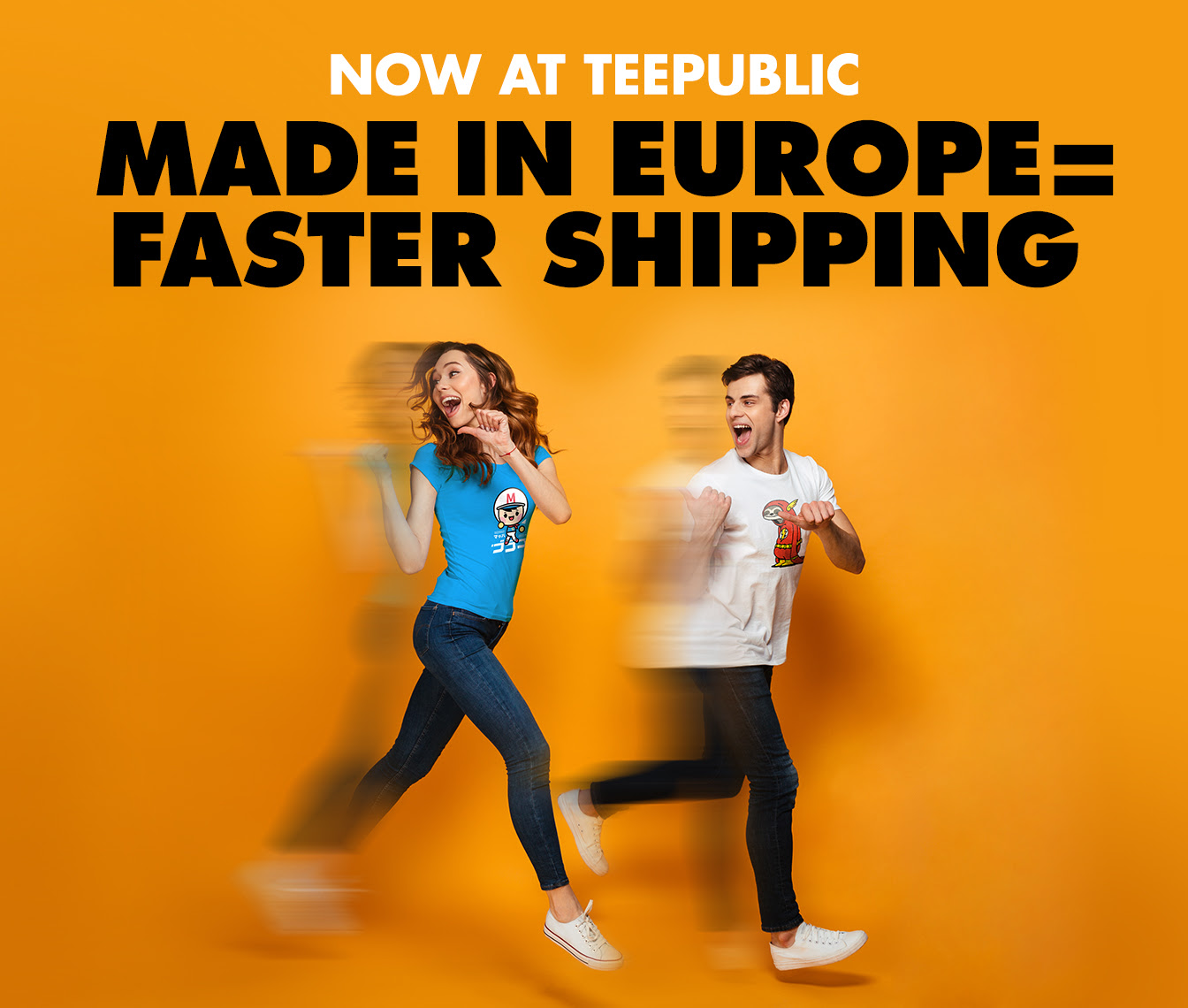 How much faster? Well...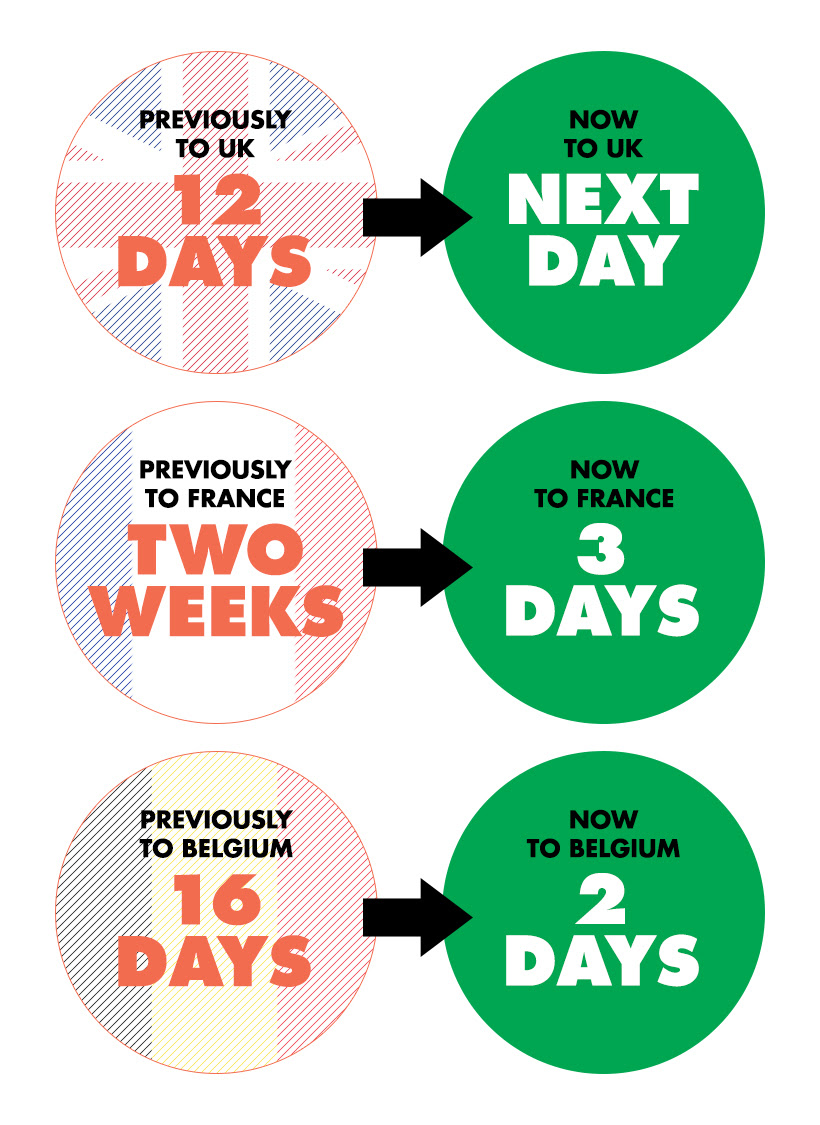 This. is. HUGE!
Go ahead and tell your fans before the sale starts tomorrow! And be sure to check out these blog entries to maximize your success during sales:
what to do, how to self-promote, and how to use our Photoshop templates.

As always, reach out to [email protected] with any questions you might have. We're here to help!

Happy Selling!
*Shipping times portrayed are based on express shipping options, not standard. Some products are not available for express international shipping, in which case the shipping times portrayed here will not apply.