Print-on-Demand T-Shirts
Print-on-Demand (POD) is an agile printing process which can transfer digital designs, images, or text onto all kinds of goods: Books, apparel (like t-shirts), home goods, phone cases, you name it! If you can dream a product, there's a good chance you can give it the POD treatment. Consider POD to be the Bubba Gump of printing: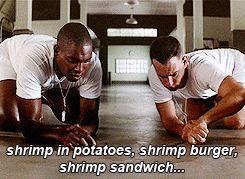 Read on to discover the advantages of our print-on-demand t-shirts and DTG printing, and why it can be a good fit for novice and experienced designers alike!


I. Advantages of Using Print-on-Demand
Why Print-on-Demand (POD)
POD refers to a printing process that allows creators to print one-offs or small runs of their goods at the time that it is ordered, thereby eliminating issues with storage, handling, and waste. If you're a small-scale creator and you want to get some goods printed, POD can be a great solution for your needs. We print only when an item is purchased, meaning every product that you receive is custom-made, just for you! In exchange for every product sold in your storefront, you'll receive earnings. We offer you the highest earnings at the lowest cost to your audience, which means your store on TeePublic will be the most competitive of all, allowing you to sell a lot of t-shirts (or any other products) at volume. That's a win!


Printing
Here at TeePublic, we predominantly use a type of printing called Direct-to-Garment (DTG). We print on Kornit Digital printers, which resemble huge laser ink printers. Unlike screenprinting, a print style which yields unique and handmade results every time, DTG printing is not as work-intensive a method. It's also not as color-restrictive as screenprinting: You can print with as many colors as you'd like. This frees you up to be as creative as you'd like. So, go wild!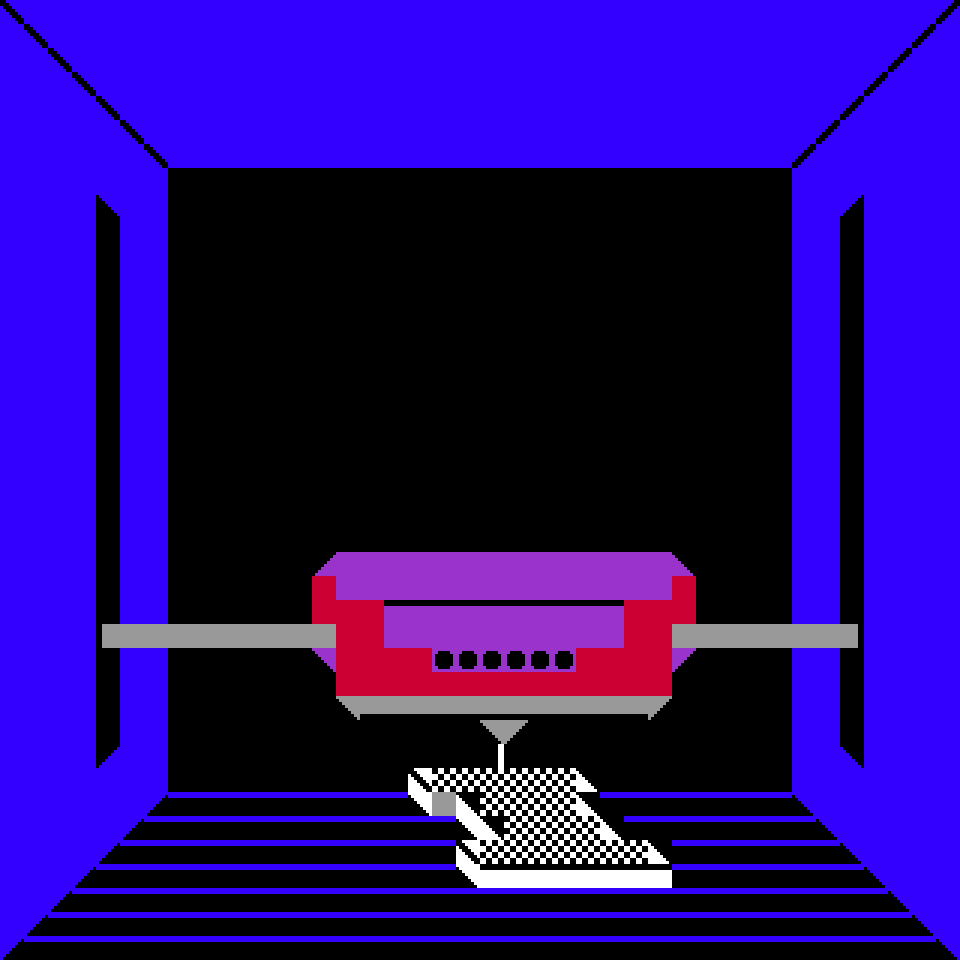 Conveniences of using POD
Making your shop one that's POD offers you a ton of time- and cost-saving conveniences, namely:


No up-front costs
You don't have to buy products on which to print your goods; everything is printed when it's purchased, so you don't have to try to guess what your audience wants ahead of time.
No storage
To piggy-back on that last point, you don't have to hold any stock to have a store. Your store is completely digital, and your printed products ship directly from one of our eight unique vendors.

Quick Iteration


Because you don't have to hold stock, you can experiment as much as you want, with no risk. This can be a huge benefit to designers who are just starting out--you literally can't make a mistake because it costs nothing to set up your shop and upload to it. For new and experienced designers alike, build your confidence by relying on the feedback from your audience instead of designing in a vacuum!
Variety of SKUs
To that point, you might discover that your audience loves a product that you never imagined them liking, like tapestries, for example. With no monetary cost holding you back, you're free to try all of the products we offer and give your audience a variety!

No waste!


Everything is printed at the moment your customer wants it, so that reduces waste throughout the supply chain, eliminating unnecessary costs and reducing your environmental impact. The inks our printers use are biodegradable and vegan.
II. T-Shirts on TeePublic
Classic T-Shirts are our very best-selling product and have been since 2013 when we were founded. We know a good thing when we see it, so we've expanded our t-shirt offerings to include 24 different t-shirt styles (not including tank tops!) for you to offer in your POD t-shirt shop. Classic t-shirts offer front/back printing, in addition to our classic front-only printing. If you're looking for a more retro look, try out our dope baseball shirts or tubular ringer tees. If you're looking for items great for winter, look no further than our awesome long-sleeved t-shirts or our six kinds of sweatshirts. Love the gym? Try one of our seven styles of tanks on for size!

As we noted before, offering more SKUs in your shop means more variety for your fans, and more "real estate" on our website, which can mean good things for you when someone's looking for their perfect t-shirt. A win-win for you and your audience!

Lest you think we've got only t-shirts...we offer lots of other products for you to try (75+ in total, in fact!). Other products that our customers love are our die-cut stickers, travel and ceramic mugs, and cell phone cases.

With that, we hope that the above tips help you feel more confident in fulfilling your e-commerce shop wishes, whether you've been designing for 3 months or 30 years!

This entry is part of a series about getting started with TeePublic. Other entries include:

How Does Print-on-Demand Work?
How to Start a T-Shirt Business
Sell Your Art
T-Shirt Business Plan