Promoting Your Store on Social Media
Social media is the most accessible tool at your disposal for self-promotion, but it can be intimidating to jump right in! So where to start? Here are some tips and tricks we've put together for you to get you on the right track for promoting your work on social media and laying the groundwork for success.
First up is our BIGGEST tip for making sure your work is being seen by as many people as possible: link back to your shop! Include your store link in your social media profiles/bios, posts about your store or designs - pretty much anywhere you can link to your TeePublic store, you should.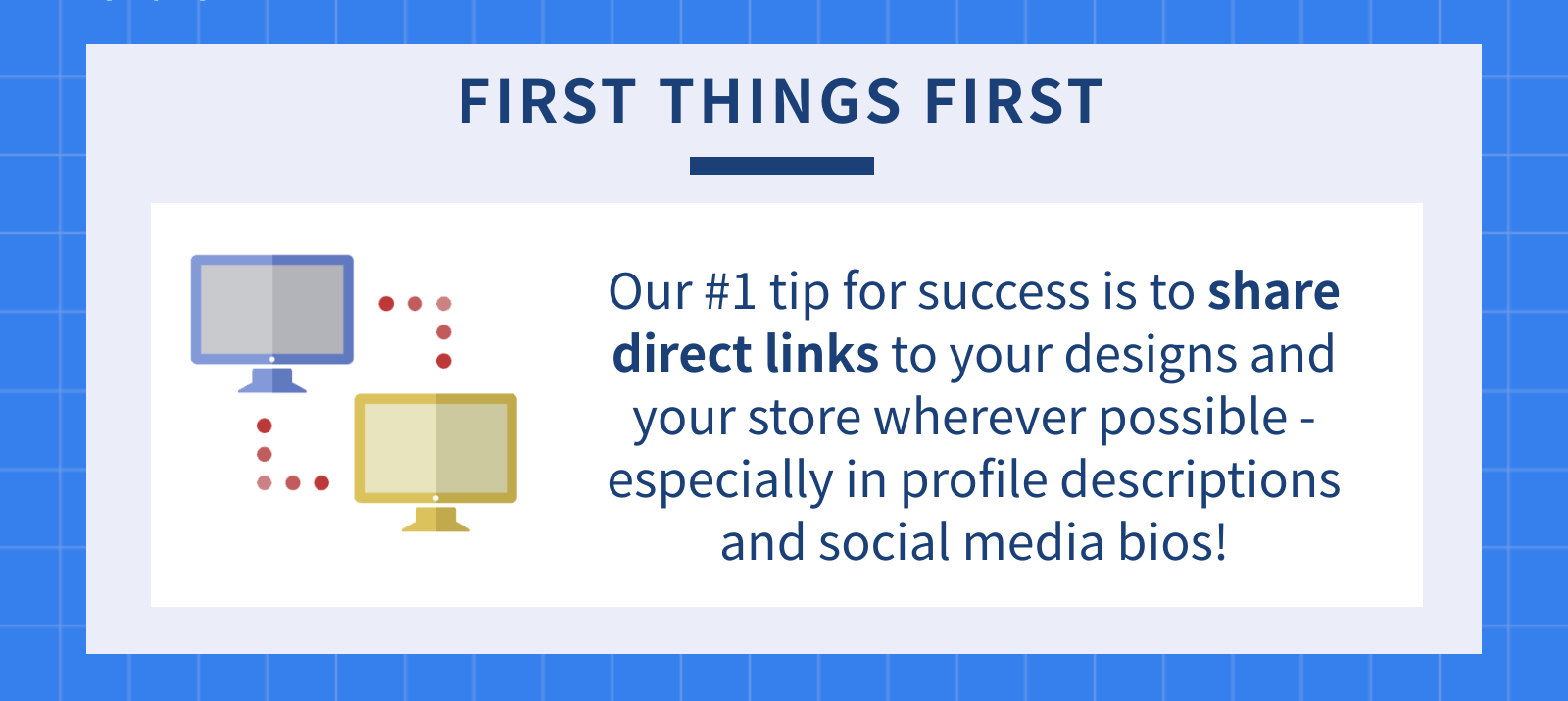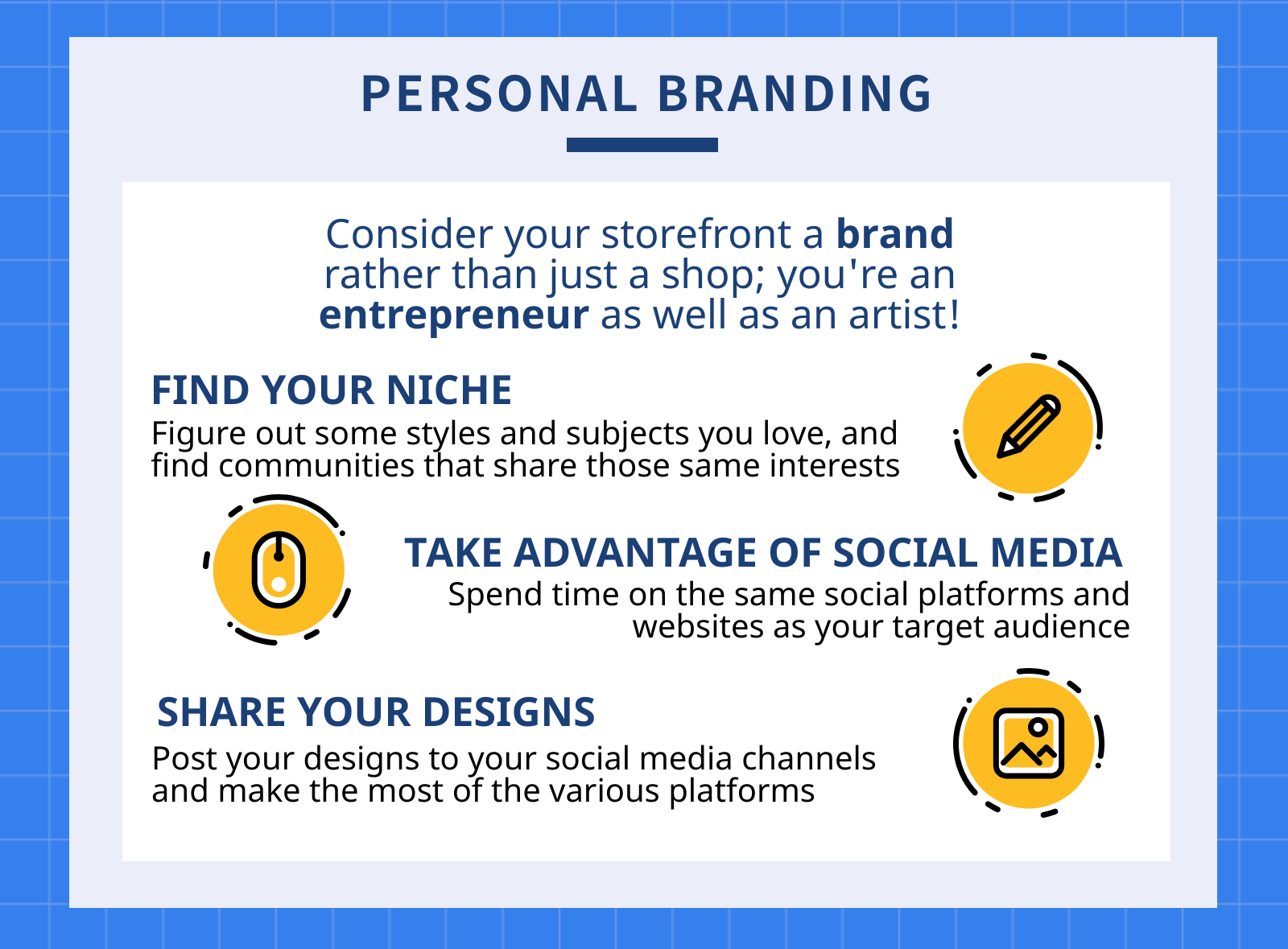 With so many social media platforms out there it can be tricky learning how to navigate each one. Here are some pointers for getting started on some of the biggest ones out there: Instagram, Facebook, Twitter, and Pinterest!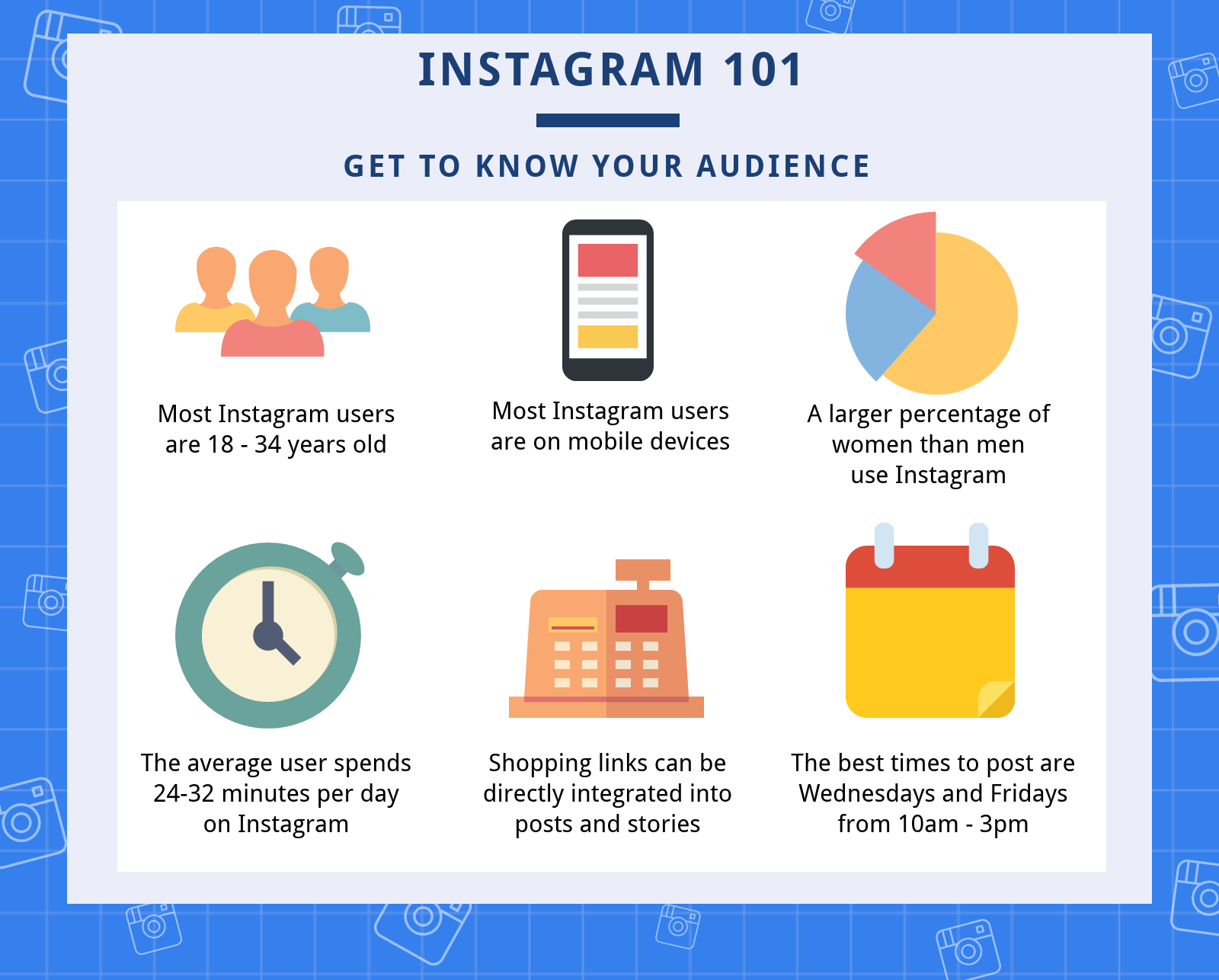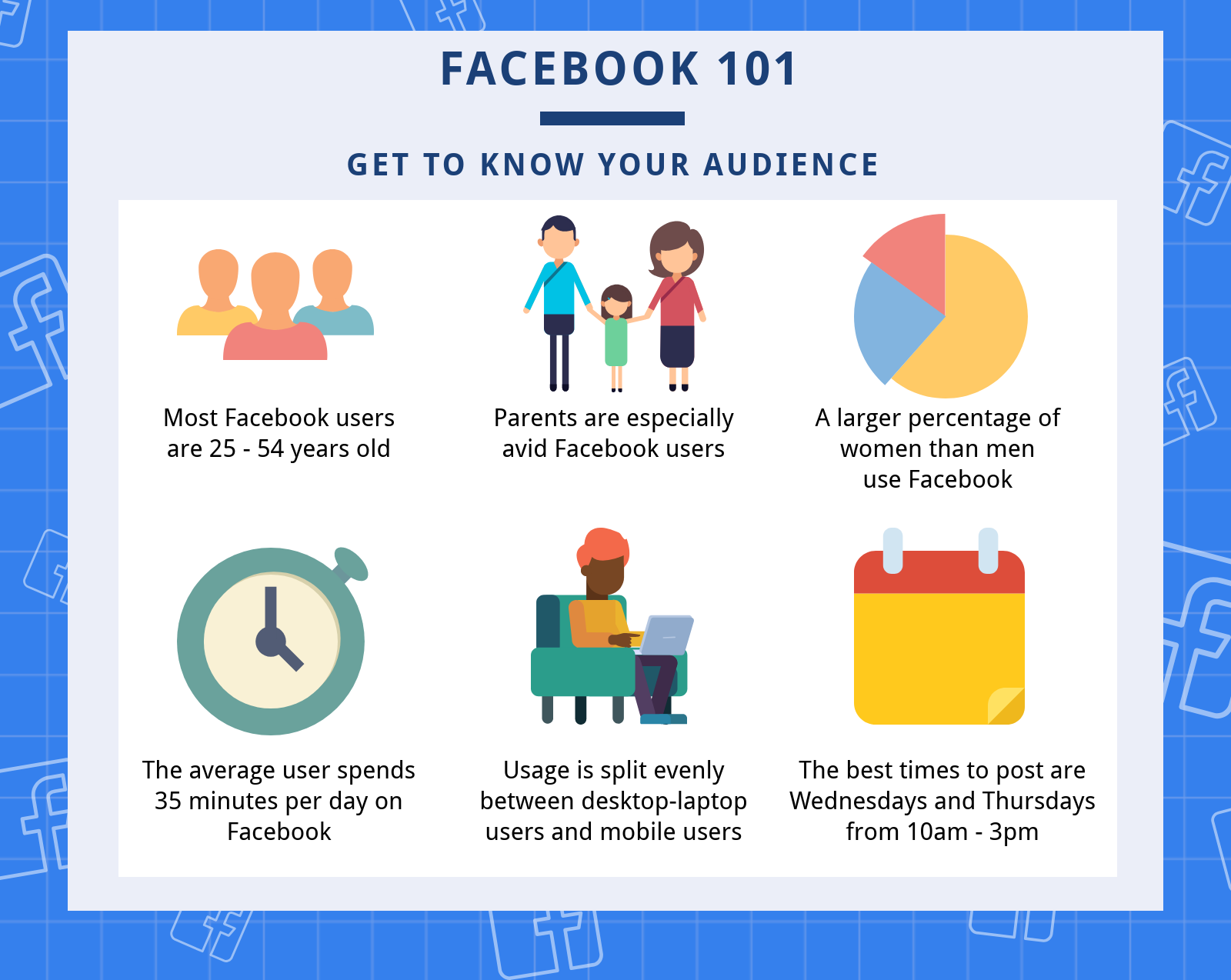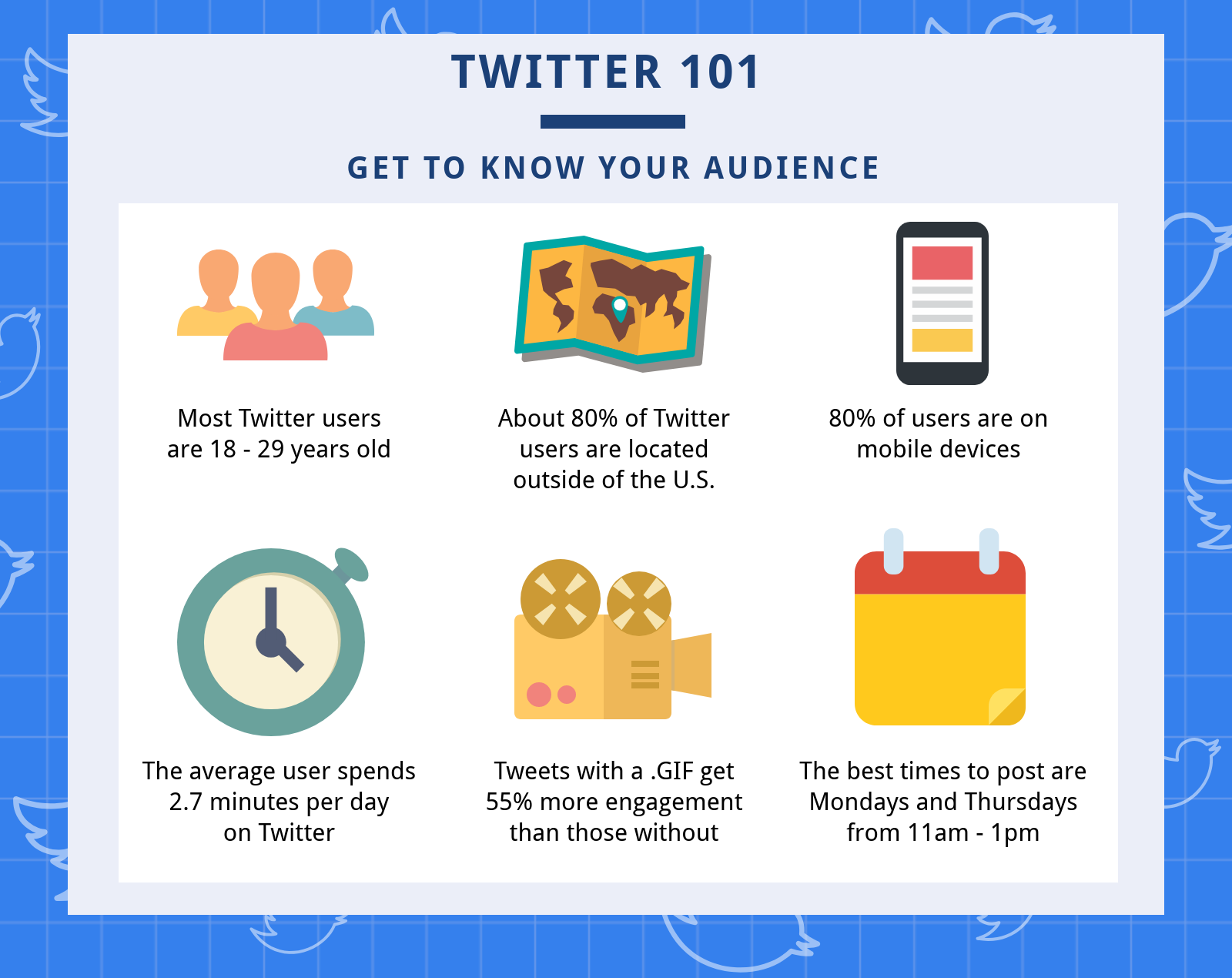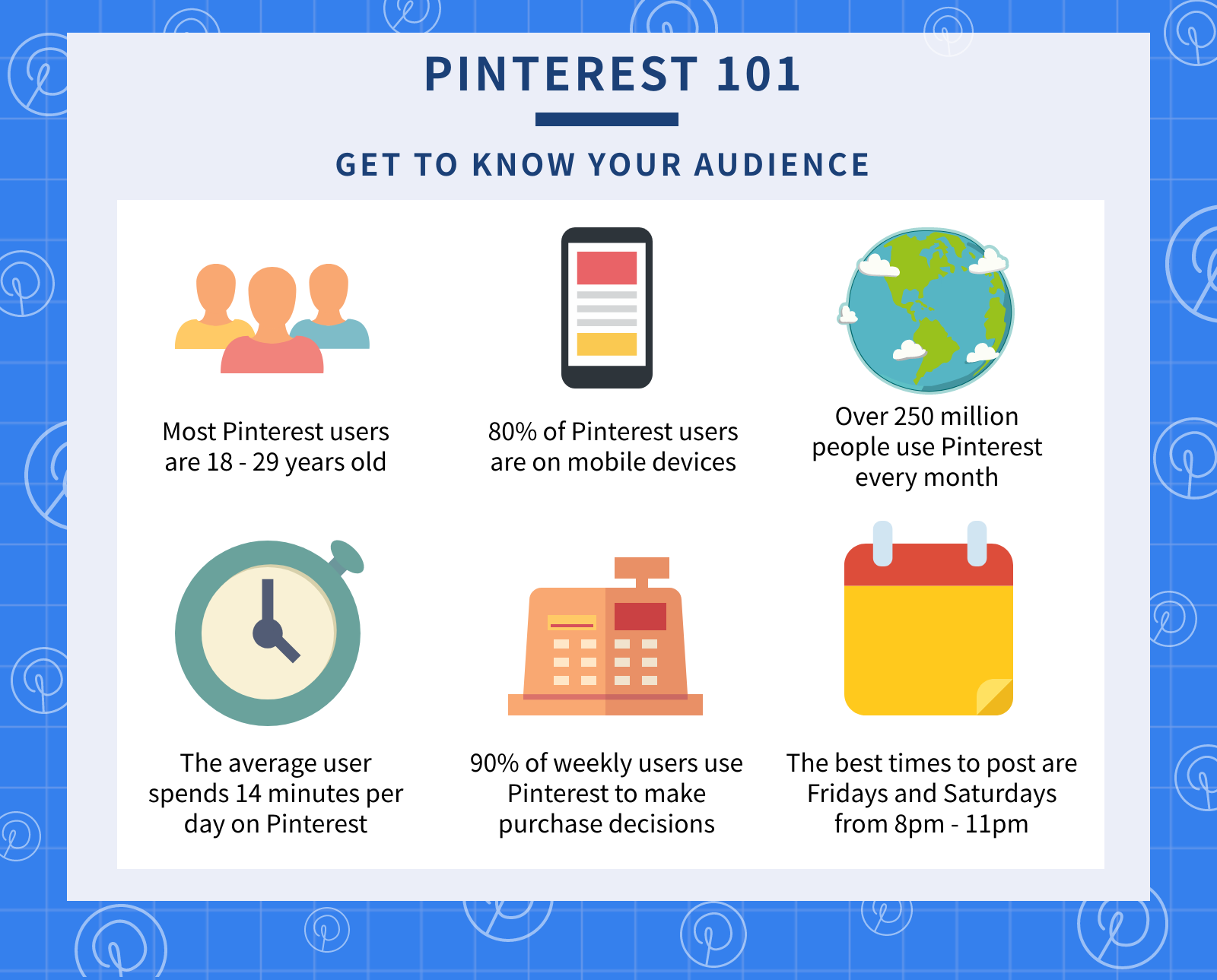 Once you've created social media pages/accounts for your artwork, you'll start to get the hang of how to post and interact with the various platforms. Here are some other tips for managing your online presence: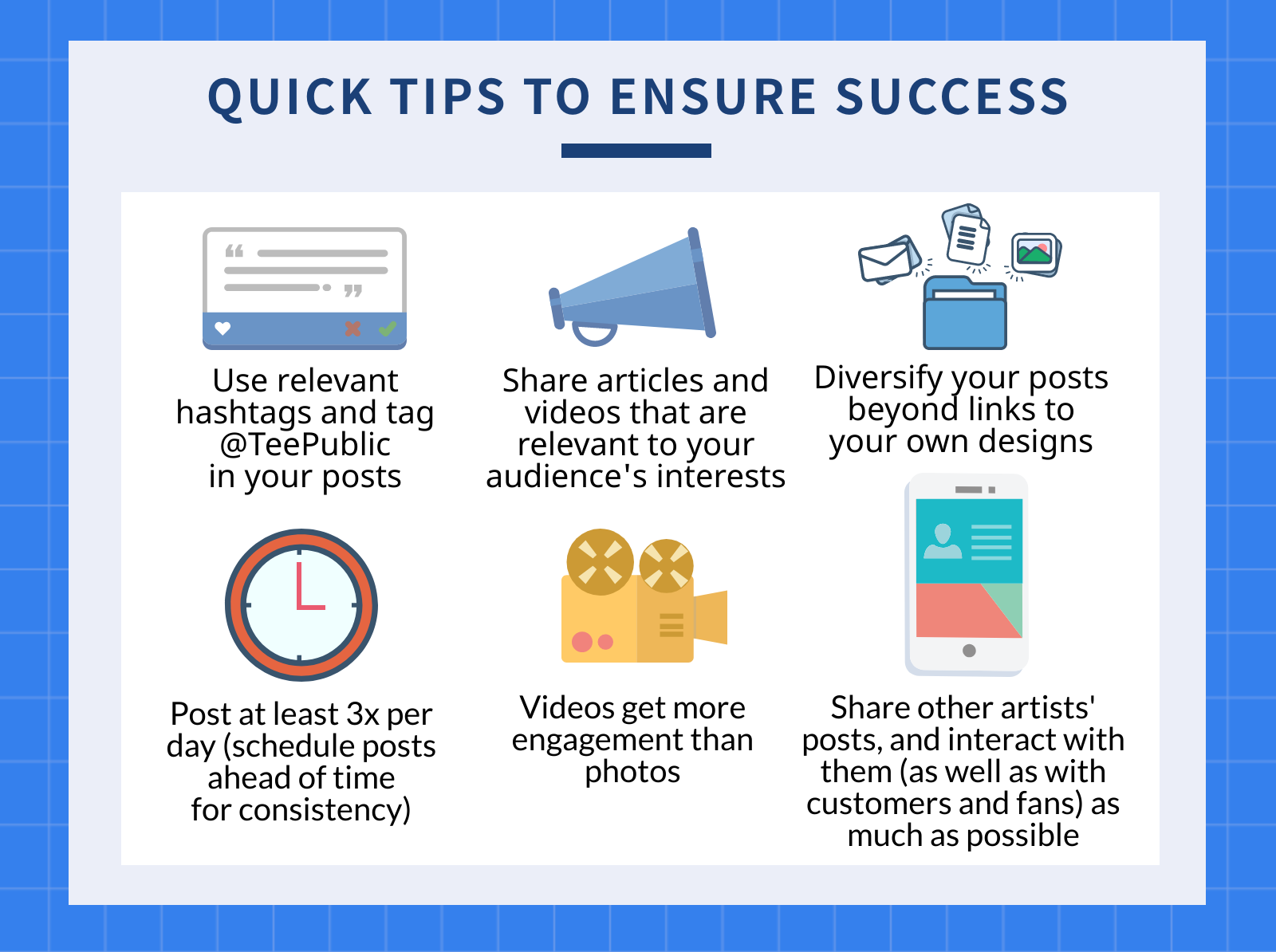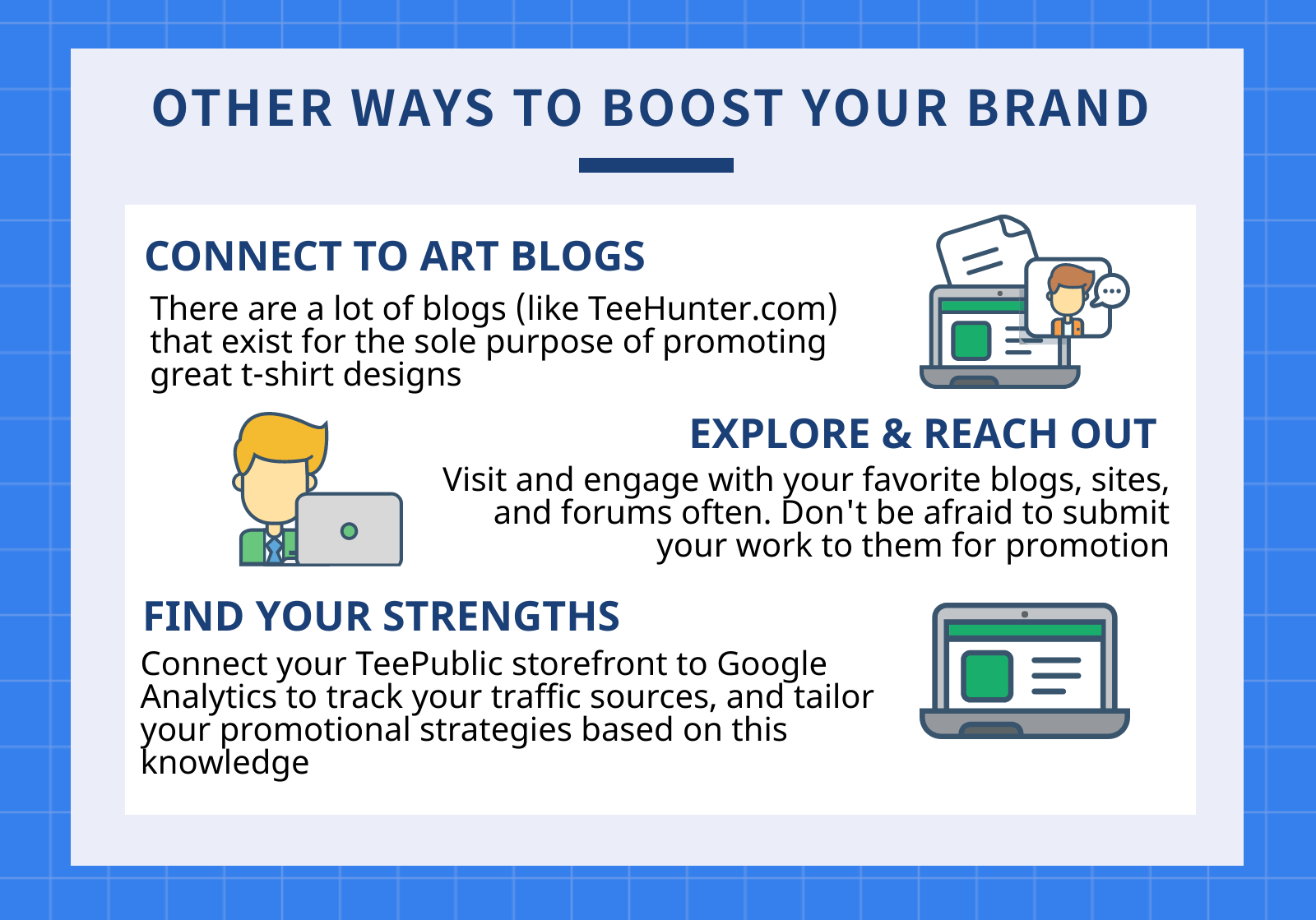 We hope you find these tips to be useful! You can also follow us on these platforms:
And as always, you can email us at [email protected] :)