Radness Roundup: Eight is Gr8!
Soft monochromes, kick-ass inspiration, mysterious, flat color, mischievious comics and trippy after-school specials--intrigued? You better be! Read on in our 8th installation of Radness Roundup:
Dave Rhodes

Dave Rhodes makes prints which feature strong lines and a profound sense of place. Check out his print, "NYC," for proof: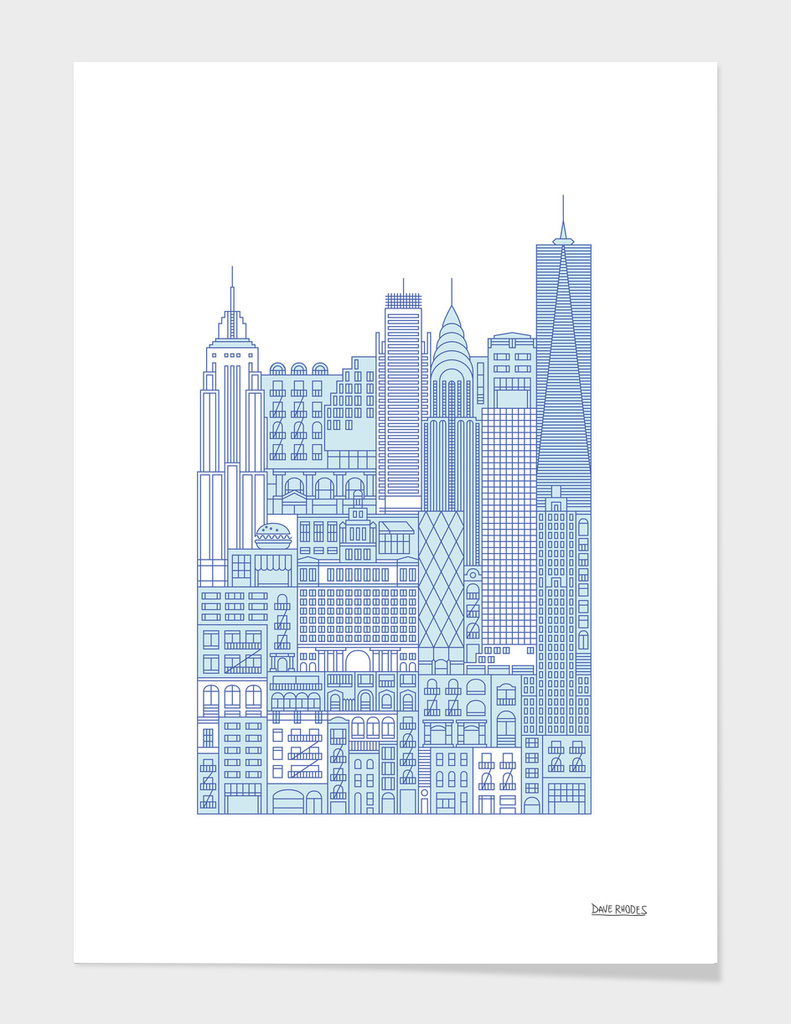 Line 'em up:
Website
Instagram
Get this print
James Victore
James Victore kicks your ass with inspiration, plain and simple. Deeply creative design that focuses on personal growth, James will build you up and never let you go.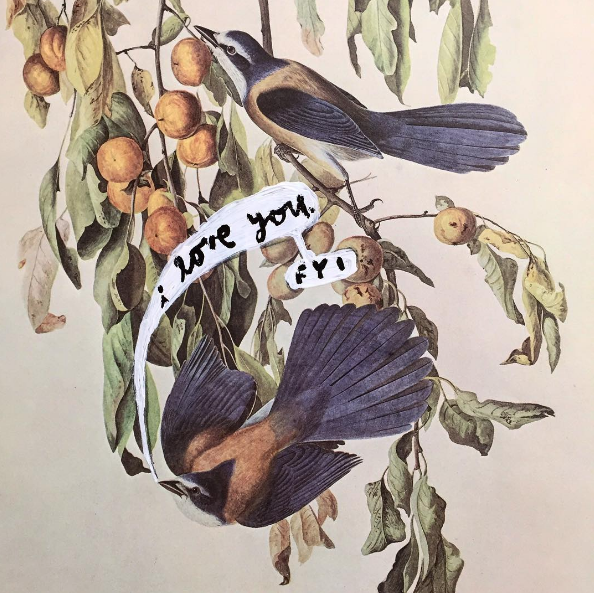 You got this:
Website
Facebook
Instagram
Twitter
Youtube
George Greaves
Recalling another famous George (-io de Chirico), Greaves lays down flat color and imbues it with mystery. A positively awesome, '80's-ish look at surrealistic perspective if you ask us!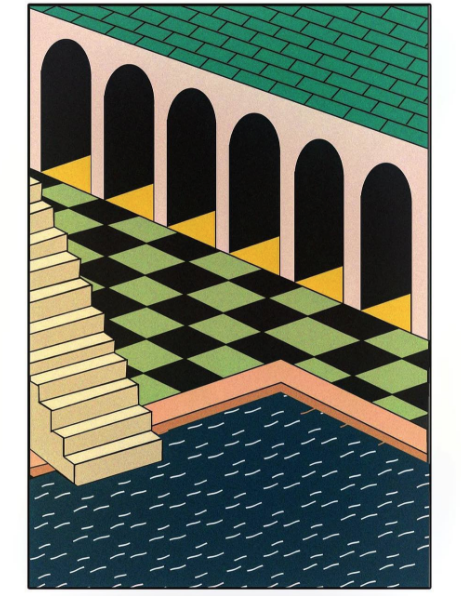 Come In:

Susan Bibinski
Susan takes the cel animation style we instinctively know and love and puts a slightly mischievous spin on it. Think manga, think Moana, think Susan: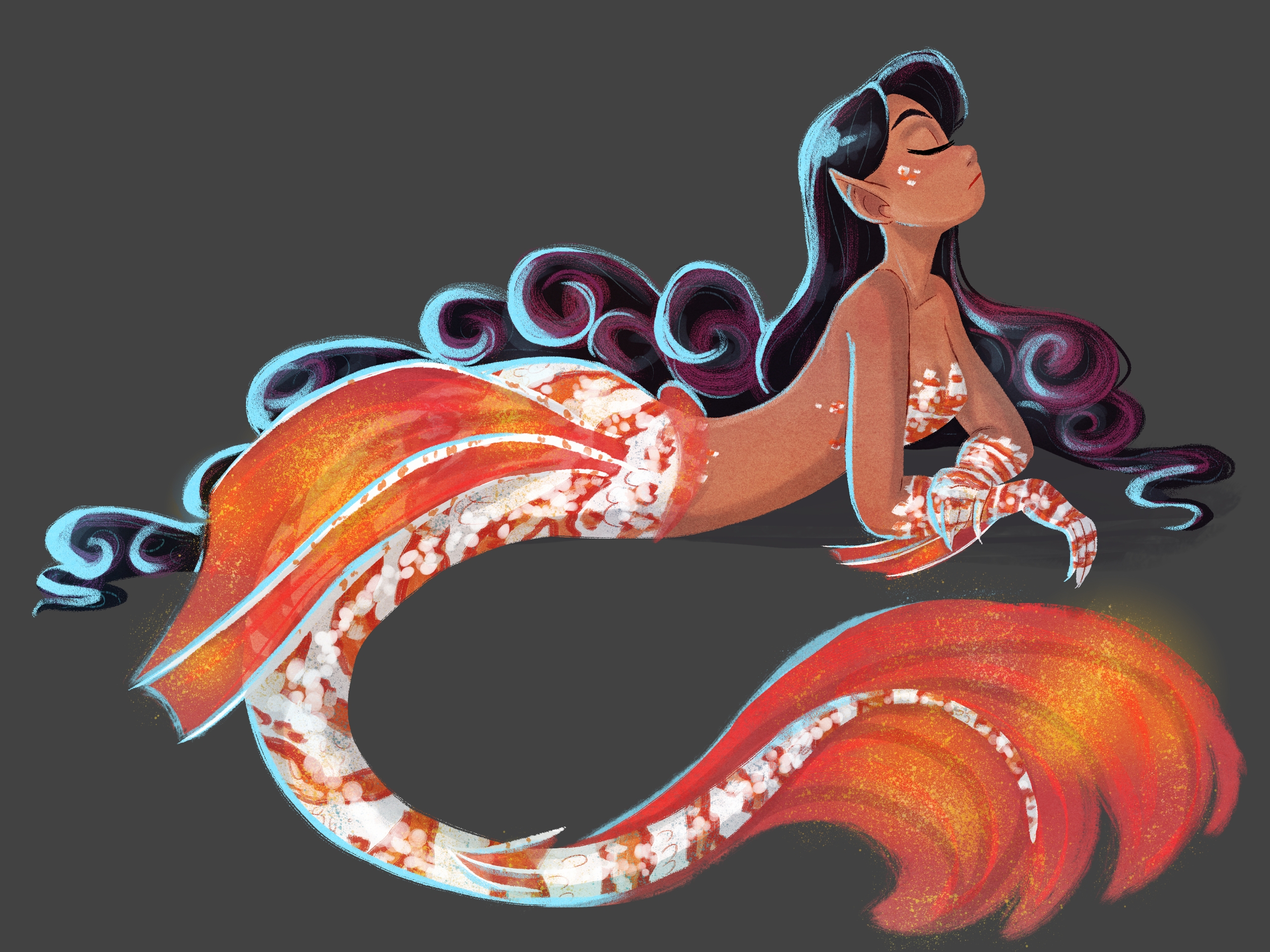 Dive Right In:

Mariano Peccinetti
"Whoa" is all we can muster when we look at the collage work of Mariano Peccinetti. Suffice it to say, your after-school special just got WAY trippier.
Let It Happen:
WHAT. A. RIDE, huh?? Whew. Hope you enjoyed this edition of Radness Roundup and catch you around these parts again real soon!
XO, TeePublic