Got A Minute? Create Your Custom T-Shirt Store Fast!
So you want to sell your art, but you're short on time. We get it! You're a busy person.
Luckily, it couldn't be easier to sign up for a custom t-shirt store on TeePublic. Got a minute? Get a shop! Start selling your art in a minute flat--we'll show you how, second by second.
You can also find our signup page by searching "TeePublic Sign Up" or other similar search terms on Google :)
0:06-0:15 Enter your email address and hit CREATE AN ACCOUNT.

0:16-0:35 Select your country, username, and password and hit CREATE.
Your username will be your storefront URL so be sure not to start it with numbers, spaces, or special characters.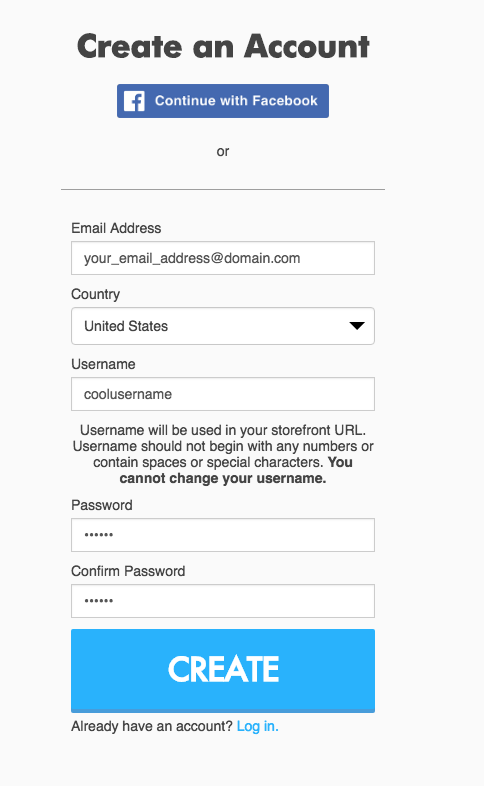 Easy so far, right? You're almost there!


0:36-0:60 Verify your account by clicking on the link sent to your personal inbox.
Once you verify your account in your inbox, you're all set! Your shop will now be ready for customization and freshly uploaded works of art!


---
What's that sound you hear? A round of applause for the new shop that you started in a MINUTE? Dang straight!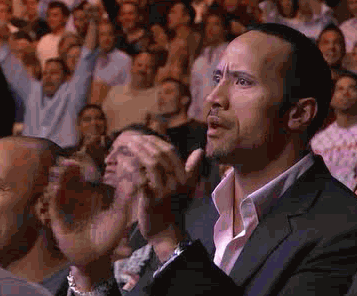 If any questions come up while you're making your new shop, feel free to reach out to us at [email protected] and we'll walk you through it!
PSST!! Looking for other ways to be speedy? Check out our blog on quick ways to create art and get to designing!!