TeePublic X Michael Essek Webinars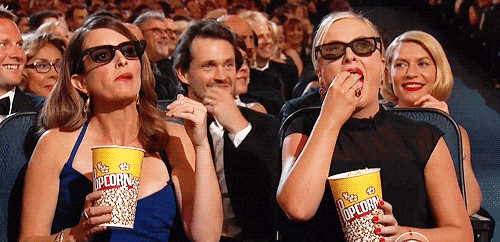 Hi Friends,
As you may or may not know, TeePublic and Michael Essek have collaborated on a couple of educational webinars for artists. Both webinars are available to rewatch for free! Here are the replay links:
Webinar 1-How To Create Trending Designs That Sell On TeePublic.
Webinar 2: How To Manage Multiple POD Shops Like A Pro.
Enjoy!
TeePublic & Michael Essek