Videos on Instagram
To stay competitive with TikTok, the IG algorithm is giving reels a higher place in priority than other types of posts. This is great news for artists because your content can be made into a video relatively easily. Keep reading for how to easily turn your artwork content into videos.
On Your Phone
Taking a video on your phone is certainly an easy viable option. It can be accomplished relatively quickly and the homespun vibe that comes from holding the phone in one hand and drawing with the other can add to the charm of the video especially if you set-up a nice background!.
Screen Recorders
Screen recorders are a really great option because you can set it and forget it and unlike drawing on physical paper with a pencil. If you usually are creating digital art, consider taking a screen recording while you work so that you can demo your process in real time.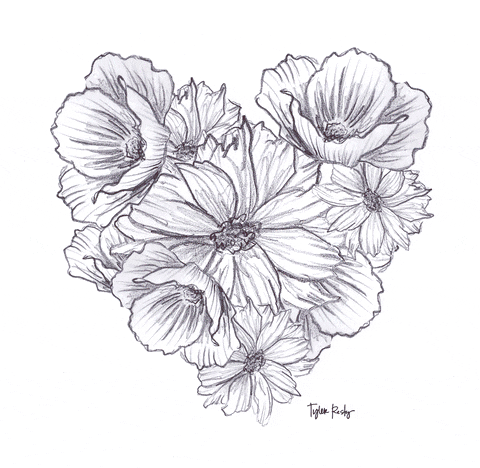 Ring Lights & Stands
Lastly there is option three of actually buying something cheap to help you make a higher quality more professional looking video. Here are three different products that can help you with this.
1 is the cheapest. No frills and no light. 2 is more pricey but comes with a double sided light, a base that rotates 360 degrees and 3 is the most expensive option.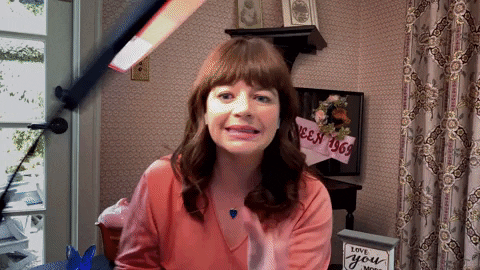 The great thing about video content is that it can be posted to other platforms really easily, especially TikTok. So you can get 2 posts done in the time it took you to make one!
So, what are you waiting for? Lights, camera, action! Get rolling, y'all!
XO, TeePublic