Werk!: Where to Submit Your Artwork
With apologies to Rihanna, let's talk (submitting your) work work work work work!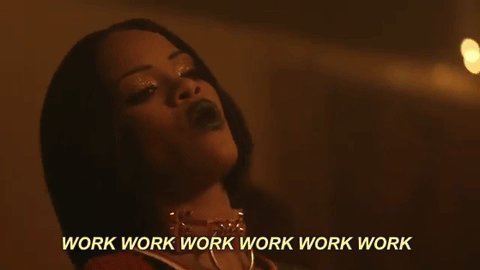 With the holidays fast approaching, it's a smart idea to promote your store--and promote it widely. Why? Well, having your work exposed to a large audience is important to establishing your TeePublic shop, growing your brand over time, and potentially garnering sales.
SO! Where to go, what to do? We've got you, boo.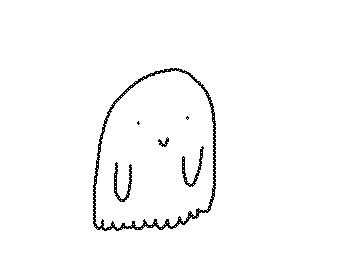 Below, a roundup of four of our ABSOLUTE favorite places to submit your original artwork:
EatSleepDraw
An illustration blog that features 100% original content means that they are always on the lookout for new content. In fact, they post about once per hour! Having been around since 2007, these guys are total pros. Always inspiring, always different, EatSleepDraw is one of our favorite sites to visit.

Submit here
---
Society of Illustrators
Society of Illustrators, a resource for artists based in NYC, runs a yearly comic arts festival called MoCCA Arts Festival. They run a tremendous blog in the run-up to the fest, where you can submit your work. Try it out!
---

Booooooom.com
Booooooom, one of the coolest art and design blogs around, accepts readers submissions and publishes them on a monthly basis on this handy page. If they really dig your stuff, your work will be selected as an "Editor's Pick." Sweet!
---

It's Nice That
It's Nice That, another OG blog from ye olde year of 2007, is one of the best blogs to celebrate inspiration of all kinds. Covering many facets of creative output (architecture, music, fashion, and set design to name a few), this is one of the best blogs around.
---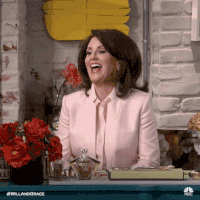 If you've read this far and you're ready to submit, we're so excited that you're taking the leap! If you're not ready yet and you still have a few questions, please feel free to reach out to community@teepublic.com. We're always happy to chat!
Good luck out there and have fun!
XO, TeePublic