Holiday Highlight With Artist Ed Vill
Make sure you're using social media this holiday season! It is truly a great tool to increase the visibility of your TeePublic shop! There are some seriously easy and simple ways to promote your TeePublic shop, with the benefits wildly outweighing the effort and time spent. Here to share in the love of self-promotion is artist Ed Vill.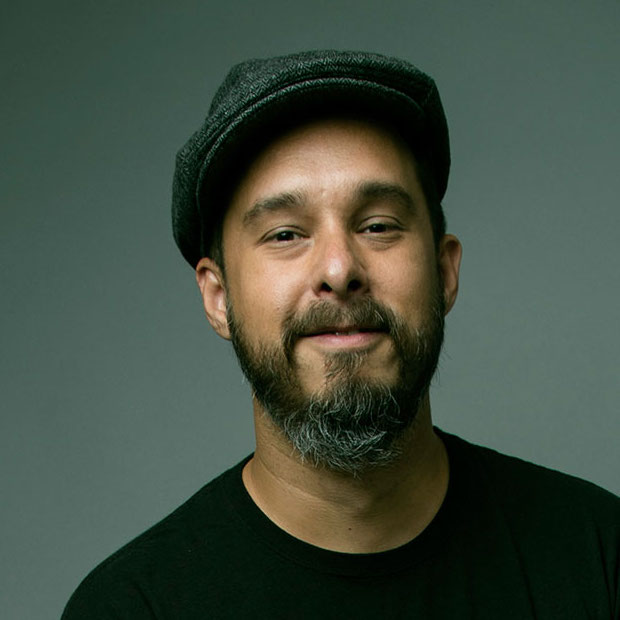 Advice and feedback from an artist, for the artists!
Q: In your opinion, how has self-promotion impacted your sales on the TeePublic marketplace?
A: Self promotion resulted in more sales made since I started to be part of the platform. It is common to receive reactions from my followers asking how they can get the products!
Q: What avenues do you use for promotion? i.e. IG, IG stories, Link in bio, Facebook etc.
A: Most IG stories, IG posts, Facebook and my website. Sometimes I also do IG lives and advise on Twitter... and lately, Linkedin. All of them I think everything helps.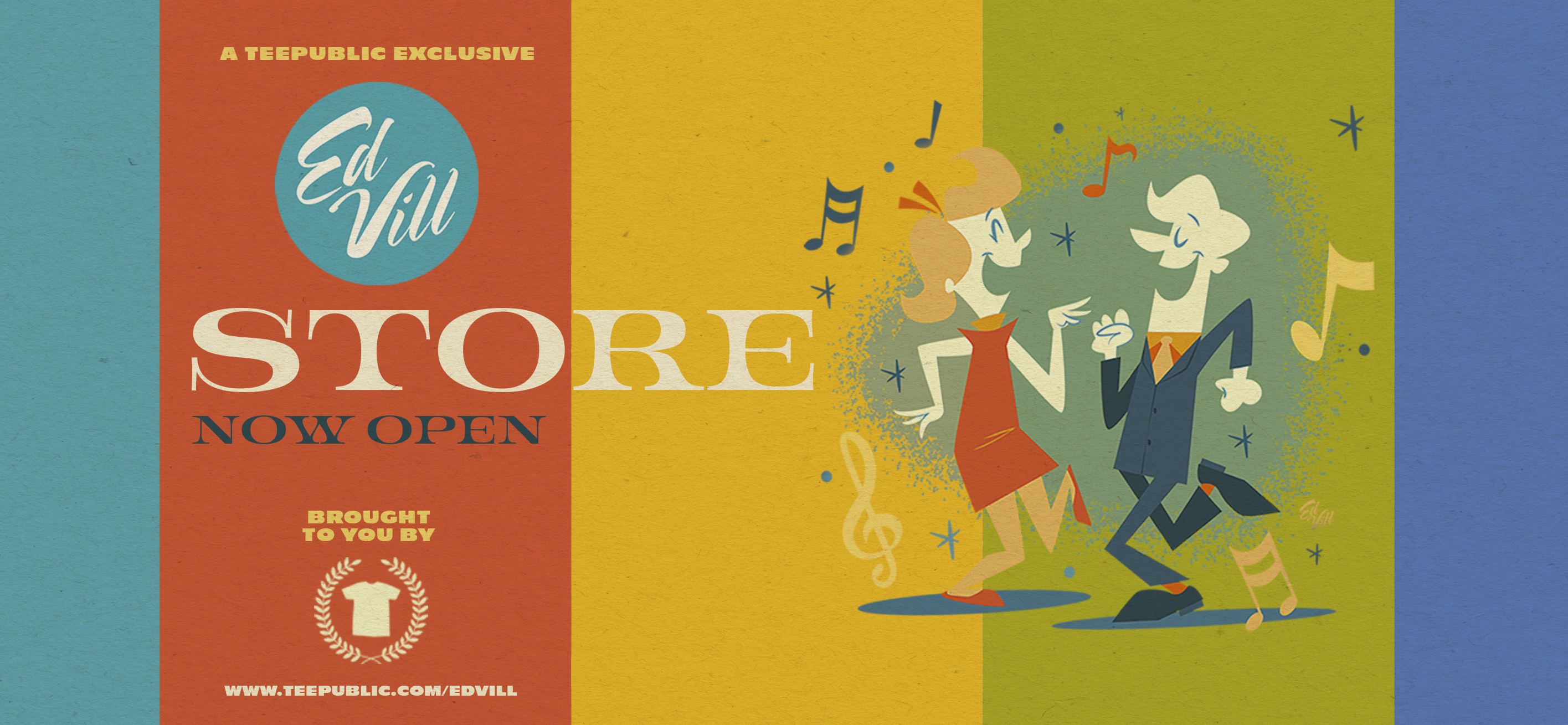 Example of a recent social promotion post by EdVill
Q: How often do you promote/do you follow a set promotional strategy?
A: I usually promote on Tuesdays evenings. Regarding data analytics, is when my social media raises interactions. But mostly, every moment I can.
Q: How much time do you put into self-promotion before each sale?
A: Normally one week of sharing stories and posts.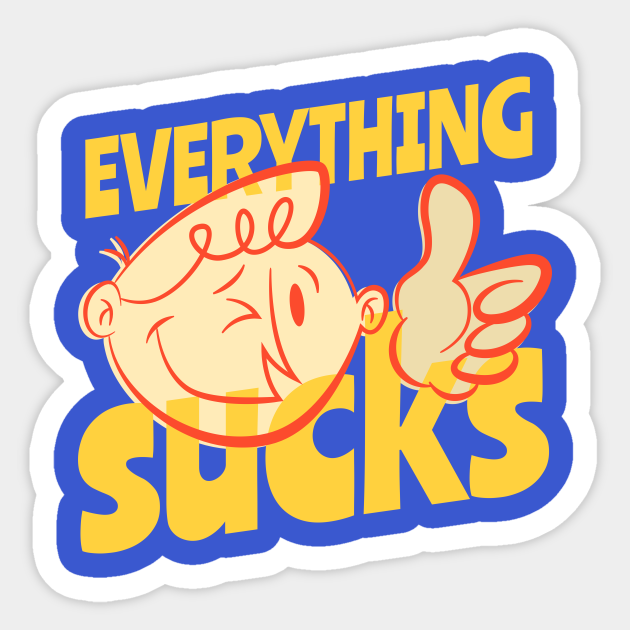 Everything Sucks by EdVill
Q: What kind of feedback do you get from your followers?
A: 100% of my followers DM me with positive comments, or share IG stories tagging me, wearing the item showing how cool their shopping was. They really love it and think of me like a big company, when it's only me behind the screen!
Q: What do you enjoy most about self promotion?
A: I really value the freedom of posting what I really feel and think, whilst I can do it whenever and wherever I have the chance.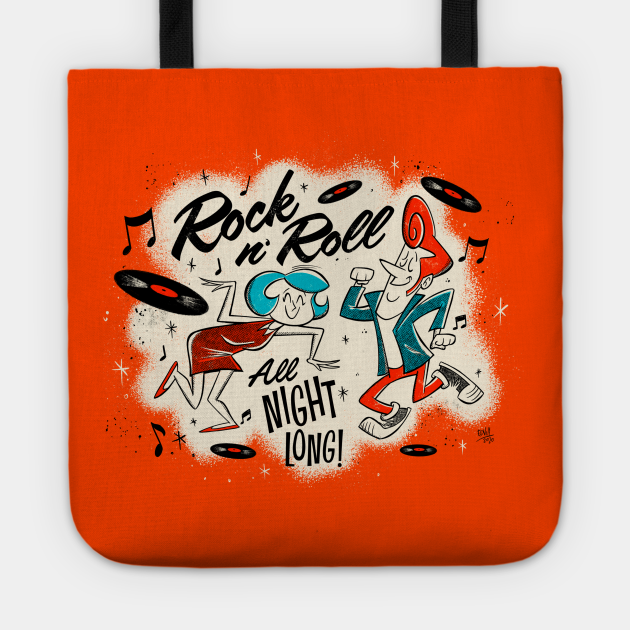 Rock'N'Roll by EdVill
If that's not enough inspiration, we don't know what is! Now, get out there and promote yourself, and be sure to check out our free Photoshop ad templates :)