Holiday Highlight With Artist Anna Dietzel
A big goal this holiday season should be utilizing social media as much as possible! It is truly a great tool to increase the visibility of your TeePublic shop and drive traffic to your store. There are some seriously easy and simple ways to promote your TeePublic shop, with the benefits wildly outweighing the effort and time spent. Here to give you her take is artist Anna Dietzel!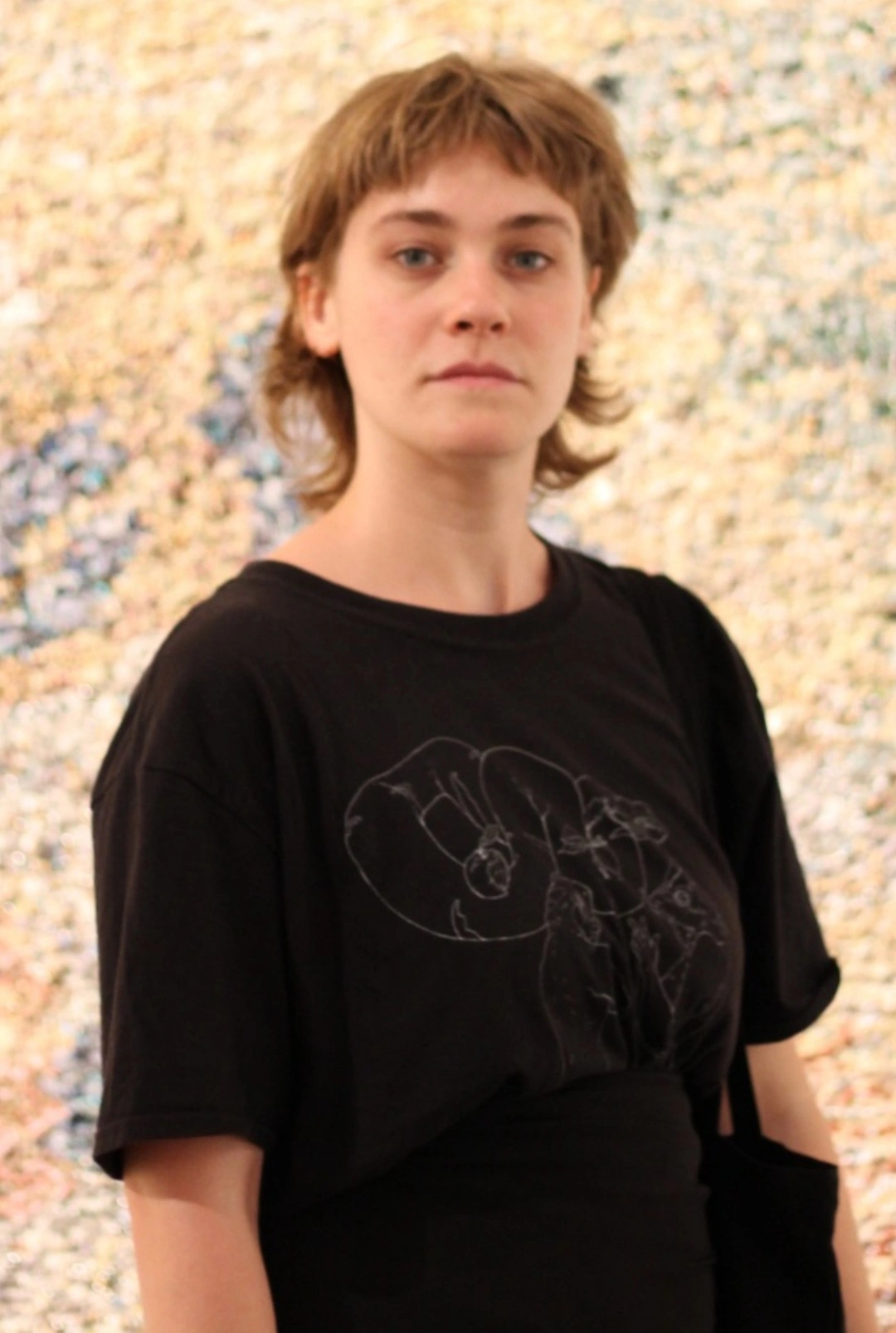 Advice and feedback from an artist, for the artists!
Q: In your opinion, how has self-promotion impacted your sales on the TeePublic marketplace?
A: It has without any doubt: it was the first time I had a proper store on a big platform such as TeePublic, so I opted for two methods: for the important announcement I would make a post to upload (for example, my discount code that was available for a few days); and the stories as a reminder every now and then of the shop, occasionally with the announcement of a new design or showcasing also other products than tees, such as stickers or prints.
Q: What avenues do you use for promotion? i.e. IG, IG stories, Link in bio, Facebook etc.
A: I mainly use Instagram, which is where I post the majority of my work and it's the ideal place to showcase both pictures of the merch available and occasionally a video or story of the product itself.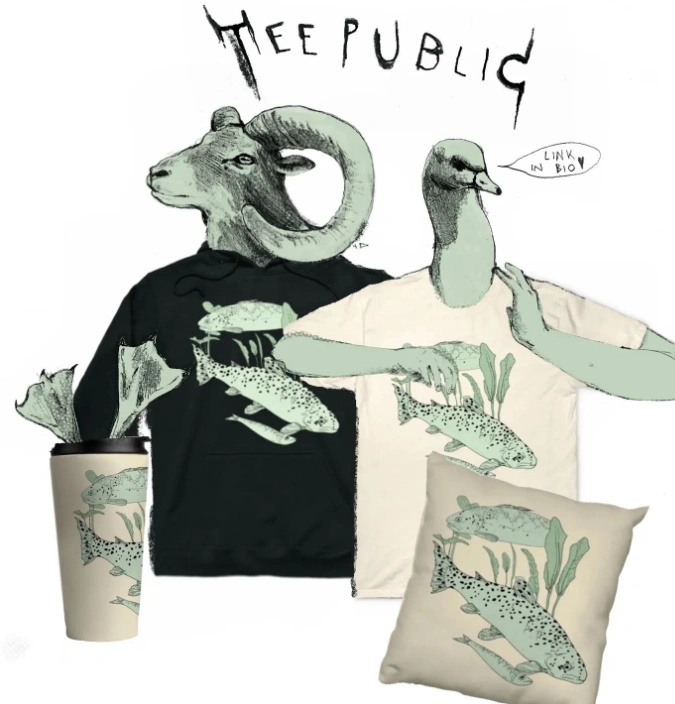 TeePublic Shop Announcement Ad created by Anna Dietzel
Q: How often do you promote/do you follow a set promotional strategy?
A: I pinned the post where I first announced the opening of my shop so that it's always on display and I post a story once a week/ every two weeks. I wouldn't say that I follow a proper strategy but some minding certain steps sure help a lot.
Q: How much time do you put into self-promotion before each sale?
A: I'd say a maximum of one hour, if you count preparing a post/ story from scratch.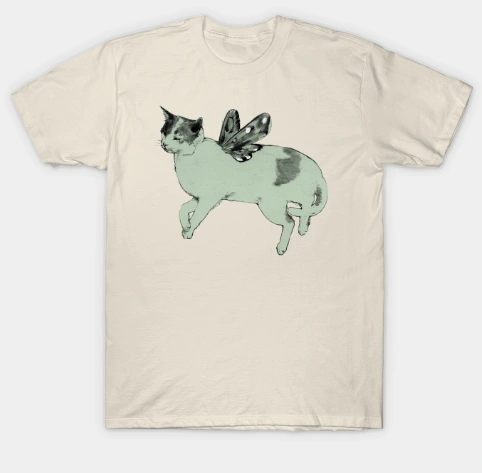 Q: What kind of feedback do you get from your followers?
A: I've been tagged in a pair of stories where my followers had my t-shirts on and that was definitively sweet.
Generally speaking it's always a good thing to have interactions with your followers, that means answering their questions about shipping or answering if they're looking for a particular product. I'd say everyone looked pretty happy.
Q: What do you enjoy most about self promotion?
A: The whole process of customizing the mockup pictures/photos of the t-shirts with my drawings and colours is actually a lot of fun to me, I am not the best photographer, so I use my own drawings as "testimonials"; it doesn't have to be some genius marketing, as long as it fits with the aesthetic on your feed or yours in general it will work both for you and the person next to you.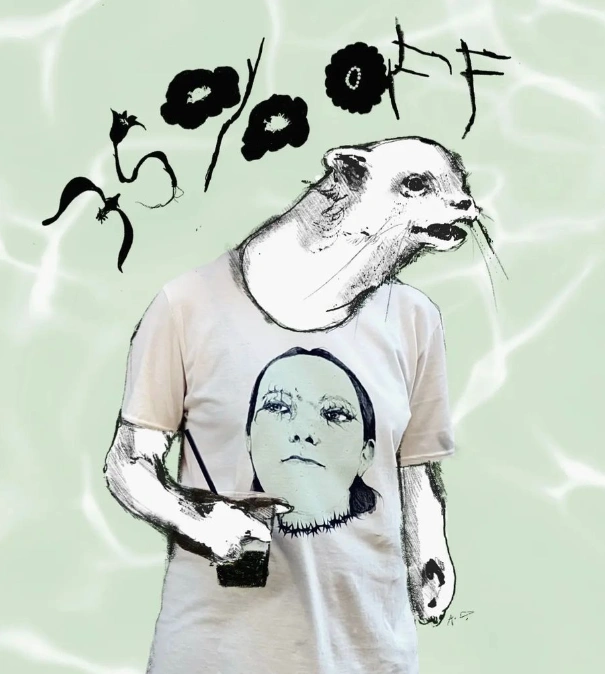 TeePublic Shop Sale Ad created by Anna Dietzel
If that's not enough inspiration, we don't know what is! Now, get out there and promote yourself, and be sure to check out our free Photoshop ad templates :)