Holiday Highlight With Artist Mathiole
Got friends?! Sure you do! There is no better time to tell them about TeePublic than during the busy holiday season. With the referral program, artists can make $1 for every item a friend they referred sells, up to $1,000 and there is no limit to how many people you can invite!
In addition to some extra cash, referring other artists to TeePublic expands and enhances the artist community.
Read on for the full interview with TeePublic artist Mathiole!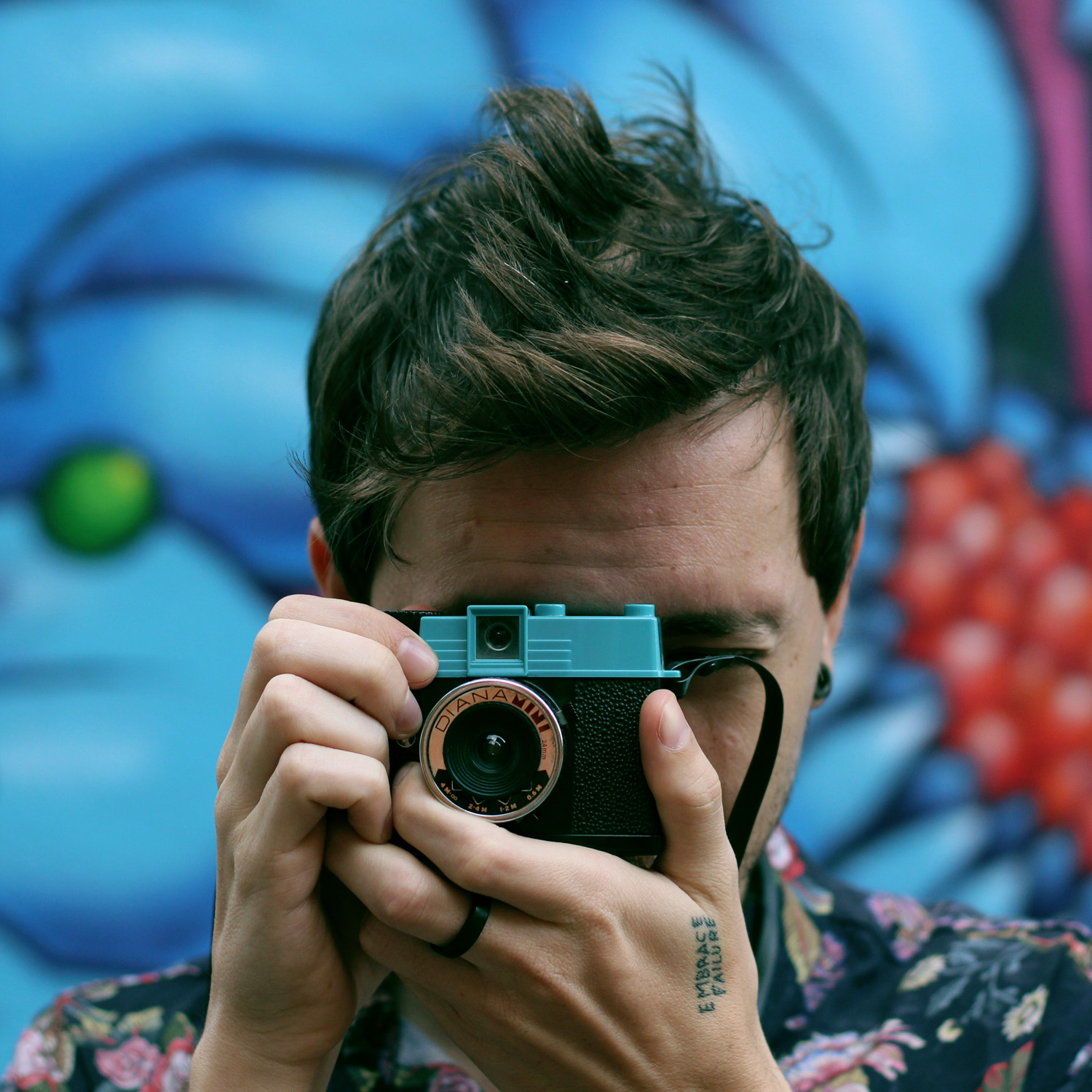 Advice and feedback from artists, for the artists!
Q: How has the referral program boosted your earnings on TeePublic?
A: There were some months that I made more money from the referral program than my own sales!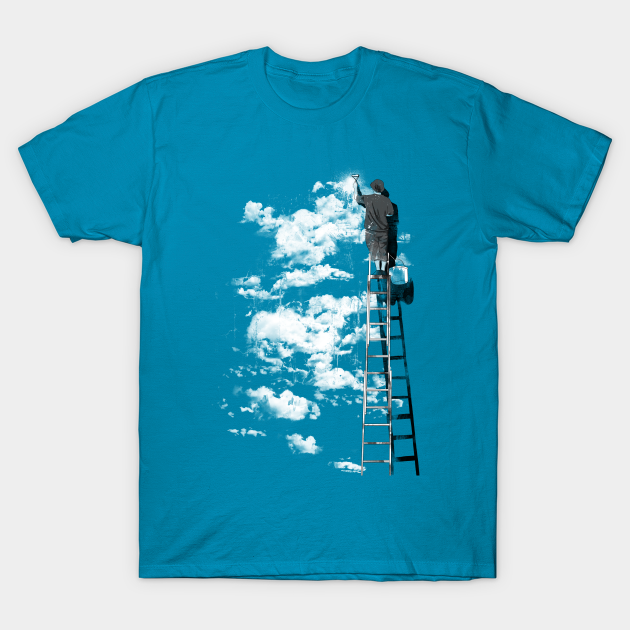 The Optimistic by Mathiole
Q: What would you say the goals of the program are?
A: TeePublic's referral program brings new designers to the community, and rewards people for doing that, which is awesome!
Q: Do you think this program promotes positive engagement within the artist community?
A: I do, its a win-win situation, everybody helps each other and get $omething in return
Q: What kind of communication do you two have when it comes to TeePublic and your art?
A: Right now he is in an WhatsApp group with other Brazilians that work with the same thing. We talk a lot about everything related to design and it's a very fun group!
Q: Anything else you want to say about the referral program?
A: Don't waste more time and call your artists friends to be part of TeePublic, everybody wins :)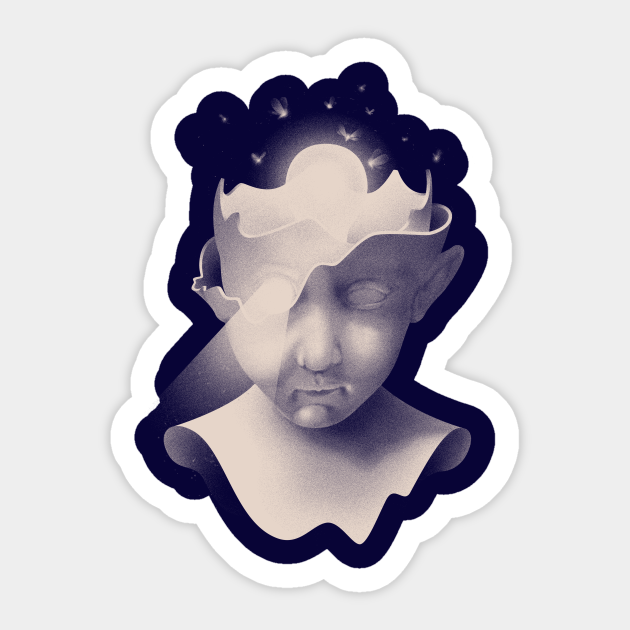 Insight by Mathiole
So, really, bring those in your artist community - we can't wait to meet them!