Holiday Highlight With Artist Micklyn
Share the wealth and get your friends involved! There is no better time than right before the holiday season to expand your sales opportunities and to expand your artist community. With the referral program, artists can make $1 for every item a friend they referred sells, up to $1,000 and there is no limit to how many people you can invite!
In addition to some extra cash, referring other artists to TeePublic really enhances the artist community.
Read on for artist Micklyn's experience with the referral program: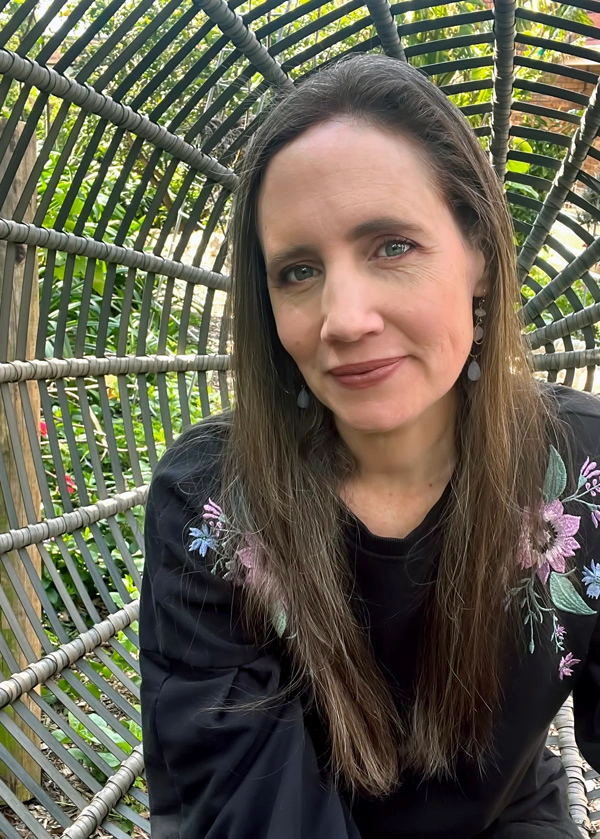 Advice and feedback from artists, for the artists!
Q: How has the referral program boosted your earnings on TeePublic?
A: As the people I introduced make sales, so I earn extra, too. Ridiculously, at first I couldn't figure out why TeePublic was sending me extra money, lol!! I forgot that I'd sent some artist friends referral links.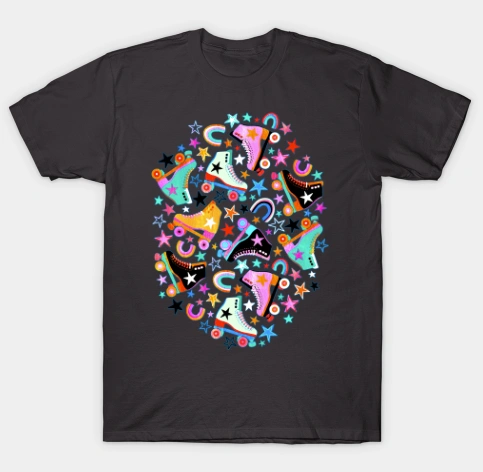 Retro Rainbow Roller Skates and Stars by Micklyn
Q: In your opinion, what are the positives of the program?
A: I guess the more talented artists there are on TeePublic, the more traffic to the site, and the more sales for everyone.
Q: What would you say the goals of the program are?
A: To build the site and bring incredible content to TeePublic while rewarding those who bring in new artists, encouraging them to reach out to more artist friends.
Q: What kind of communication do you two have when it comes to TeePublic and your art?
A: We're friends, and yes, we do discuss our work on TeePublic etc. I thank them for doing so well because as their sales grow, so I benefit, too! I'm grateful!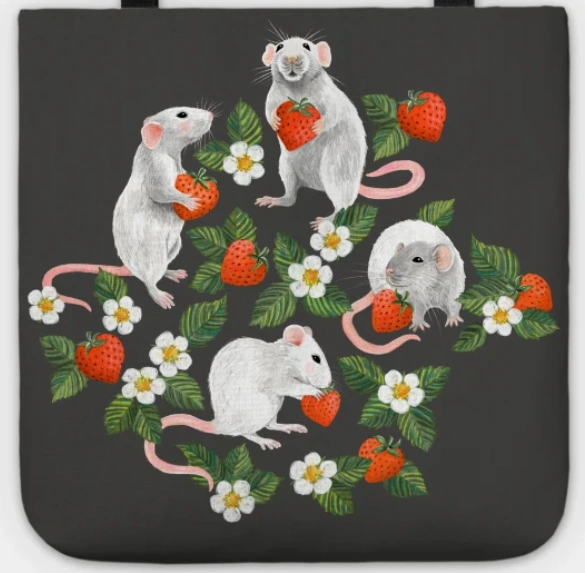 Sweet Rats with Strawberries by Micklyn
So, really, bring those in your artist community - we can't wait to meet them!