Holiday Highlight With Artist Possum Mood
The holiday season is upon us again, so we're here to give you some motivation to freshen things up before the big holiday rush! The first step in preparation is to upload more of your amazing artwork! Artist Possum Mood is here to back us up :)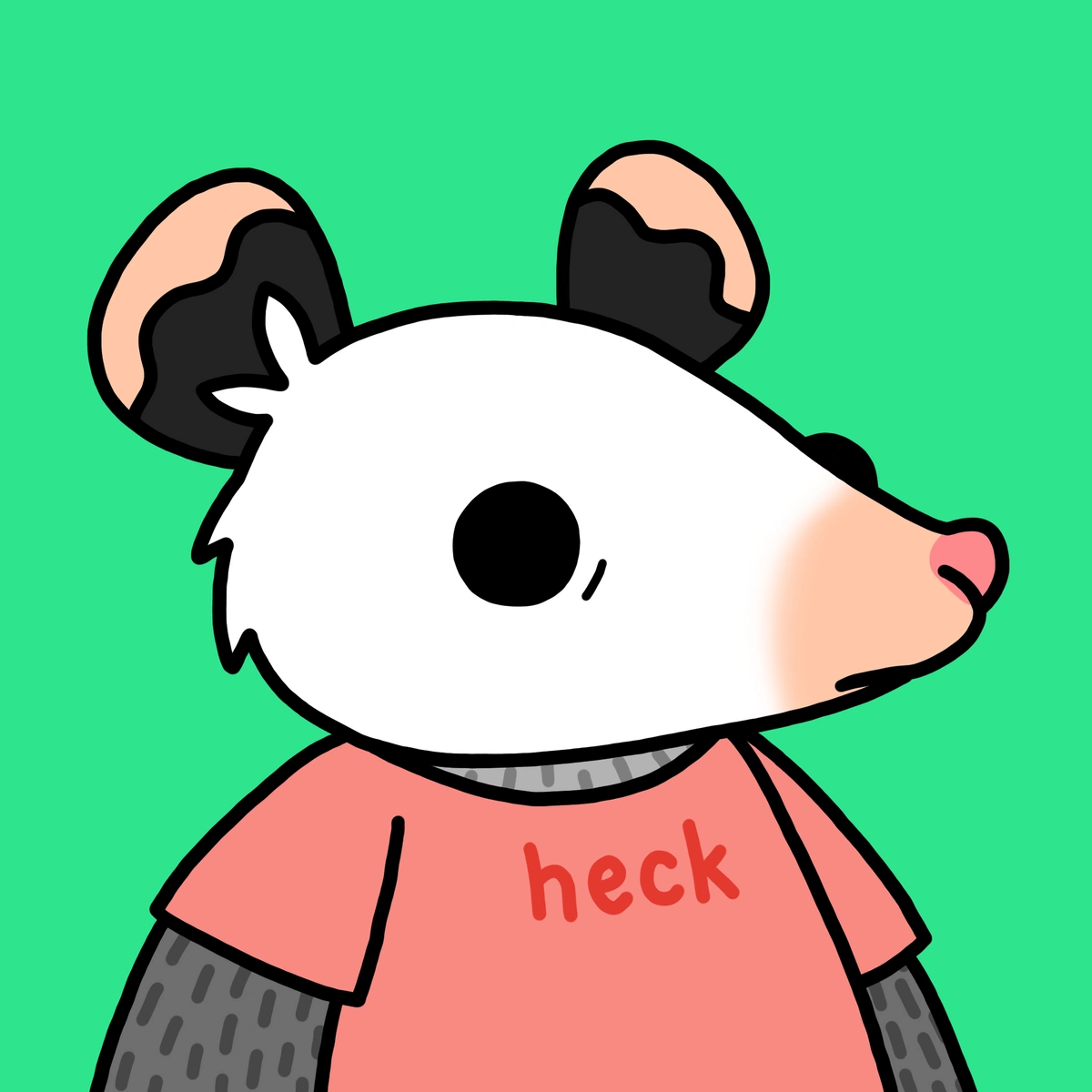 Advice and feedback from an artist, for the artists!
Q: In your opinion, how has uploading your entire catalog impacted your sales on the TeePublic marketplace?
A: I cannot stress enough how much it helps to upload! Having a big catalog expands your chances to sell so greatly. You never know which designs will be more appealing to different people, so having a lot of choices is the best bet.
Q: How many designs did you open your shop with?
A: I think I only had maybe 10 designs up at first, and noticed sales started going up after I hit the 25 mark. The more I've added the better it's gotten!
Q: How much time have you put into uploading?
A: I try to keep consistent and upload more often these days. In the beginning I did spend a lot of time initially uploading but would have long periods where I didn't. Keeping it more consistently updated is much easier since I don't end up overwhelmed with a bunch of designs to upload all at the same time.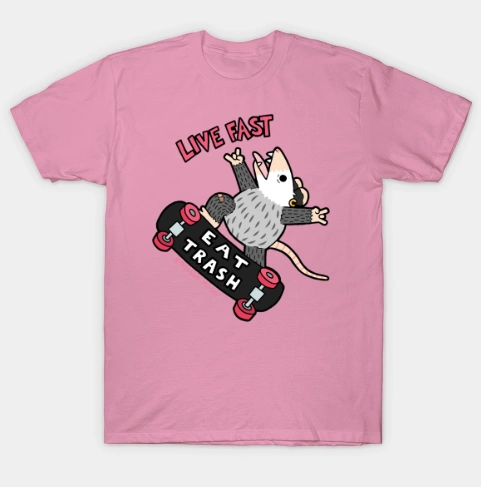 Live Fast Eat Trash by Possum Mood
Q: Do you upload on any consistent basis?
A: I try to upload at least once a week!
Q: Do you have any time management strategies or any plan for when and how you upload your work?
A: Don't wait too late! If you have a bunch of art that you want to be on your store, upload them as soon as you can, or you'll end up with a back catalog that seems impossible to catch up with! (Looks nervously at the 1000+ drawings I have yet to upload)
Q: Have you used any TeePublic informational resources (emails, blogs etc.) to help you learn more?
A: I have not really, but I have had lovely account managers help me out along the way. Everyone I've worked with has been super helpful!
Q: Do you upload designs based on any other factors? i.e. Focusing on topical designs, themes that are popular etc?
A: So far personally I've uploaded just what I want to upload at any time- which works for my instagram page fine, but I feel like uploading trending themes is a great idea!
Q: Do you have a holiday upload plan yet? If so, any tips/pointers you're willing to share?
A: I do actually have a plan this year- the last couple years I didn't do anything for Christmas season, but noticed my sales went up around then. So this year I have some Christmas/Holiday designs that I plan on uploading in November to give people time to get holiday presents!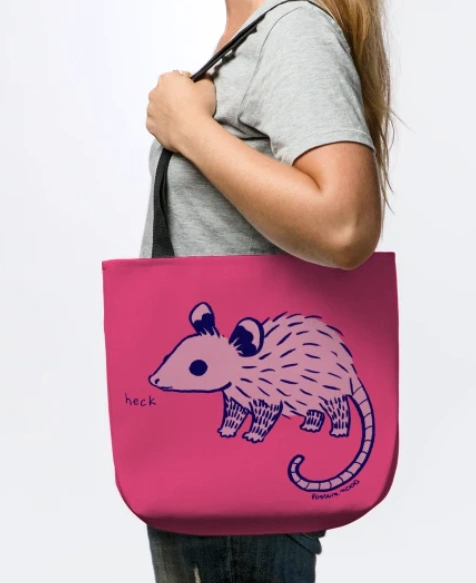 Heck by Possum Mood
You heard it here! Plan to upload more designs to your shop ASAP, you will definitely want to utilize our bulk uploader if you haven't already. For more holiday uploading tips check out our Bulk Uploader video and blog. (And check out the rest of our holiday tips while you're at it!)
Happy Uploading!