Instagram Highlights
Let's talk about highlights!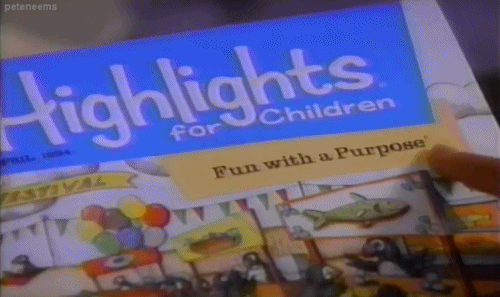 No, not the 90s children's magazine where you try to find the hidden objects, silly 😝 The Instagram feature! They are like stories but they can be interacted with and seen for a much longer period of time. Here is a quick article from Instagram explaining how to create a highlight.
Now that you've finished the 101 on highlights; let's talk about what we can actually use them for - engaging with followers and increasing your TeePublic sales!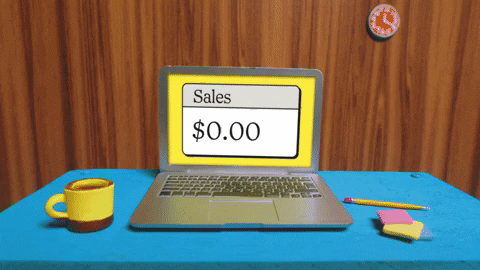 Idea one: Unfinished Projects
Make a highlight of all your unfinished projects; remember those old projects that have been sitting in your "to finish later" pile. Post these; your followers will get a better insight into your process by seeing your work at different stages. They will also be able to comment on ones that they like and this can give you motivation to finish pieces that have been long since consigned to the bottom of the pile.
Idea two: Shop Reel
Ask your followers to send you pictures of them enjoying the t-shirts, stickers, mugs, and other products they bought from you! User-generated content(AKA: the pics your followers send you of them with your designs) can be a huge draw, and customers love to see samples of real people with the actual products. The next time you run a giveaway, offer a coupon code, or promote an onsite sale; ask your followers to tag you in pictures of them enjoying your designs. Then you can post the picture to highlights and include a link to the design in your store on the post. Just like that, you have some great free advertising with a review from a real person and with one click, a potential customer can buy one for themselves.
Protip:
Highlights can be made up of existing posts or stories, so you don't have to post anything new to add a highlight
So, what are you waiting for? Record some highlights y'all!
XO, TeePublic