Stories on Instagram
Instagram Stories are a great way to interact with your audience.They only last 24 hours and can be used in many different ways: you can make a poll, host or enter a design contest, ask your followers questions, set a countdown. Through consistent posting, this creates weekly continuity, and use the fact that stories don't last long creates mystique🔮 and urgency. Keep reading below from some ideas on stories that you can create.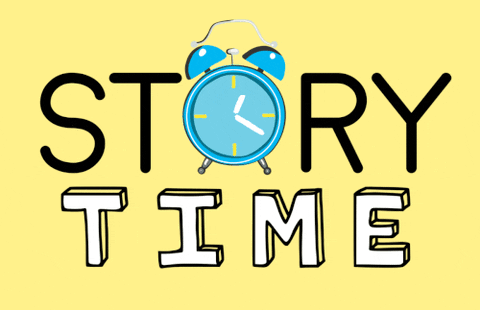 Make a Poll
This is a great tool to use if you are looking for another opinion on your design and can be helpful when you are feeling stuck. For example, you could ask your followers: Do you like this design in black and white or in color? Do you think the character looks better with her arms crossed or by her sides? I have this blank space on my canvas. Do you think I should fill it?
Set a Countdown
A really fun idea especially if you have a really big project you've been working on is to set a countdown. You can title it anyway you want and allow people to turn on reminders and share this on their stories, too! One way that you could use this is to set a countdown for our site wide sales that happen every month 😉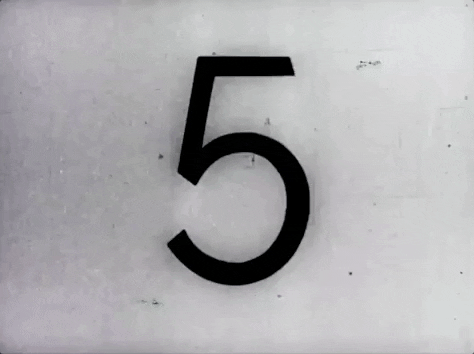 Make a Quiz
Feeling ambitious? If you share a lot of content, then a quiz about prior posts you have made is a great way to remind people of how far you have come as an artist. Ask them if they remember one of your old posts. Or if they can guess where the "mistakes" in the piece are? How many pencils did you use or the number of different colors?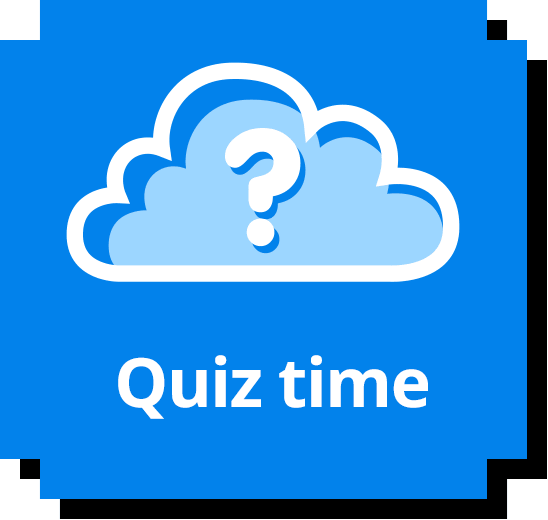 Branding with Stickers
There are a lot of great stickers you can use on a post for weekly continuity. You could make a post on your story with new content and come up with a fun name like Freaky Fun Art Friday or Wild and Wacky Wednesday. The more excitement and energy you put into this the more likely people will respond. It's also a great way to segway into something like " Don't forget to tune back in next week and see the next installment for Wild and Wacky Wednesday! On my story for a limited time only."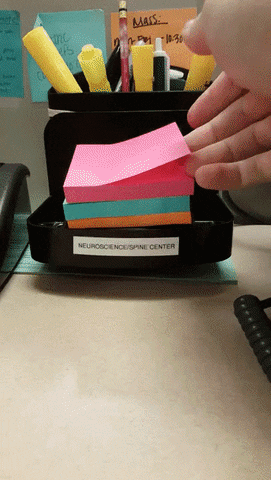 Myth busted:
A lot of people think stories are just talking to the camera, but even if you only post art and not your face, you can still do cool content in stories! And you can experiment with it since it disappears!
So, what are you waiting for? Post some stories, y'all!
XO, TeePublic