Holiday Highlight With Artist Scott Connick
Holiday! Already?! Yes! This year, we are taking a bit of an earlier approach to make sure you get the most out of this holiday season. A number of other companies are promoting early holiday shopping, and we don't want your TeePublic shop to miss out on this. This means the first step in preparation is to upload more of your amazing artwork! Take it from Scott Connick if you don't believe us :)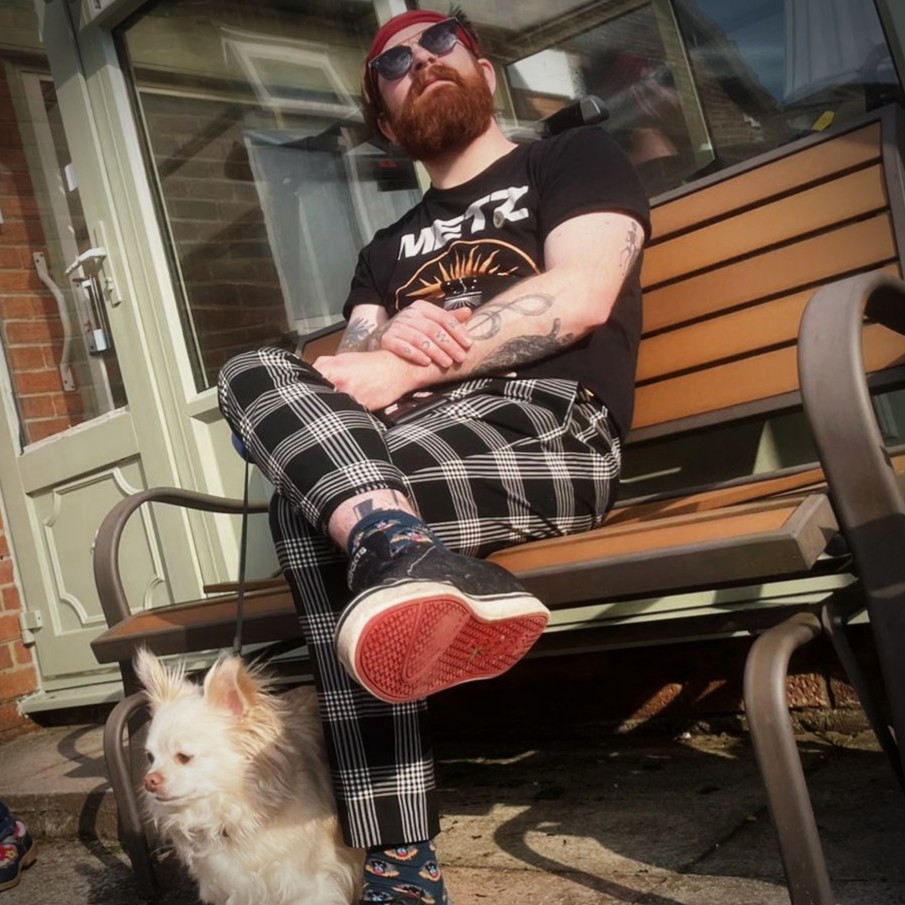 Advice and feedback from an artist, for the artists!
Q: In your opinion, how has uploading your entire catalog impacted your sales on the TeePublic marketplace?
A: Uploading my catalog to TeePublic has helped boost my sales and has been essential to gauge which designs people are willing to pick. There have been a few which I thought would have a niche appeal but turn out to be my best selling designs.
Q: How many designs did you open your shop with?
A: I think I started with a handful ready to go at launch and over a hundred digital pieces in storage waiting to be converted and uploaded to my store.
Q: How much time have you put into uploading?
A: Approximately 20-30 hours in total, but mainly because I spend far too much time considering the colors I want to display for my product. TeePublic's uploading system is robust and incredibly streamline for uploading designs. I have had designs queued in the morning and ready to get back to uploading in the evening time.
Galactic Moth by Scott Connick
Q: Do you upload on any consistent basis?
A: I try to do as much as I can, usually dedicating a night at the end of the week to uploading any designs I have recently created or reworked for merchandise.
Q: Do you have any time management strategies or any plan for when and how you upload your work?
A: I plan my time to fit in around my family and work so any free evenings I usually put on a podcast and spend the night uploading. Once or twice a week suits me the best due these time restraints and I find it gives enough time to focus without feeling like that focus is going to slip away.
Q: Have you used any TeePublic informational resources (emails, blogs etc.) to help you learn more?
A: I find the TeePublic resources helpful to gain a better understanding of how to utilize my artwork better for designs on my store and always like to read up when I can.
Q: Do you upload designs based on any other factors? i.e. Focusing on topical designs, themes that are popular etc?
A: I tend to focus more on themes which I find interesting and suit my brand. I do this much more than finding out which designs are more popular at the moment. Trends come and go where as if you create a strong design for yourself it may not sell well immediately but you'll still be proud of the piece years later down the line as an artist.
Q: Do you have a holiday upload plan yet? If so, any tips/pointers you're willing to share?
A: Business as usual is my holiday plan. So long as you have a happy work/life balance that will be your guide through all! Halloween leads to a lot of creative ideas! As a tattoo artist who's drawn over 500 skulls/skeletons in my career, having a holiday focused solely on the darker side of things gives me an ample amount of concepts to work towards during this period.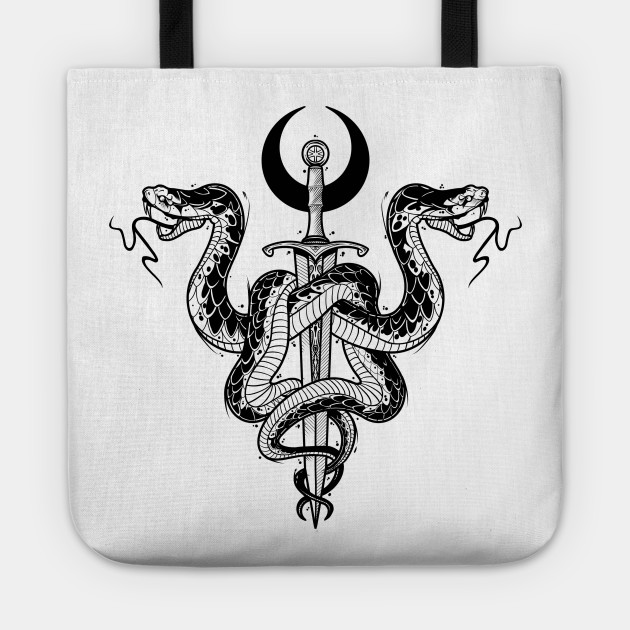 Sword of Serpents by Scott Connick
You heard it here! Plan to upload more designs to your shop ASAP, you will definitely want to utilize our bulk uploader if you haven't already. For more holiday uploading tips check out our Bulk Uploader video and blog. (And check out the rest of our holiday tips while you're at it!)
Happy Uploading!