Top 3 Tips for Success
We can't believe it's already 2022! And, with every New Year comes new resolutions! We encourage you to utilize TeePublic's top 3 tips for success to help your shop see sales and traffic all year long. As a proposed resolution, we recommend reminding yourself of these tips monthly so that you can make 2022 your most successful year on TeePublic to date.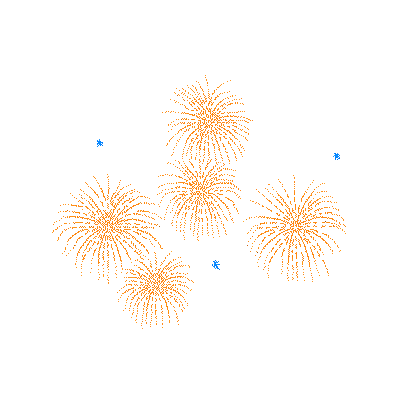 1. Upload More!
Why? More art = more money. Even if you have other shops online, adding all of your designs to TeePublic will significantly expand your brand. Are you finding more success on other platforms? Check your portfolio size there vs. on TeePublic; most likely that's due to the number of quality designs you have available for sale. If you're feeling stuck on what to design, check out our designer cheat sheet.
2. Optimize your Tags!
Why? Tags are how you appear in search! Check out the do's and don'ts of tagging to learn more.
3. Promote!
Why? Designers often underestimate the effect that self promotion has on their sales, regardless of their following. Think of it like this: when we post, we're sharing designs with a very broad audience, and only some of them might care about what they're seeing. But if you target a very specific niche on your own, you are way more likely to get actual fan engagement, which has a higher chance of translating into sales. Share one of our pre-made ads to your social media channels (or, make your own!) and let your fans and followers know about your TeePublic shop, or of any site-wide sales!
Take it from artists in the community....
Don't believe that uploading more, proper tagging, and self-promotion can have a big impact? Don't just take it from us - we've chatted with a few artists on TeePublic about how following our advice has paid off for them! Here's what they have to say:
Scott Connick says, "uploading to TeePublic has helped boost my sales and has been essential to gauge which designs people are willing to pick." Click to view our full Holiday Highlight with Scott Connick!
Ilaamen says, "since learning the tagging best practices, and realizing tags are how your designs are found in search, this skill has hugely impacted my sales on TeePublic. After applying fixes to my tags, I immediately sold 3 items!" Click to view our full Holiday Highlight with Ilaamen!
Ed Vill says, "self promotion resulted in more sales made since I started to be part of the platform." Click to view our full Holiday Highlight with Ed Vill!
Want more information? Check out these blog posts from Michael Essek for additional pointers and advice!