Affiliate Tips: Schedule Your Social Media Posts
Social media is the best way to promote your store. We know that affiliates who post on social media often do better than those who do not. But posting on social media takes time, and it's not always top of mind, so what can we do to help that?
Social media scheduling!
We recommend scheduling social media posts for a few reasons:
Saves you time: Weeks worth of social media posts can come to life in 15 minutes. This way, you can keep the majority of your focus on your content




Makes sure you don't forget: It happens to all of us! But scheduling can help ensure that you don't forget

and

that you let your fans know all about your merch and the holiday deals they can get
Seems obvious, right? Now, let's walk through the ways we can do this!
Schedule Your Posts In-App
On Twitter and Facebook, you can schedule individual posts in advance at any time.
For Twitter, click "Compose a Tweet," add in your text, photos, and links, and select the small button that looks like a calendar and a clock at the bottom: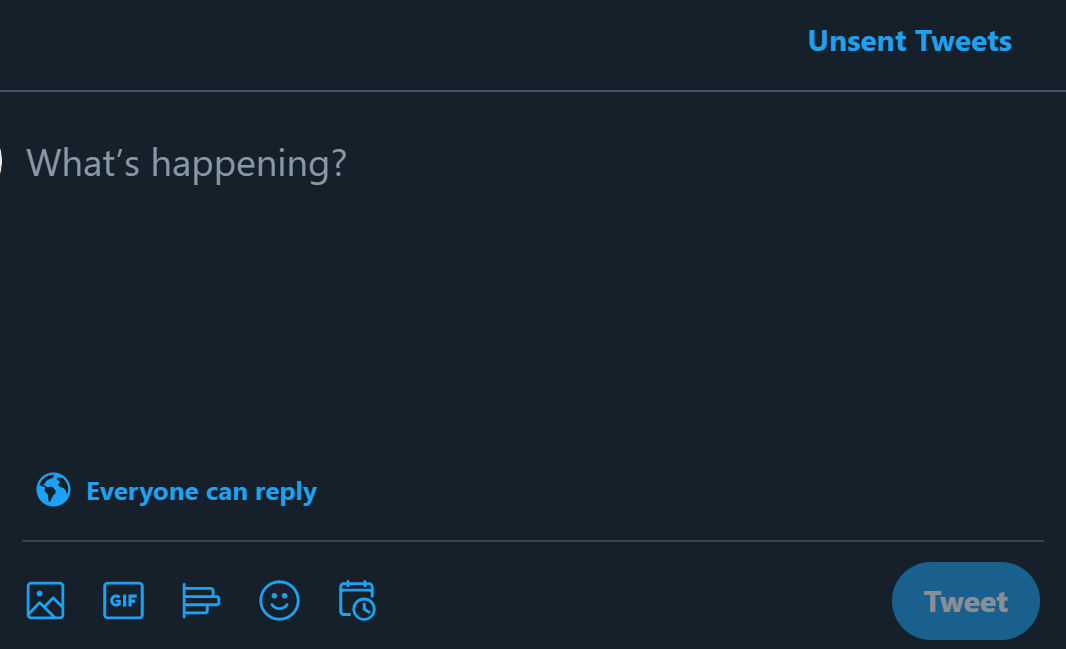 This will take you to your schedule page where you can pick your date/time and make this tweet happen.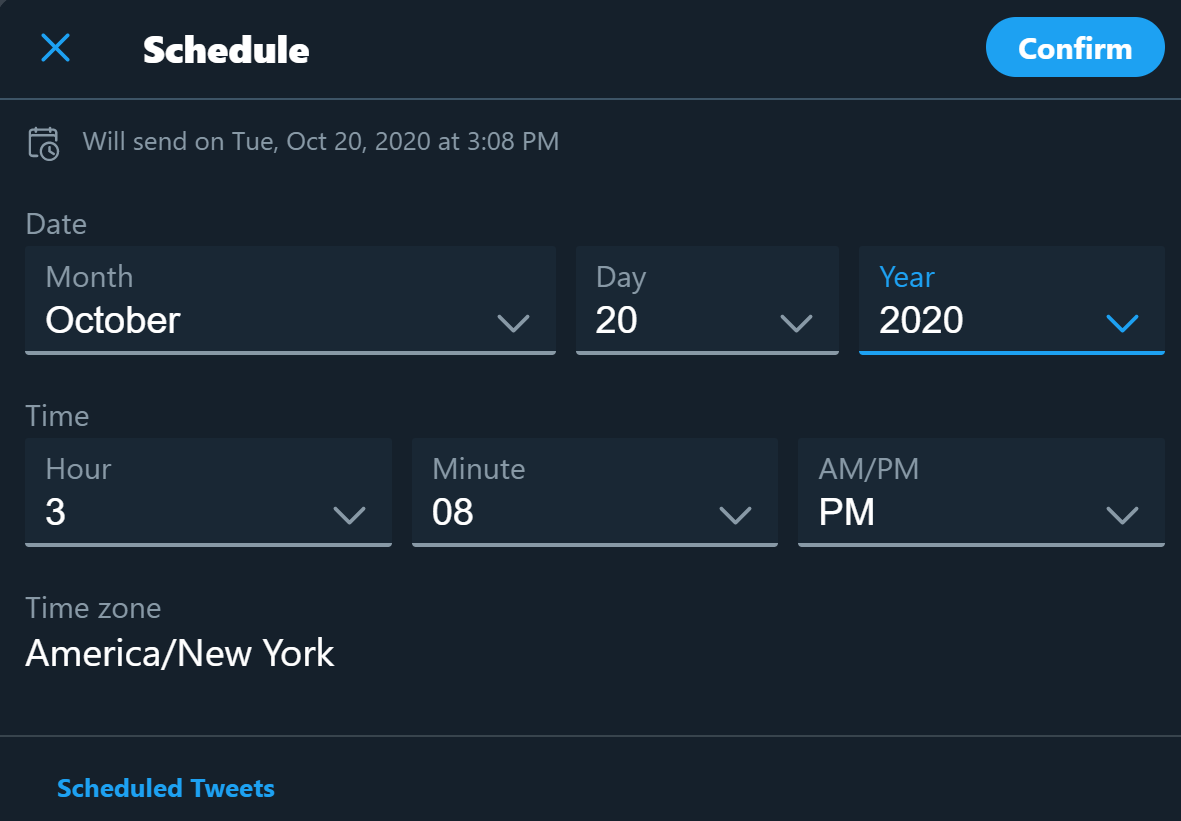 You can also see what tweets you already have scheduled by clicking "Scheduled Tweets."
Note: You can always edit your tweet's content or change the date it's goes out, but you cannot delete it once it's scheduled.
For Facebook, you will get prompted to go to the Publishing Tools page attached to your Facebook page. You'll even see a prompt on your post to take you there. It looks like this:

Use a Third Party Scheduling Service
There are a number of third party sites that are here to help you organize your social media.
Some of the most well known include: Hootsuite, Sprout Social, Crowdfire, Everypost, and Buffer. All three platforms provide a variety of tools including social media scheduling, access to posting on your social media accounts all in one place, and reports and analytics.
They include a variety of paid programs as well as a free default. Here's what you can get for free from using these programs:
There are also more social media specific sites like Later, which focuses on Instagram, and Socialoomph, which is free for Twitter.
10 posts might not seem like a lot, but it can cover your whole holiday promotion period and then some! Also, the paid versions for many of these sites have reasonable program pricing if you're looking to expand what you're able to do when you use them.
We highly recommend scheduling posts in general, but especially during the holiday season because we know how hectic these times can get both personally and professionally. Take ten minutes with your social accounts and get 10 posts down over the next few months, then watch the return roll in.
You know what they say: just set it and forget it!