Transparency: How to Keep Your Designs Looking GREAT!
Today we're going to discuss a very important yet infrequently discussed topic in designing for apparel: TRANSPARENCY.
To have your designs looking their best on any product we carry, please be sure to set the opacity of any layer to 40% transparency or greater.
Any less than 40% and your awesome designs run the risk of not appearing on the product, or worse, appearing blurry.
Luckily, that bummer is easily avoidable!
Here's how:
1. Select the layer you'd like to manipulate and select the Opacity drop-down menu.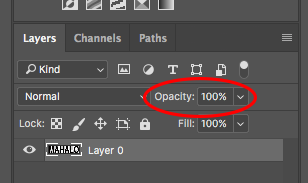 2. A slider will be triggered; make sure it's set to 40% or greater.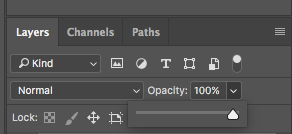 3. Voila!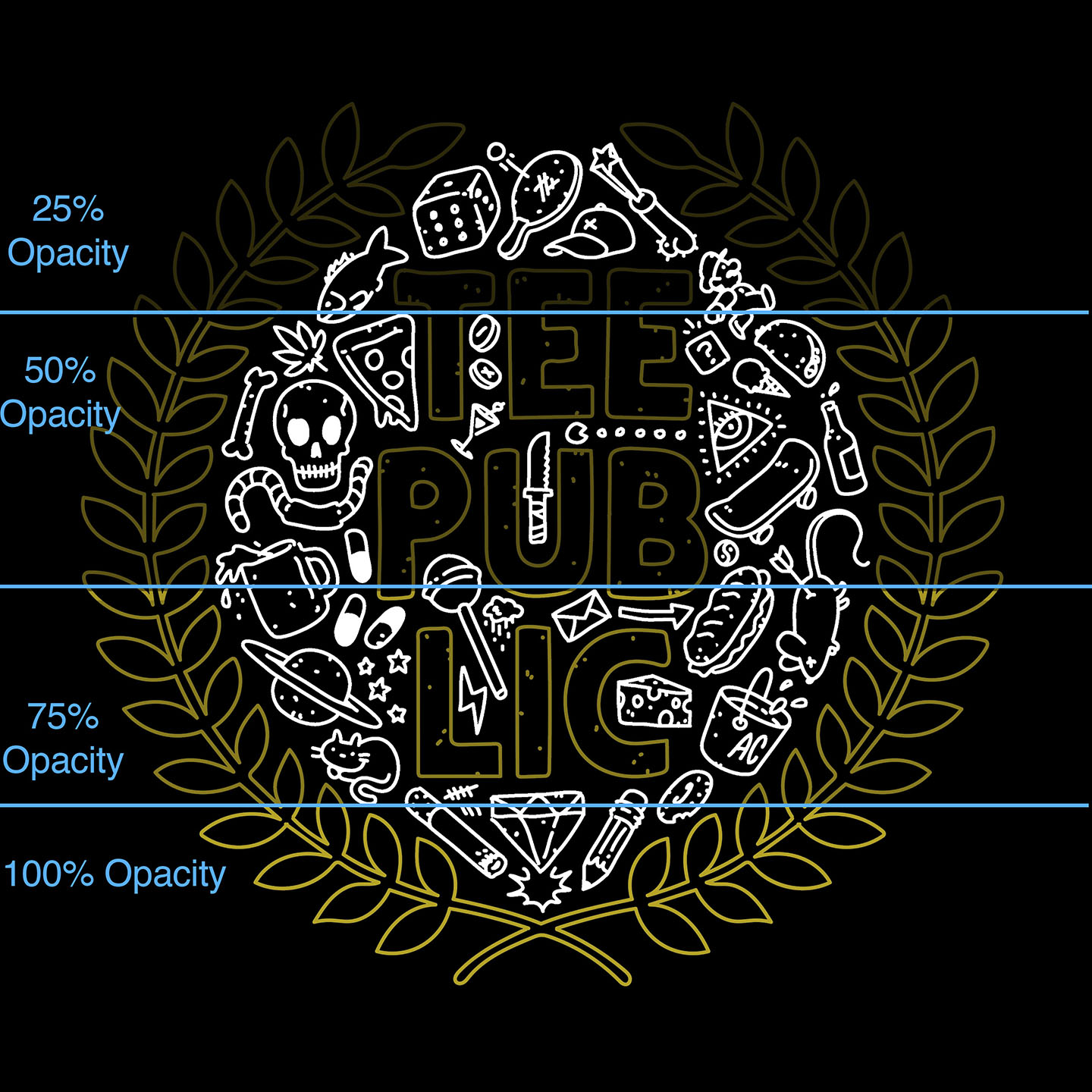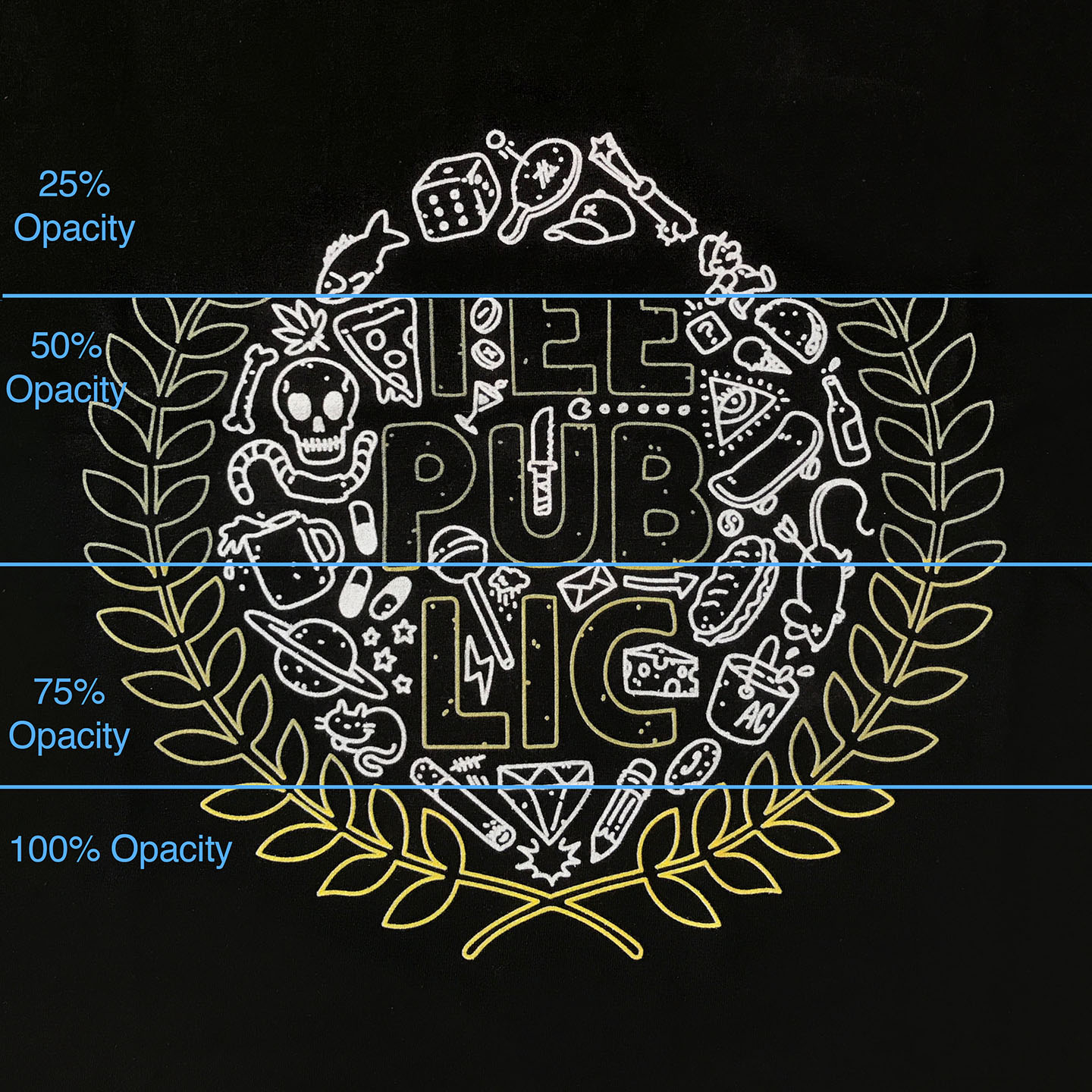 We hope this quick guide will keep your products looking their best. Now, get to designing!
Give us a shout at [email protected] if you run into any issues or have any questions.
XO, TeePublic