Affiliate Tips: When Is the Right Time to Start a Merch Store
So you've set up your new channel (or podcast, or blog, etc.) and you've launched all your social media channels, is it time to monetize?!
Take a step back.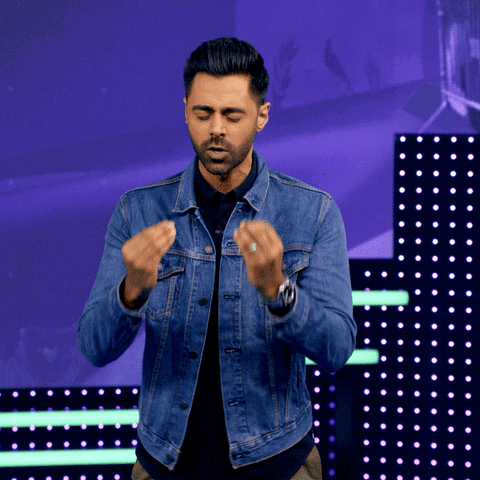 We know getting started is the most important part and sometimes you want to get it all together, merchandise included, before launching your new project. We get it. But there are benefits to waiting until the right time.
First thing's first-- have you gotten started? That means, have you made your first post, published your first video, launched your first episode? We ask because we don't advise tackling merch until you've actually gotten started. It doesn't help you to split focus, especially at such a crucial time.
Without a start, you're missing two important factors for merch: content to create derivatives around and a community to buy it.
A lack of content and direction may also turn into a lack of structure for your merch store, which will either leave it empty or cluttered. Even if you have a logo, just putting that onto a shirt isn't always the recipe for a successful store (link to article). You wouldn't want to walk into a shop only to find one product option, right?
Creating a community is even more important. Everyone's growth is different. At TeePublic, we don't base approval into the program on social numbers. What we do look for, though, is engagement. We ask ourselves questions like "how do our partners engage with their fans?" "are they very supported?" "what are the ways that we can help them interact with their audience more?" That is our number one priority, so we encourage you to focus on growing your fan base before anything else. Looking for buyers before creating your community has high potential to backfire. You don't want potential fans to perceive that you only want them for money.
Now, if your fans are already asking for merch that's a whole different story! Let's have a conversation to see what feels right for you, your brand, and them.
And if you're not sure if the time is right, please don't hesitate to reach out either. We're always happy to help at [email protected]. Maybe today isn't the day for your new merch store, but next month could be different!