Further Learning Resources
We will be providing you with more content in the future but until then here are some ideas for further learning.📝
To learn more about how to improve on all things social media, follow people on IG (Facebook, twitter or Tiktok) who talk about social media marketing and how to take advantage of that space. Some great resources to check out are:
Hootsuite
Hootsuite, they have a really easy-to-use website, and their content is all about how to take advantage of the space created by social media. They are also multi-platform focused. You can also look through the followers on Hootsuite's Instagram account to find more people to learn from! Because Hootsuite is a huge resource, a lot of other knowledge-based accounts focusing on Instagram follow them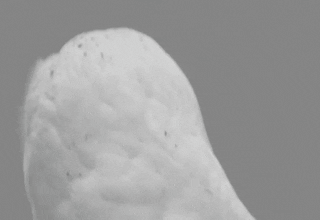 Instagram Creators Channel
The Instagram creators channel. This is an IG account for creators by creators and it is actually run by Instagram so you know the information is reliable :) They post content about how to best use the features offered by instagram and also how other instagram users are taking advantage of the space instagram provides. It's a great place to see all the bells and whistles used by people who really know what they are doing.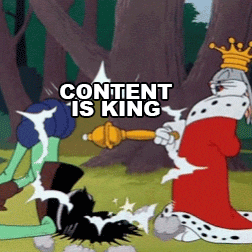 Instagram for Business
There is also the Instagram for Business account. This account is focused primarily on how to take advantage of Instagram for your business (so not everything will be 100% applicable) but they do have some great resources like this one that talks about how to create more engaging content in your stories.
Goodbye for now; and good luck!
XO, TeePublic