Holiday Highlight With Artist Ilaamen
Tags are crucial for discovery and sales -- they power TeePublic's search system, and since the majority of your customers purchase through searching on the site, having quality tags is super important and necessary for visibility on the site! It's time to review and optimize your tags for the holiday season!
Here's one top artist to tell you more: Ilaamen! Read on for the rest of her interview!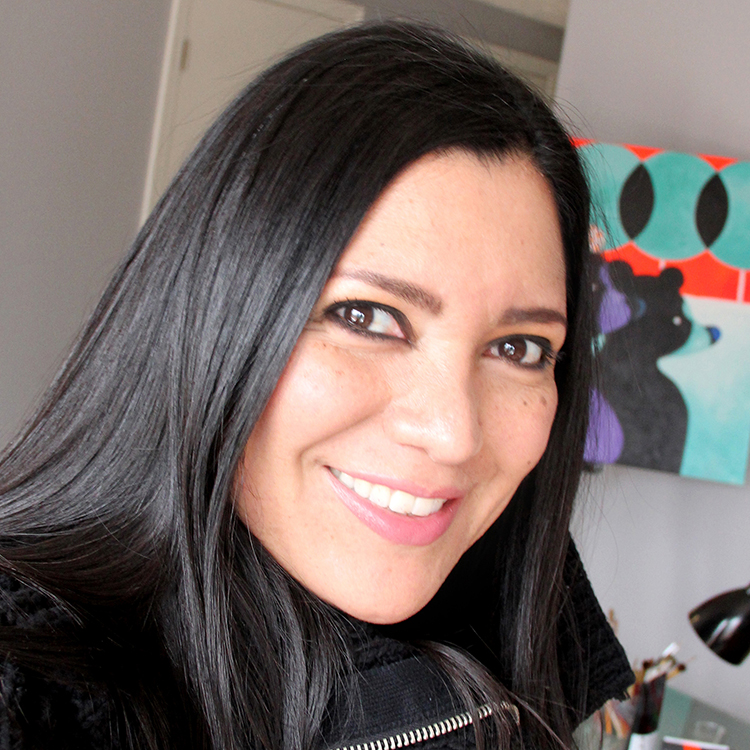 Advice and feedback from artists, for the artists!
Q: What was your knowledge of tagging before starting with TeePublic?
A: I was lost and not completely understanding how tags work.
Q: Have you watched our Tagging 101 video and what information did you gather from it?
A: The tagging video was super helpful, because it gave me specific examples, and explained how important tagging is to get more views on your work.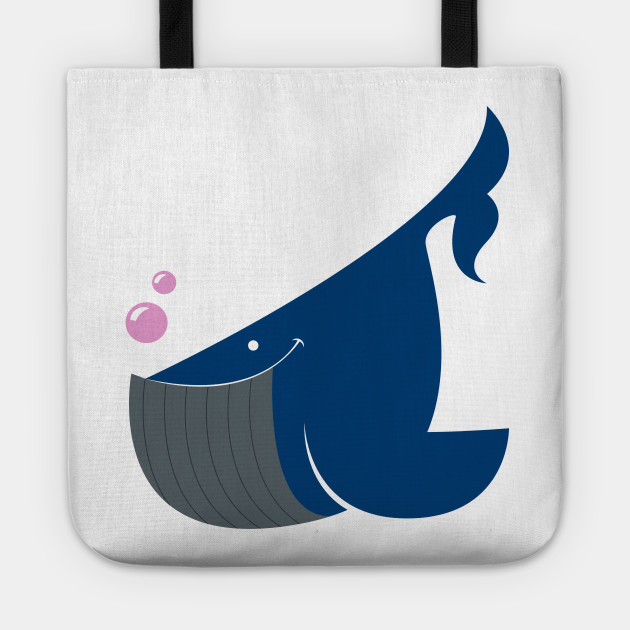 Blue Whale by Ilaamen
Q: In your opinion, how has tagging impacted your sales on the TeePublic marketplace?
A: Since learning the tagging best practices, and realizing tags are how your designs are found in search, this skill has hugely impacted my sales on TeePublic. After applying fixes to my tags, I immediately sold 3 items!
Q: How much time do you put into tagging each design?
A: As much time as it takes -- it's just as important as the quality of your design!
Q: Do you have a specific design that you were having trouble tagging? How did you figure out the right tags?
A: Whenever I'm having trouble tagging my work, I always put myself in the shoes of the customer. I think to myself, "what would I search to find this design?", and then apply tags that embody the style and theme of the specific piece of art.
Q: What are some of your most commonly used tags for your designs?
A: Most of my designs are illustrations of cute animals or things, so I make sure to describe specially what the character is about - for example, if it's an animal, it's important that the tag mention which animal. Then, I always make sure to tag the main topic of the design.
Q: Do you have a holiday plan to review your tags? If so, any tips/pointers you're willing to share?
The more designs you tag, the better you get at it!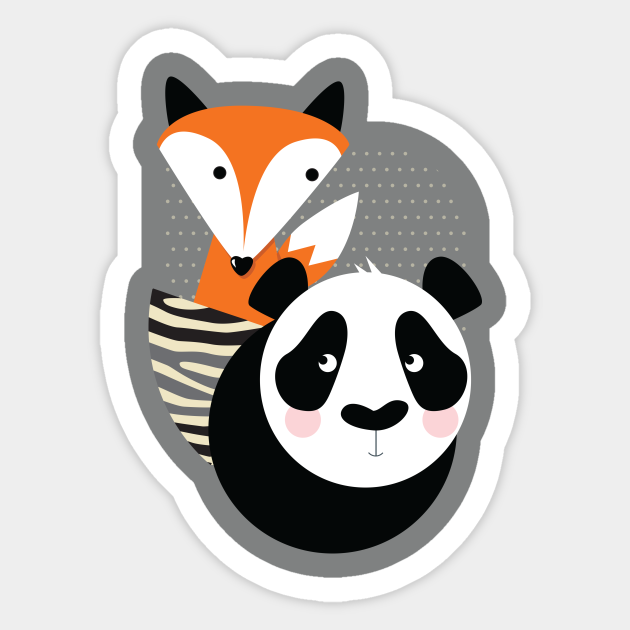 Love One Another by Ilaamen
For more tagging inspiration and guidance, check out our holiday tagging video!