TeePublic Spotlight: June Lapine AKA Shoe0nHead
June Lapine, better known as Shoe0nHead on the internet, is, by anyone's estimation, "very online"–and very vocal about political, social and gender issues. You may know her from her Twitter and YouTube channels (at the time of this writing, her following on YouTube has reached 1.2 million subscribers and growing).

She was so kind as to answer a few questions for us and we're so excited to share our interview with her below. Even if you're familiar with her from The Internet TM, get to know her a little better as we chat with her about what Pride means to her (hint: baby, you're a firework), how she feels about merch creation, and why, for the second year in a row, she's donating the proceeds from her shop during the month of June to The Trevor Project.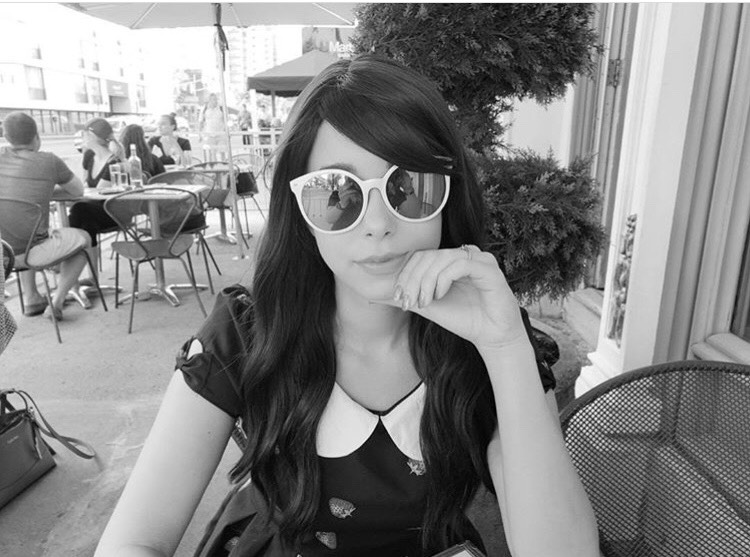 June Lapine, AKA Shoe0nHead
THE BASICS
How long have you been on TeePublic?
About 3 years now :)


Where in the world do you call home?
New York.
Run us through a typical day–what's your creative process like, in general?
Basically, be lazy all day then suddenly at 3 am get a burst of energy and spend hours writing or editing. I find passion and inspiration at the most inconvenient times.
BEING ON TEEPUBLIC
What have you found to be the most rewarding outcome of sharing your designs with the world?
I love when people send me pictures of them wearing one of the shirts or when people wear my merch to meetups.
What do you think (or hope!) your fans gain from having access to your work and voice through merch creation?
Knowing they're part of this little niche community online. A lot of my merch is inside jokes nobody outside of my followers would catch. I think that's really fun.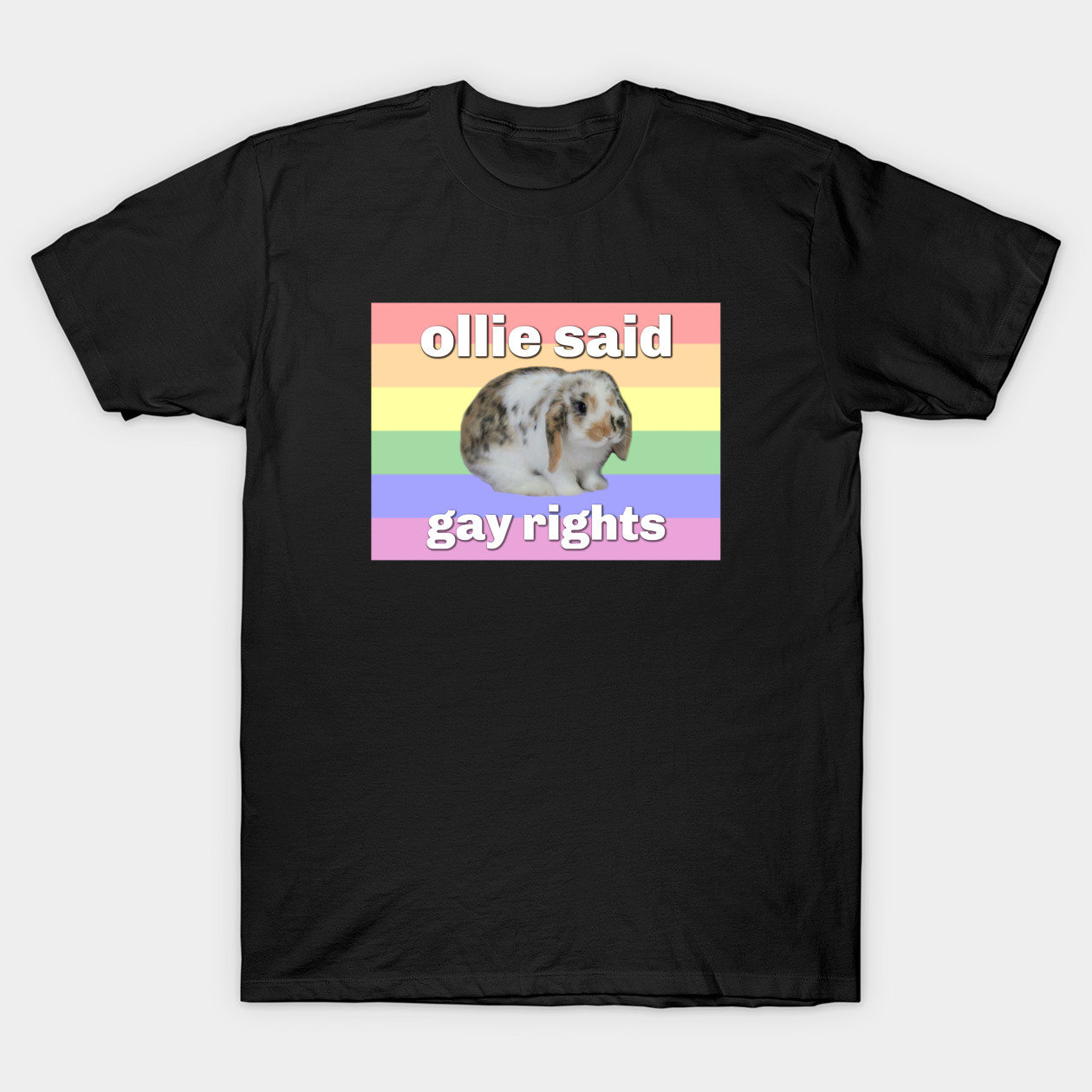 What message do you want your fans to be able to express by wearing your work?
"I'm extremely online."

I'm sure it's hard to choose, but what are your two favorite designs in your shop, and why?
Probably "anti-bad things, pro-good things" because it's just so vague and ridiculous. I always get compliments on it when I wear it out. Also the "don't" flag for basically the same reason. Those are coincidentally my two best-selling shirts.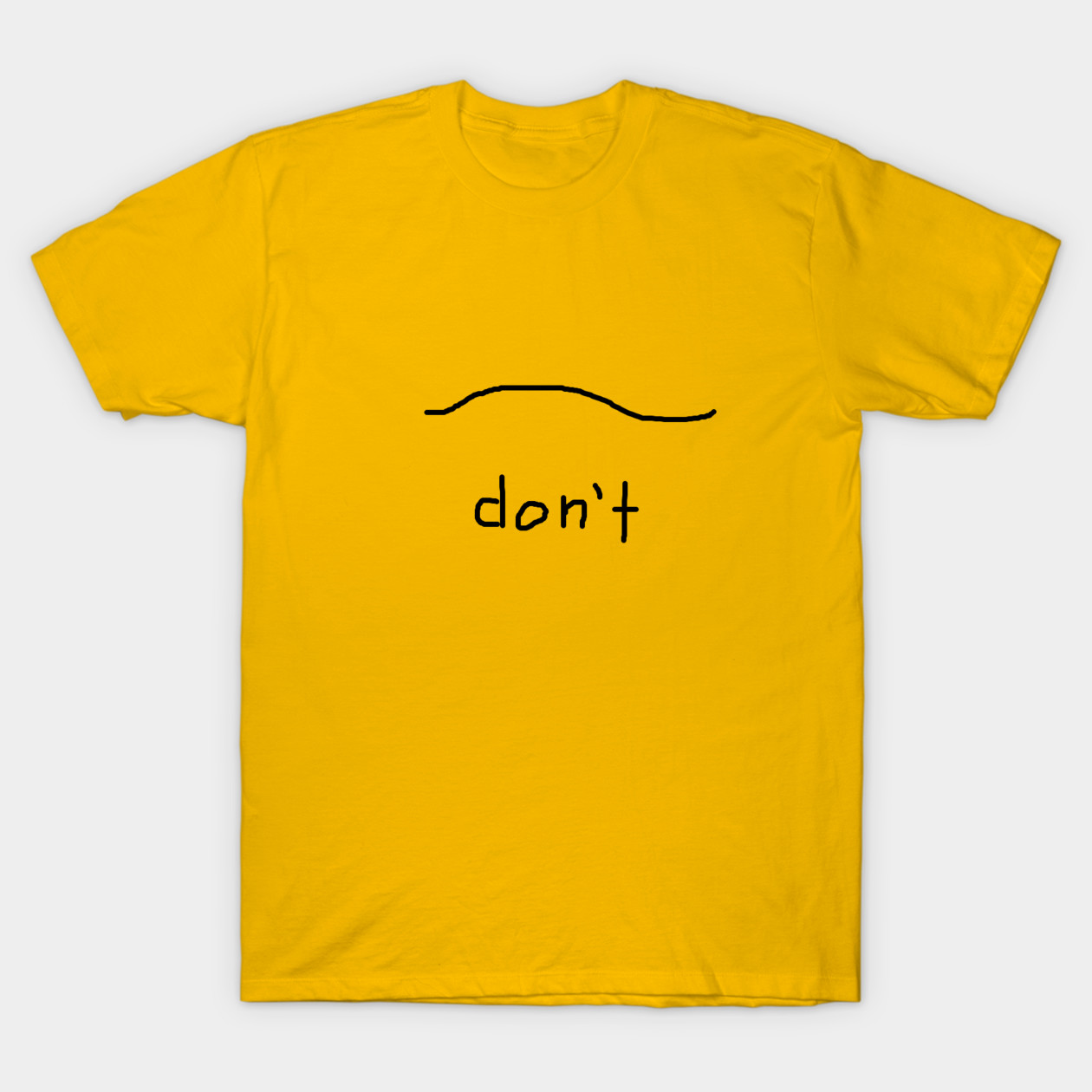 Pride to me is like the fourth of July. But gayer.
- June Lapine (Shoe0nHead)
PRIDE!

What does Pride mean to you?
Pride to me represents a celebration of freedom. There are places in the world where you're not allowed to be who you are. And even here in America, there are LGBT people who suffer and who are ostracized for being who they are. Pride to me is like the fourth of July. But gayer.
What are you doing to celebrate Pride this year?
Be my most bi-est self. AKA, do what I normally do and just stay home all day. And hopefully, sell lots of shirts for The Trevor Project.
This is the second year in a row that you're donating 100% of the proceeds from your shop this month to The Trevor Project. What inspired you to choose them?
They're probably the best hotline helping LGBT people that I can think of. They also have a text message option because a lot of people feel more comfortable venting via text. I think that's great. I personally know people who have been helped by them. They deserve all the donations they can get.

(Ed. Note: If you are or someone you know is in need of support or is experiencing a crisis, you can reach out to The Trevor Project over the phone [(212) 695-8650] or by text at any time. We hope that you and your loved ones stay safe and happy during Pride season and all year long.)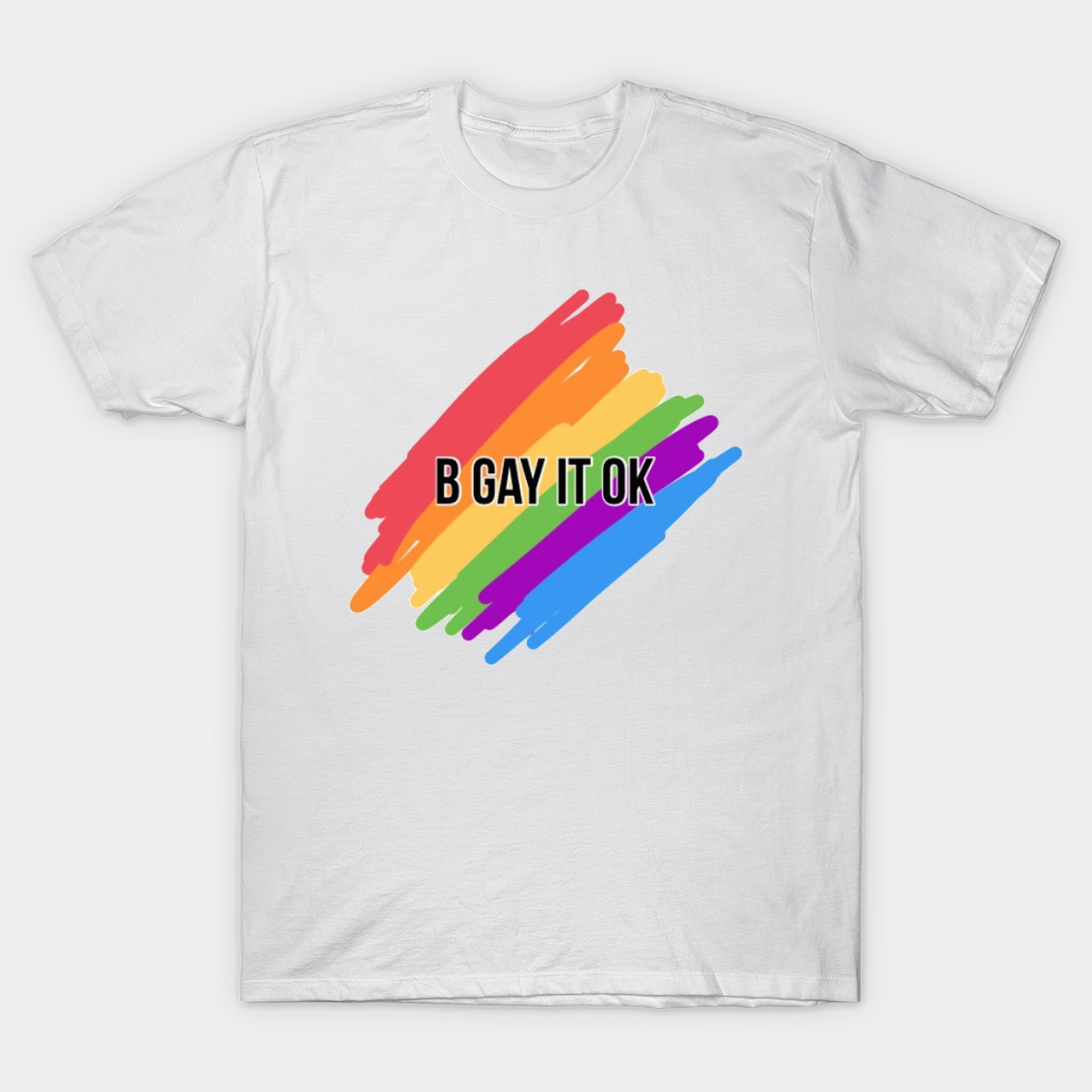 ---
Thanks so much for sharing a glimpse into your process, work, and life, June!

For more from Shoe0nHead, check out the following: