New Art, Who Dis? #68
Artists on TeePublic have made some awesome designs this week, and we want to recognize a few of them! Here are our Top 7 picks from the new art we've come across. Keep an eye out for their features on TP Facebook and TP Pinterest throughout the week!
1. Chofy87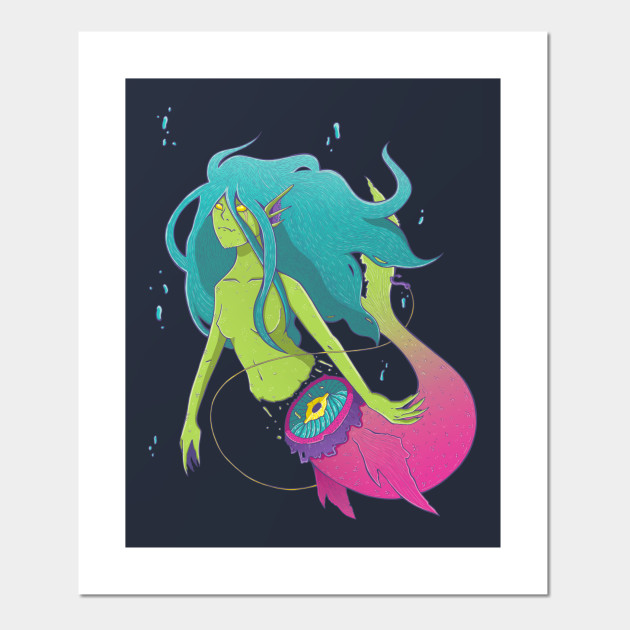 2. Fanbros_art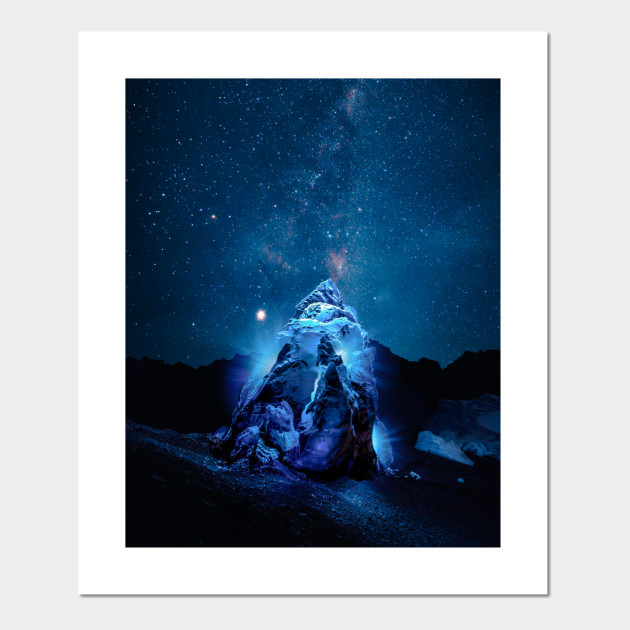 3. Bomdesignz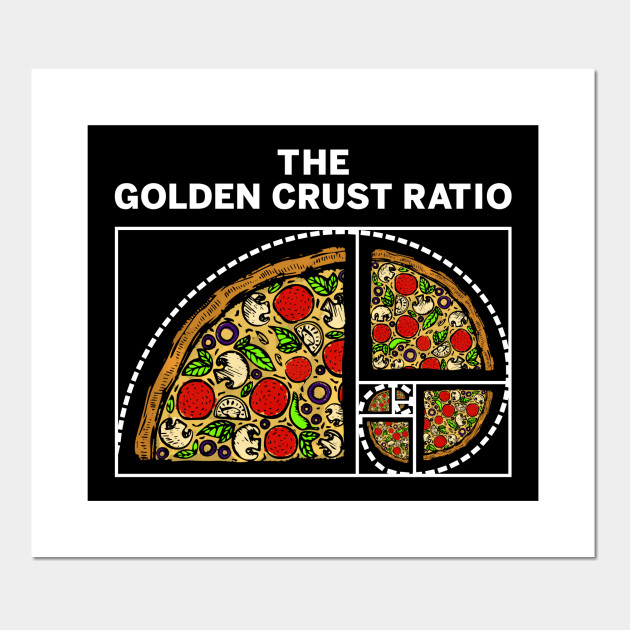 4. vonKowen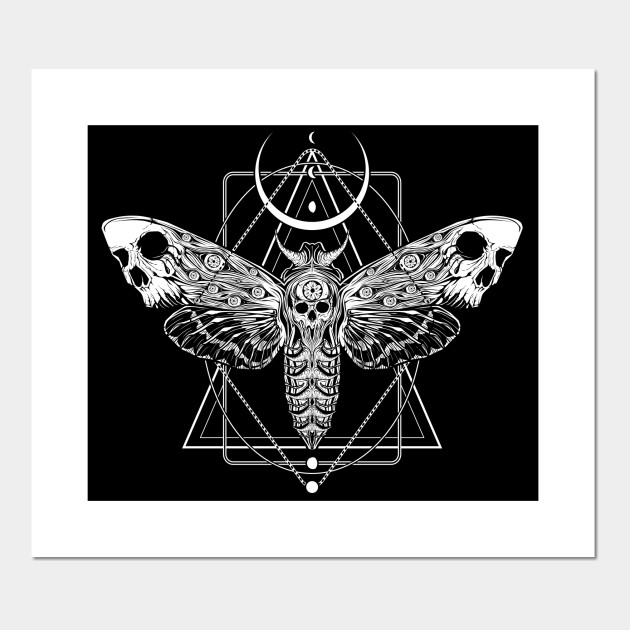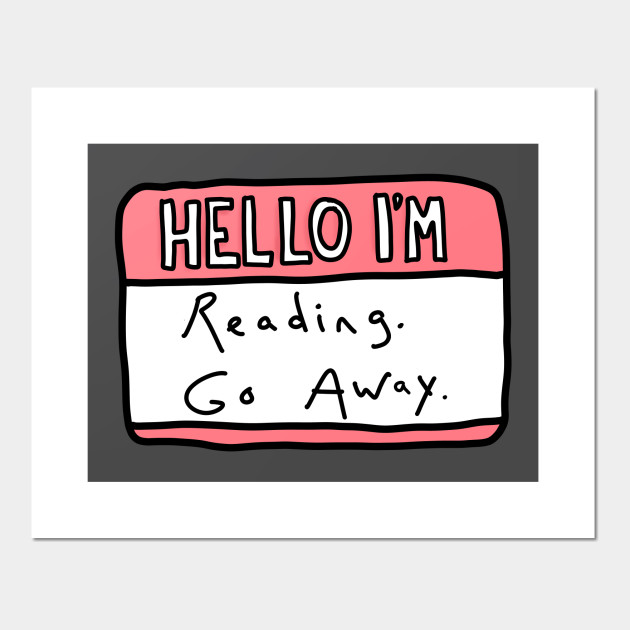 6. Laura_Nagel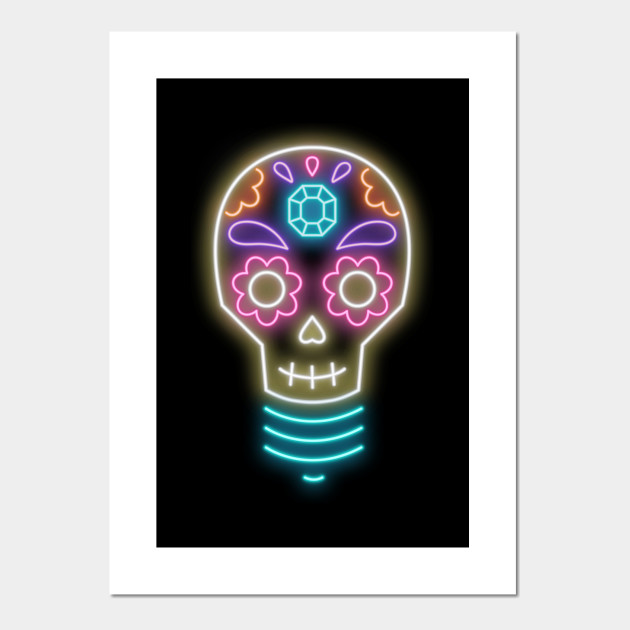 7. Robisrael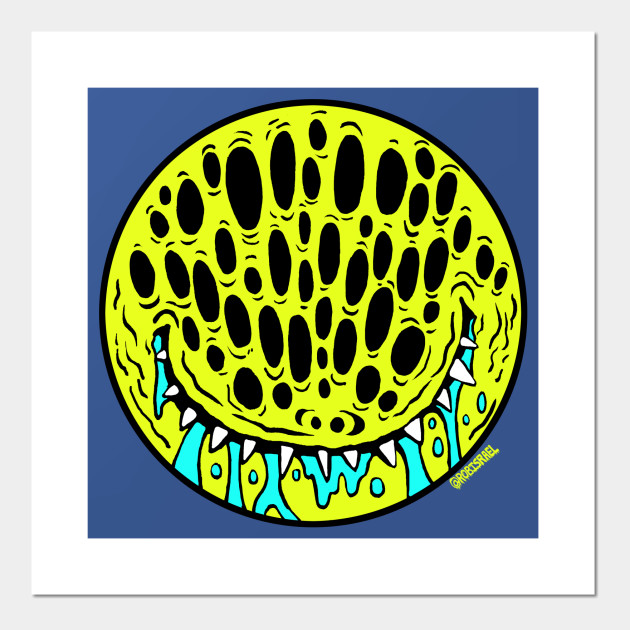 ARTISTS: Keep these rad designs coming and you too might end up with a feature on our blog, Pinterest and official TeePublic FB page!
XO, TeePublic