Radness Roundup: Eleven is Heaven
Hide ya kids, hide ya wife/husband/spouse/partner/companion/friend/bae/boo/pet/plant: We've got comics with an edge, surrealist waifs, sumptuous dragon-lands, tender toughies, and a God we'd love to pray to. It's the 11th Radness Roundup.

Wasted Rita
Wasted Rita (AKA Rita Gomes) doesn't give a shit and why should she? Life is meaningless. She creates her art--illustrations and comics with a deeply sarcastic and sardonic edge--from that place. And we. are. here. for. it: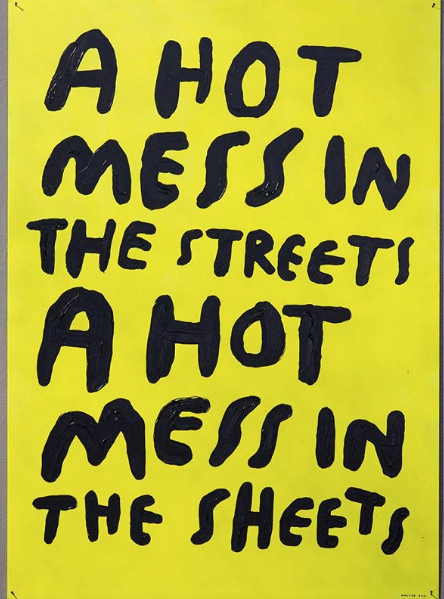 Screaming into the void:
Website
Facebook
Instagram
Blogspot
Mab Graves
Mab Graves draws inspiration from all sorts of places (science, dolls, sci-fi, the 1960's) to make her pastel-hued, surreal illustrations. Ever wanted a dose of the bizarre along with your cute? Mab's your go-to.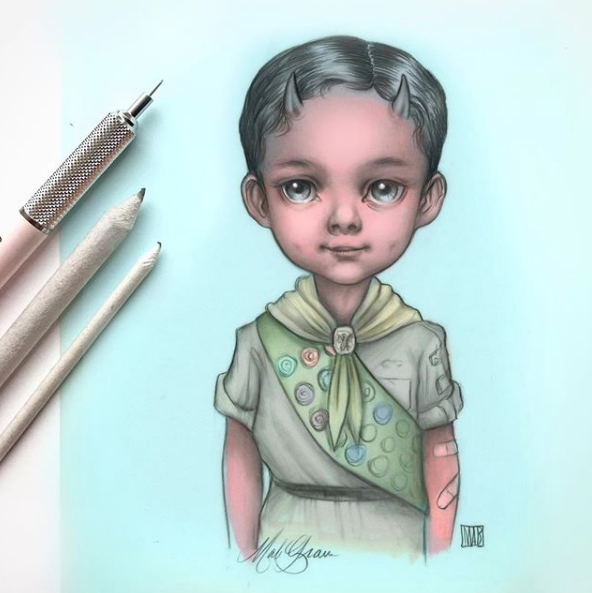 Surreality:
Website
Instagram
Facebook
Twitter
Pontus Ullbors
Pontus Ullbors transports his viewers to a different world entirely--his sense of color and space creates immersive environments that bring the audience along for the ride. Check out this piece, "Stones of Binding," to see what we mean:
Lotte Vanns
With bold lines and minimal shapes, the illustrations of Lotte Vanns are striking, spare and impactful. Featured prominently are broken amphorae, modified human bodies, and hungry yet vacant-eyed wolves--showing tender vulnerability alongside determined strength.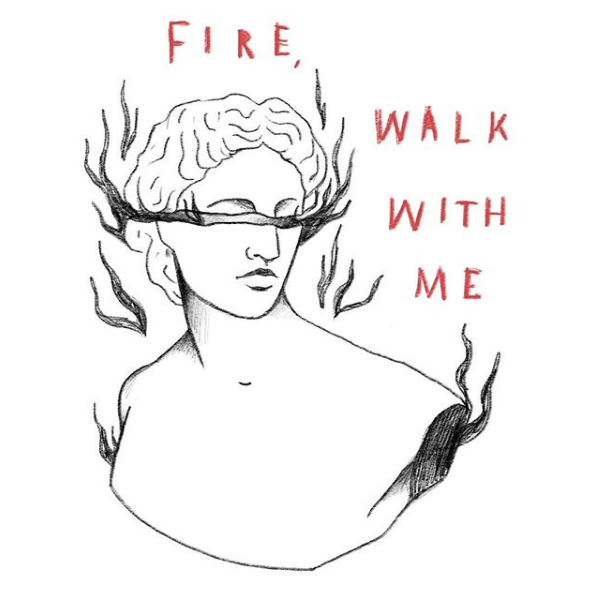 Amber Vittoria
Amber Vittoria seems to take inspiration from fauvism, paper cut-outs and Ellsworth Kelly's sense of precision to create fun pieces that make statements about femininity and the female body. Very Cool: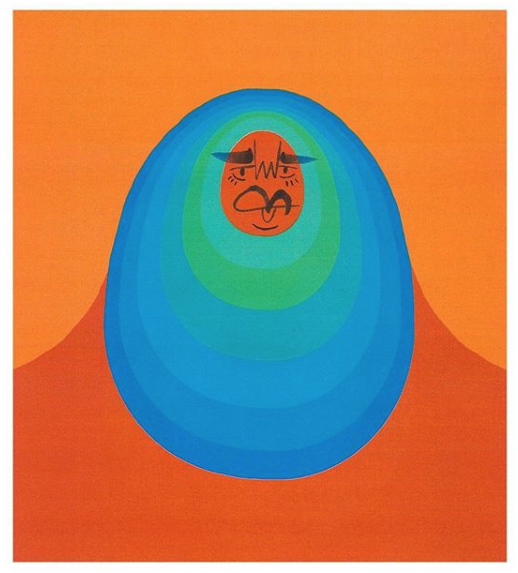 God is a Woman:
Website
Facebook
Instagram
Twitter
Hope you loved this installment of Radness Roundup; see you again real soon for the next one!
XO, TeePublic