TeePublic Presents: STICKERS!
Today we're excited to finally announce the launch of a passion project we've been working on for a long time: stickers!
We're really, really into stickers here at TeePublic. All of our computer monitors have some sort of sticker collage on the backs of them, and our laptops are so jazzed up, they could pass for high school Trapper Keepers. A lot of time and work went into making the dream of selling stickers on the site into a reality, so we're super proud to be launching this!
A little info about the new stickers:
They measure up to 3" x 4", and have a matte finish. That's the only option available for the time being, sorry shiny-fans!
There are going to be three different sticker formats, so we encourage you to review each of your designs and figure out which format works best for each.
Stickers are going to automatically be enabled for your designs, but as we mentioned, it's best to go through each of your designs individually so you can make sure you're picking the right format for each. Nothing worse than ordering the sticker of your dreams, only to have it arrive as a white print on a white background.
Here are the sticker formats we're going to have available:
1. Automatic Stickers
This adds a 1/8" white border around the design. It then cuts along that white border. This is great for designs that can just pop right out as they are. For example: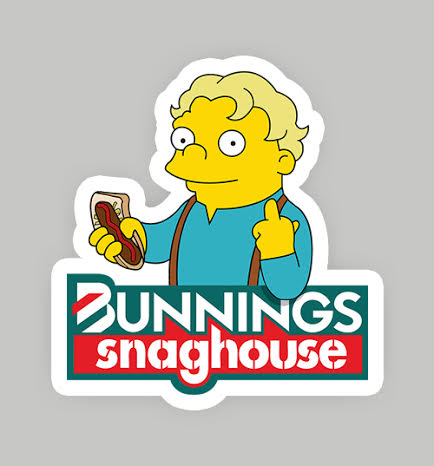 However, it is not good for designs that rely on a background color for the design to work. For example: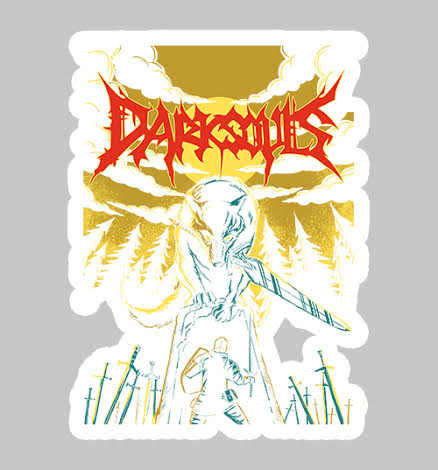 It is also not good for stickers that have little specks around them, like stars or a vintage texture, because then this happens: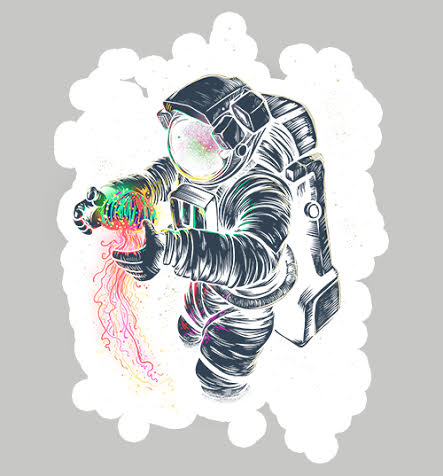 With this sticker style it is possible to have a design cut into 2 separate stickers. This is fine! They will peel off the sticker sheet separately. It would look like this: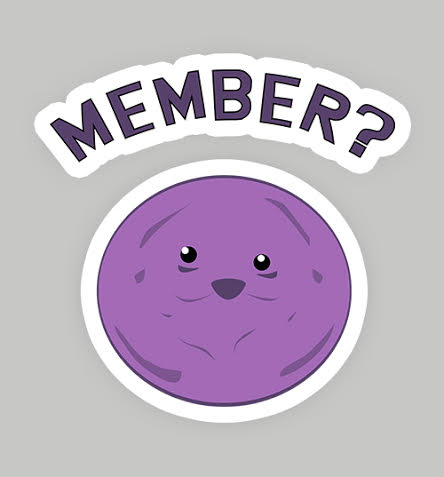 To sum up, automatic stickers look good on designs that don't rely on a background color for the design to work.
2. Automatic with Border
This is the default sticker style because it works on basically all designs. This adds a color border to the design, and then a white border around the color border.
Automatic with border works for both stickers that don't rely on a background color to work, as well as those that do. Here's examples of both: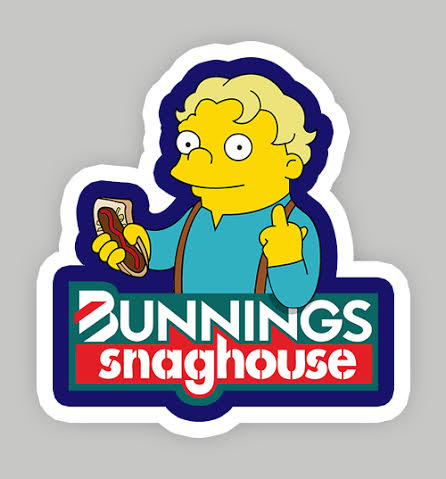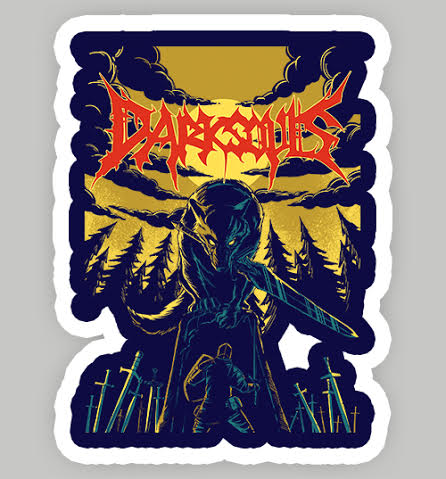 3. Background Fill
This places the sticker within a square or rectangle, fills that square/rectangle with a color, adds a white border around the rectangle, and then cuts it out. Think of it as an art print made into a sticker.
Background fill stickers look fine for all designs, but isn't always the most fun looking option.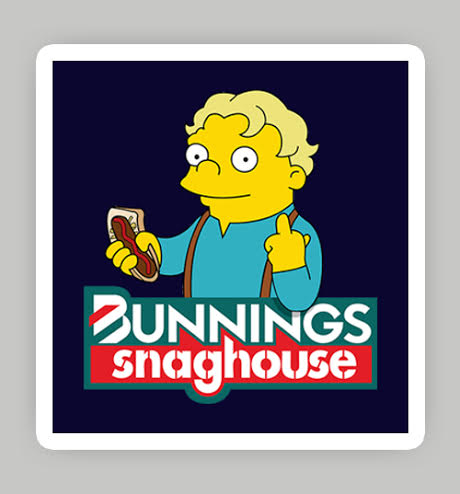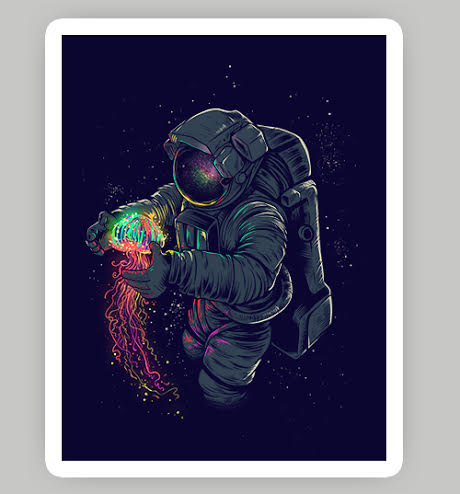 We hope you're as psyched up about stickers as we are, and can't wait to see what you do with yours. We'd love to see photos of your stickers in action, so feel free to tag us in them on Facebookdwxqfazttswdre, Instagram or Twitter!
As always, if you have any questions about setting up stickers in your store (or questions about your store in general), you can reach us at community@teepublic.com.
TeePublic