Fan Art Friday #15
Welcome to our newest celebration of all things Fan Art on TeePublic - Fan Art Friday!!
Each Friday we will select our top 10 picks of recently licensed fan art designs on TeePublic. We are so excited about this new Fan Art program and have been seeing some seriously incredible designs coming from the artist community. This is our chance to recognize some of them!
Here are this week's top 10 picks. Keep an eye out for their features on TP Instagram throughout the week!
1. silentrob668, "Into the Light Rick"
Rick and Morty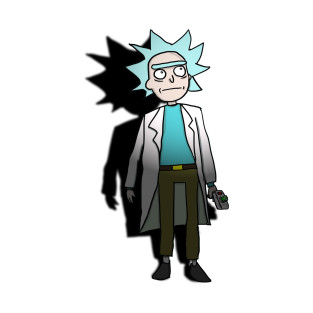 2. wimex, "Borderlands - Timothy Lawrence"
Borderlands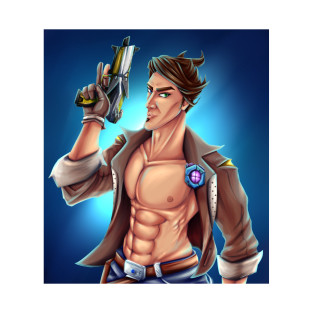 3. alyen, "Led through the mist"
Over the Garden Wall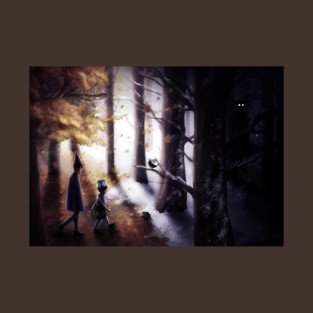 4. cloudhiker, "Best Wishes Warmest Regards"
Schitt's Creek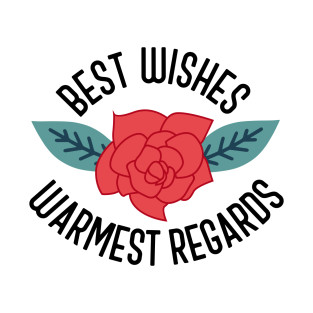 5. sagittariusgallery, "van Gogh Never Saw The Last"
The Last Unicorn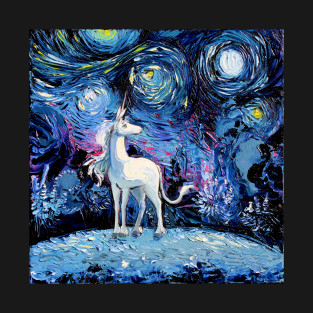 6. davidbowles1, "Jake The Dog Minimalism"
Adventure Time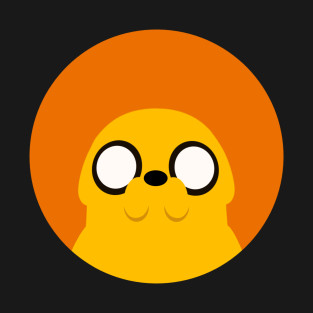 7. sunnydazeart, "Zane - Double It Up!"
Borderlands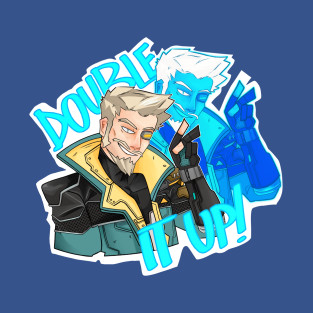 8. nekobill, "the start, the middle and the end"
Steven Universe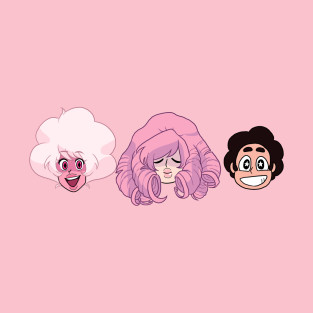 9. greenhickup, "Rick and Morty"
Rick and Morty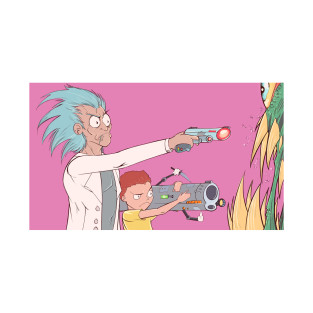 10. graphicbombdesigns, "Ew David Schitt's Creek Quote Retro Typography"
Schitt's Creek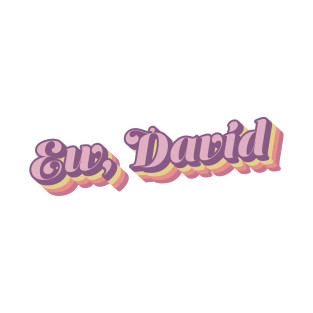 ARTISTS: Keep these sweet designs coming and you too might end up with a feature on our blog and Instagram!
XO, TeePublic