TeePublic Announces Masks
Masks have quickly become an essential accessory around the world as COVID-19 continues its spread. To help meet this need, all TeePublic artists and affiliates will be able to offer non-medical fabric masks in their storefront starting today.
For every fabric mask purchased*, TeePublic will donate one FDA-approved surgical mask to Direct Relief to benefit frontline healthcare facilities in need. For the most immediate impact, we are making an upfront donation of 10,000 surgical masks in order to cover the first 10,000 fabric masks sold on TeePublic. As part of its coronavirus response efforts, Direct Relief is "coordinating with public health authorities, nonprofit organizations and businesses in the U.S. and globally to provide personal protective equipment and essential medical items to health workers responding to coronavirus (COVID-19)."
Since January 27, 2020, Direct Relief has disbursed: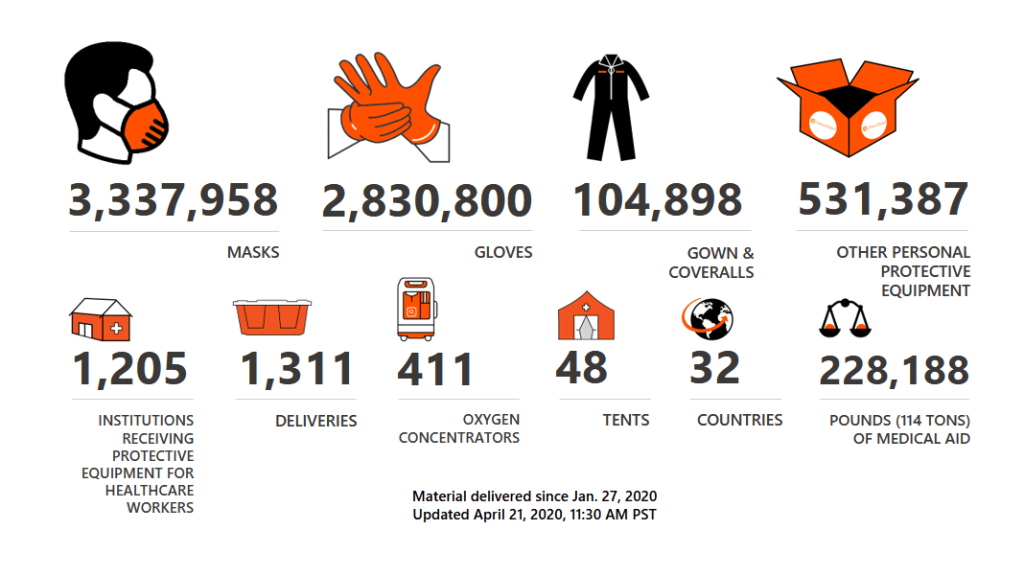 We are proud to pair with Direct Relief in order to make our masks go farther.
For all TeePublic artists and affiliates, fabric masks will be available to enable in your storefront.We are eager to offer our artist community on TeePublic the opportunity to express their creativity while doing some good for the folks around them. The printing area will be 1242 x 1167, and the upload process for sharing your artwork will be the same as any other product you can offer in your TeePublic storefront. If you have a lot of designs, feel free to use our bulk uploader to make this job easier. We recommend that you treat masks like totes or cell phone cases in that we suggest you to scale the design above 100% on masks if you want the design to be truly "all-over": we would recommend 110-125% based on the aspect ratio.
The fabric masks will be made from pleated polyester backed by microfiber with elastic loops at the ears for added comfort and improved fit--pleats allow the mask to expand for increased coverage and elastic ear loops keep everything securely in place. The lining allows for the insertion of additional mask or filter (not included) between layers as desired. They are printed and assembled in the USA, and they are machine washable and reusable. They will be available for international shipping, but please note that international postal services have been experiencing widespread delays. Masks sold on TeePublic are not designed for medical use, and TeePublic sellers cannot make medical or health claims. Learn more about masks on TeePublic.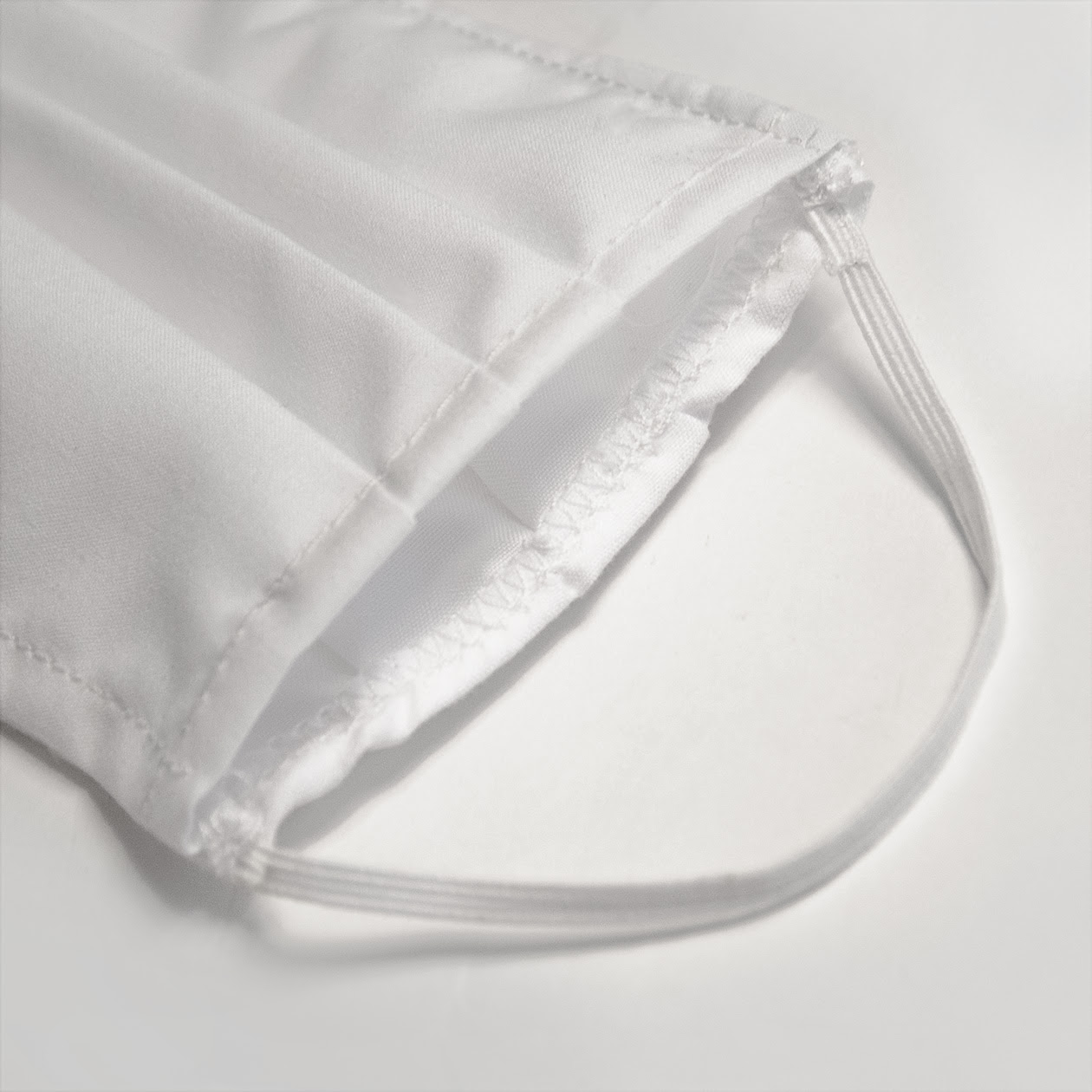 Though it was theoretically possible to use a TeePublic cotton t-shirt as a DIY non-medical cloth face covering, we settled on offering sturdier, finished masks because worldwide demand has only continued to grow. In TeePublic's hometown of New York City, for example, all residents must wear a face covering when social distancing is not possible, and other global health agencies suggest the same. These requirements mean that the average person is wearing masks more regularly than ever before. And, because each person is recommended to wash their masks frequently, everyone over the age of 2 should ideally have more than one mask on-hand.

With all that in mind, we thought we'd do what we do best: give TeePublic artists an opportunity to make a product their own.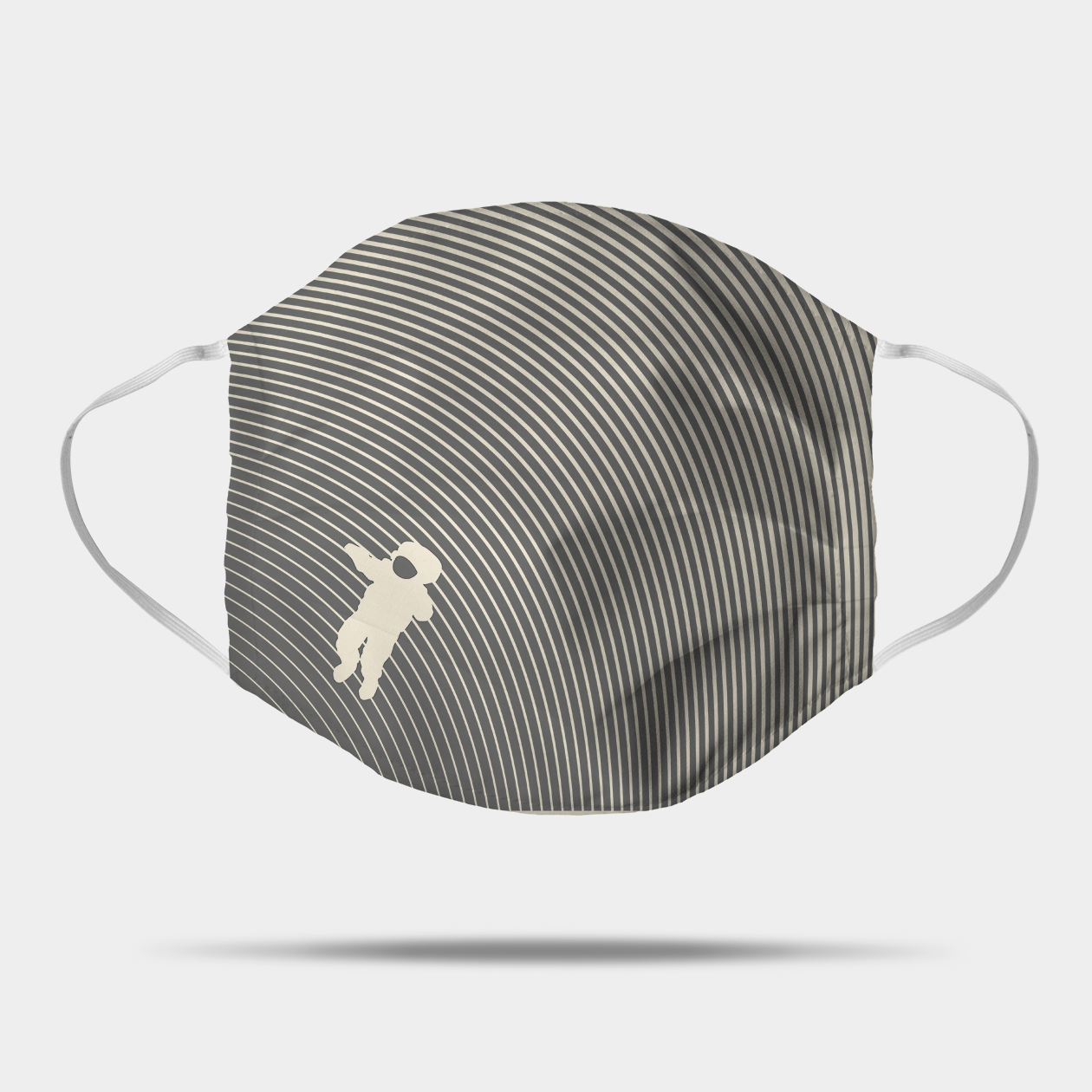 It's always been our mission at TeePublic to support independent designers however we can. And right now, it's all of our missions to support one another. The world needs you. And the world needs your creativity.


Be well,
TeePublic


More Resources
TeePublic and the Novel Coronavirus FAQ
TeePublic's Supply Chain During Covid-19
A Special Message from Redbubble Group CEO Martin Hosking
Masks on TeePublic should not be used in any clinical or surgical setting or where exposure to bodily or hazardous fluids may be expected, where the risk of exposure through inhalation is high, or near intense heat or flammable gas. Learn More.
* If you attempt to purchase a mask but see that stock across the site is sold out, don't worry--we're constantly working to add more, so check back the next day!