Is TeePublic Right For You?
If you're visiting us because you've got some original art you'd like to try to sell, I'm gonna tell you right now: the answer is an unequivocal YES. But this is a blog entry, after all, so let's dig in.

We know you have options when it comes to print-on-demand marketplaces. If you're new to selling in this space, you might be asking wondering whether TeePublic is right for you. To begin, we suggest you read other blogs' opinions about us so that you can gain a little perspective on it all. A great place to start is this Michael Essek entry which details the difference (and benefits of) print-on-demand sites vs. dropshipping sites.
(For some background, TeePublic has been in the biz since 2013, helping independent artists and creators share their creativity on products their customers would be proud to buy. And trying it out for yourself takes five minutes or less.)

If you're in the market for a new shop (or you're trying things out for the very first time), you'll want to ask yourself the following questions:
What are you looking for in a marketplace?

Do you want a community of like-minded designers with whom you can connect?

Do you want to know that the fulfillment centers can provide consistent, high-quality prints (and prompt and caring customer service in the off-chance something goes awry)?

Do you want your art to have an international reach?

Do you want to send your products all over the world?

Do you want to engage with your shop as frequently (or infrequently) as you like?

Do you want the marketplace to be inclusive for all kinds of designers?
If you answer YES! to any of these questions, TeePublic is already a good fit for you! (Woohoo!)
What's your demographic?


We strive to be an open market for artists and their original artwork.

That being said, each POD site has its own audience. So it's good to notice each site's leanings and determine where you might fit in. To do this, go to the marketplace you might want to try and click around for a bit; do a few searches, even. Is your style similar to what you see on the site, or is it a little different?

There are benefits to either one, of course (fitting in means that you're vibing with the site's style overall, but being different means that your work will be eye-catching to customers!)

Still not sure? I promise that your art can find a home here! Try us and find out :)


Do you want to "set it and forget it" or do you want to set your own prices?
This is an important point to consider, and both approaches are good ways of doing it.

Here at TeePublic, we stick with a standardized, "set it and forget it" approach to pricing. We've realized that our customers prefer that way of doing things, and for artists, there are a few benefits too: You always know what you'll receive when you make a sale, and you don't have to be super in-tune with a marketplace's fluctuations, either (i.e. you won't have to out-compete another shop to get a customer's business!).

That being said, some people prefer to set their own prices for their own reasons. Not a bad thing either!
---
Ultimately, we want you to make the best decision for your art; every artist's needs are different and your priorities can shift over time. We get that. Depending on your answers to these questions, though, TeePublic might be right for you.


But after reading all this, are you still not so sure? No problem!
Here's a solution: Try us out by setting up a second shop in another marketplace and then compare! You've got nothing to lose by giving TeePublic a try.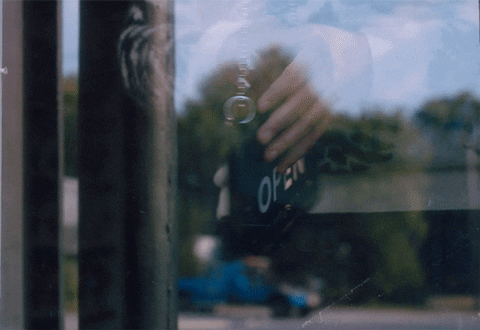 If you have any questions about TeePublic or about how to get started, feel free to reach out to [email protected]!