Social Media 101: Get to Know Instagram
Instagram is more popular than ever before, so now's a great time to sign up for an account and promote your storefront! We've written before about using Instagram, but how can you know if the platform is right for you?
Different social media platforms skew towards unique audiences, so when deciding to grow your brand on a specific platform, it's a good idea to decide who you want your target niche to be. To help make that decision, here's a little bit about the user base on Instagram: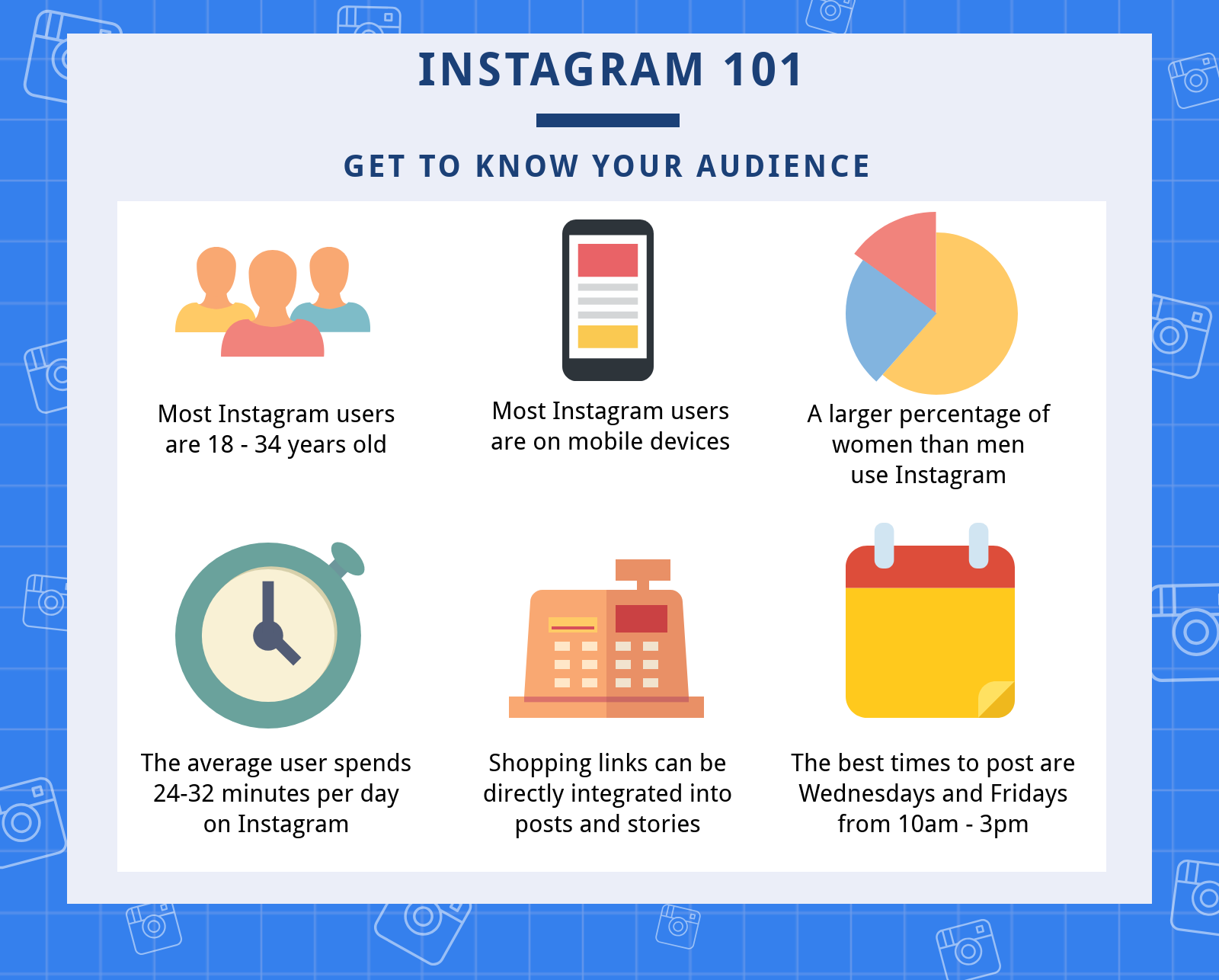 An enormous percentage of Instagram users are millennials, so it would benefit users to look into millennial advertising trends. Authenticity of voice is just as important as visually impactful advertising. Much like with Facebook, video ads are hugely effective, but normally watched without sound, so keep this in mind if you choose to make a video ad.
First impressions are super important on Instagram, so you may want to flesh out your branding even further and carry it over to your profile. Get creative with it- you can have a visual theme, or set up a grid; whatever you think looks best and complements your art!
Instagram now integrates shopping directly into posts; to get started, you'll need to set up both an Instagram account as well as a Facebook Business account (since Facebook owns Instagram). Here is a quick step-by-step guide. Guides are also available through both the Facebook and Instagram websites.
Now that you know a little bit more about launching your social media presence on Instagram, follow TeePublic on our different platforms:
And as always, you can email any questions to us at [email protected]!