Quick Start Guide: Customizing Your Storefront and Sharing on Social
You're a busy person, and you want to start your TeePublic shop ASAP. We get it!!! (P.S. We love your hustle.)
We thought we'd share with you the TWO TOP TIPS you'll need to get your shop on the right track right away. Think of it as a "quick start guide" to TeePublic.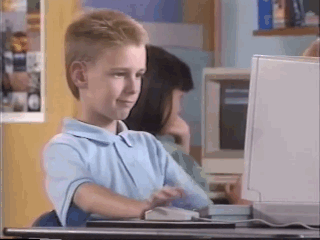 1. Customizing Your Storefront
As you may have heard before, your storefront is special. It's the first contact a customer has with your brand, so make sure it reflects your style. We've made it easy to make your shop your own: you can modify your banner and avatar; plus, you can add your social links and a bio, too!

First, your banner and avatar: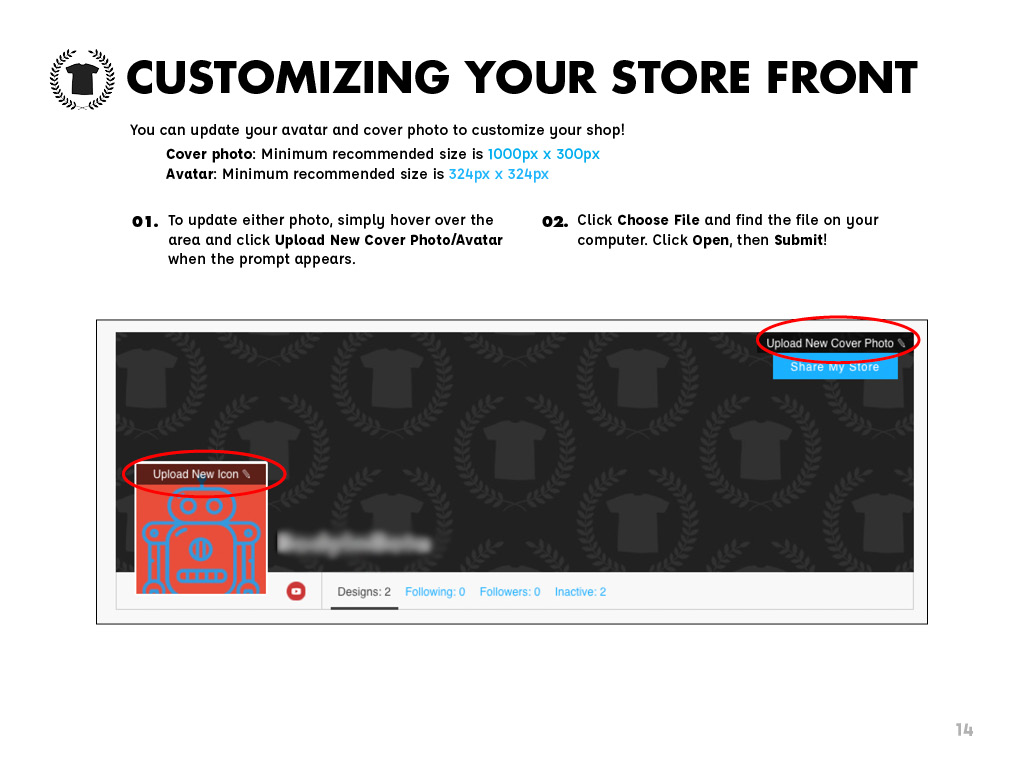 1. To update either photo, simply hover over the area and click Upload New Cover Photo/Avatar when the prompt appears.
2. Click Choose File and find the file on your computer. Click Open, then Submit!

Great!
Now, your social links and bio:
It's also important to add social links to your store page so that fans of your work on TeePublic can find you on other websites and social platforms. When you're logged into your TeePublic account, click the "Edit Storefront" button to add social links to your profile. You'll be able to add links for Facebook, Twitter, Instagram, Tumblr, DeviantArt, Youtube, and Twitch, as well as your own homepage or personal website. Visitors to your TeePublic store will be able to view these links from your public profile.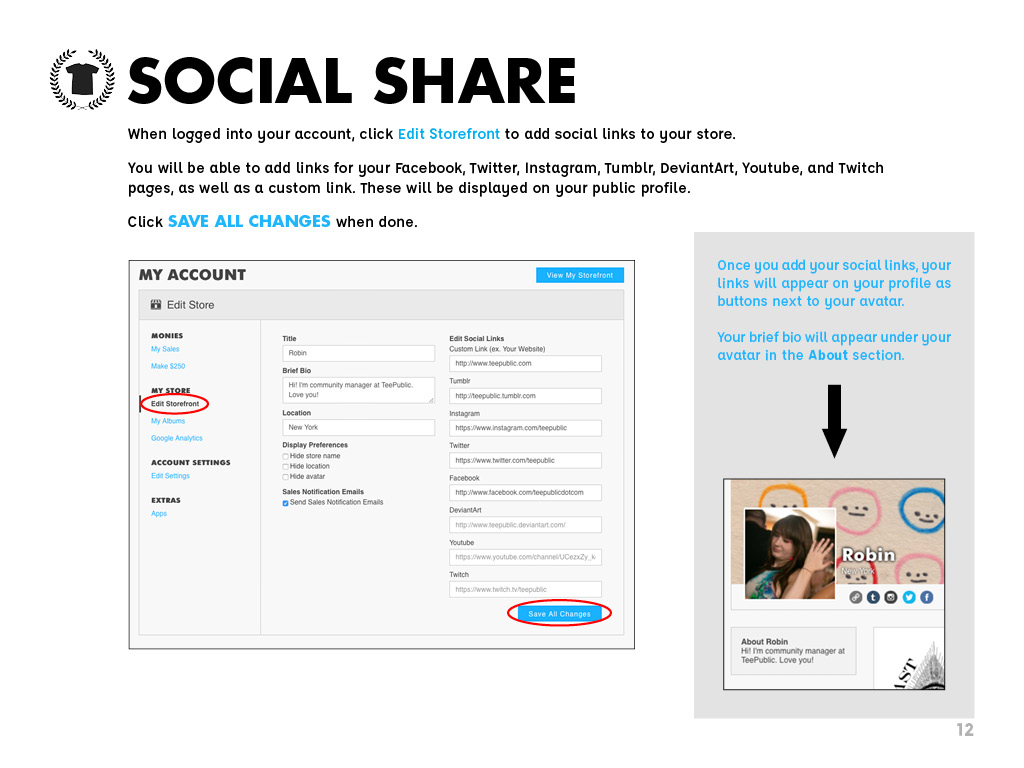 You've already done the hard work here: You've put your work out there! We are so proud of you.
Lots of folks have dreams of becoming a published artist. Guess what, that's YOU now!

Run a little victory lap and then share your work on social media--I promise your audience will want to know about your hard work!

It's a great idea to post your designs wherever you have social media accounts, but we suggest especially focusing on the visual platforms, like Facebook and Instagram.
---
Long story short: Customers will want to buy art based on the story behind it, so the more your personality shines through, the better. So why wait? Get started now!